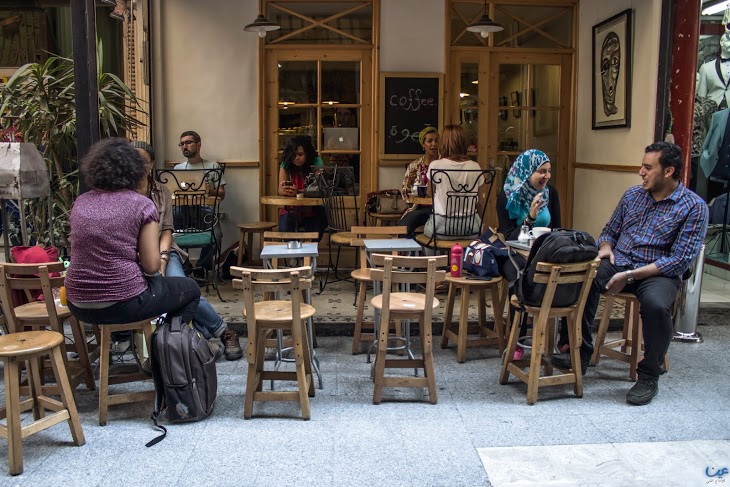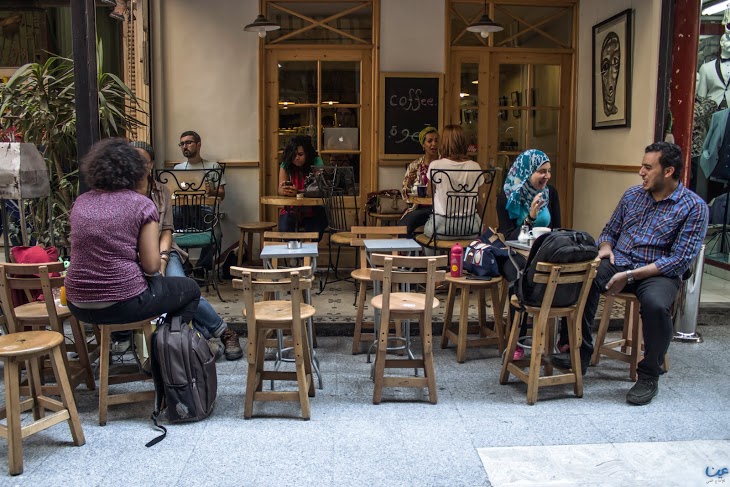 It was a crowded night at the side alley of Sherif Street where Cairo's most welcoming coffee bar, Kafein, is located. People were walking in and out, and a silent voice went up in their noise. As tastefully selected as the coffee and tea brewed at the café, this quiet were the words of Shayma Aziz, the visual artist showcasing her 'Faces' series there. We had the opportunity to catch two ladies for an interview: the painter herself and Nadia Dropkin, Kafein's spiritual mother.
First there was coffee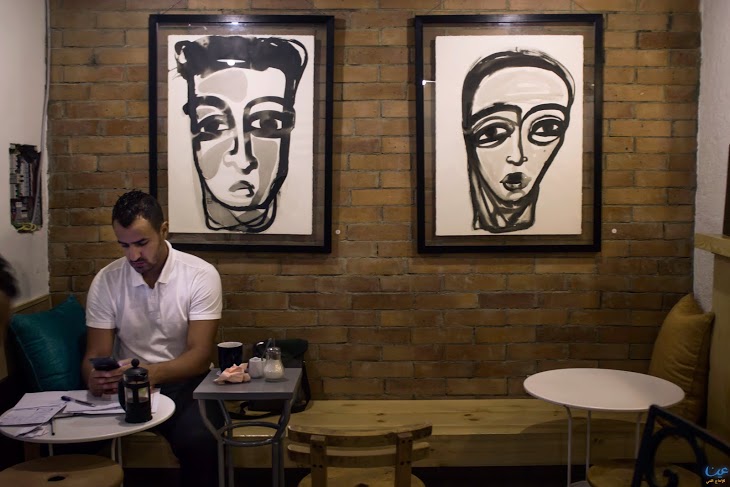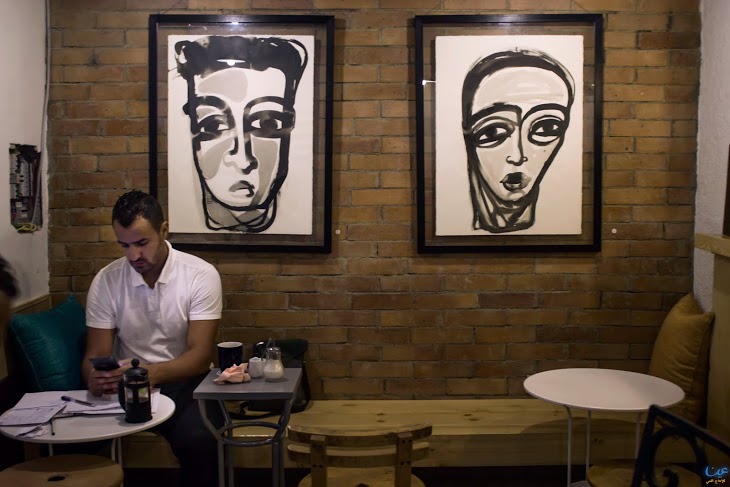 "A coffee drinking foreigner said to me the other day: the quality of my life in Cairo has deeply improved since you opened. It's a beautiful comment, right?" Kafein has not reached its one year anniversary yet but it has been doing well. Very well. Next to serving home made drinks and succulent snacks, the cozy yet fresh Downtown café is getting known for having a new exhibition almost every two months. "And that is exactly our point: art, people, Downtown, coffee…", Nadia Dropkin, a proud owner, describes.
To Nadia, coffee is a verb, a little oomph in a cup.
"For me, coffee is a romantic thing. I grew up not drinking coffee as a child," explains Nadia. "Coffee was something that my grandparents drank. I never liked the taste of it, but it always had this kind of sex appeal."
One of the main reasons for opening Kafein was the lack of this kind of café in Cairo's bustling Downtown.
"Downtown didn't have a space like this. Downtown is a concept, it's more than a place on a map. It's also a touristic concept in many ways. Doing my second master's at AUC and living here, I never had a space to get into my writing zone, to escape, to have a date, to go to every afternoon for a coffee break…. Which is what I had in New York! You have your spaces and they become a part of your academic life. I missed that here. In Zamalek and commercial places, it's overpriced. And I wanted a cozy place."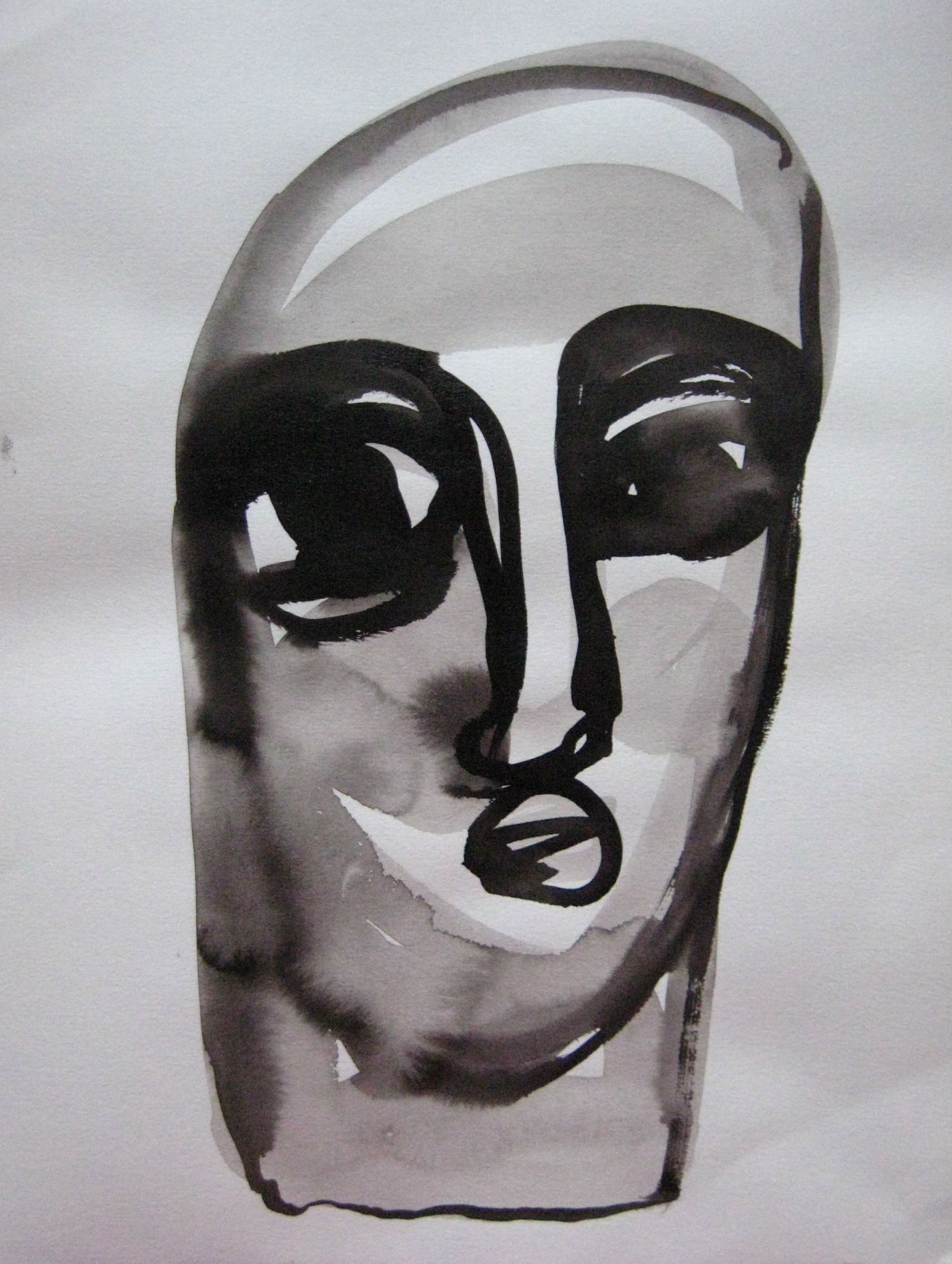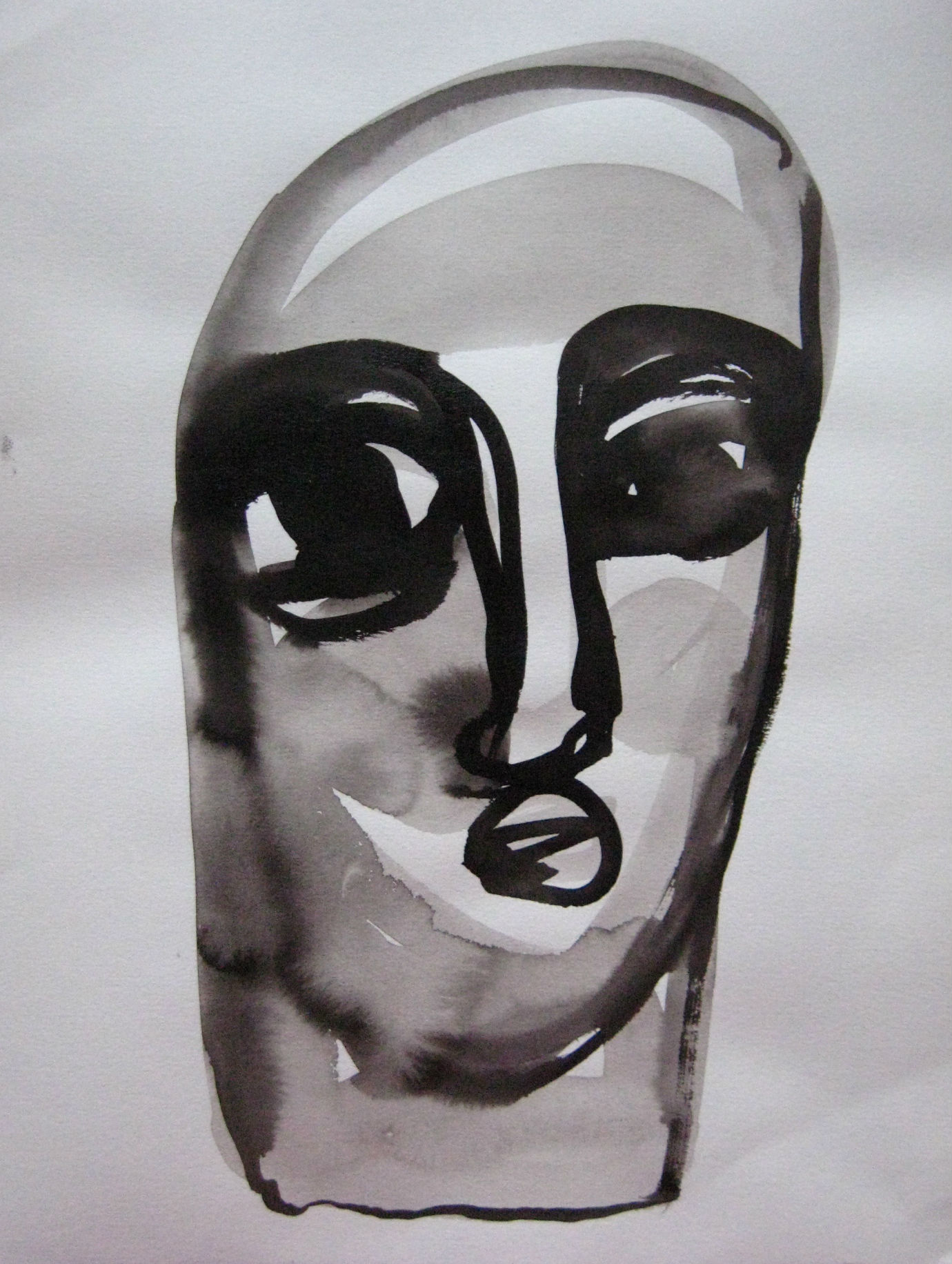 The multi-purposiveness of Kafein is reflected in its handwritten menu, which is still developing and ever-changing. Just like its interior, the café's plates and mugs are filled with Egyptian deliciousness, but with a New York twist.
"We have different infusion teas: hibiscus from Aswan, lemon grass from Siwa, anise, chamomile… All of which is grown here," says Nadia.
"If you go to these fancy places, their tea is packaged in France. It's a French brand! While we for instance get a burlack sack of lemon grass from Siwa. It comes on a microbus and we have to go to the bus station to pick it up."
A lot of thought and practice went into what Kafein is today: bringing local ingredients to a different level by mixing and matching with foreign influences. Customer care with a personal touch is its forte, keeping Kafein affordable and accessible to anyone is what Nadia strives for.
Then there was art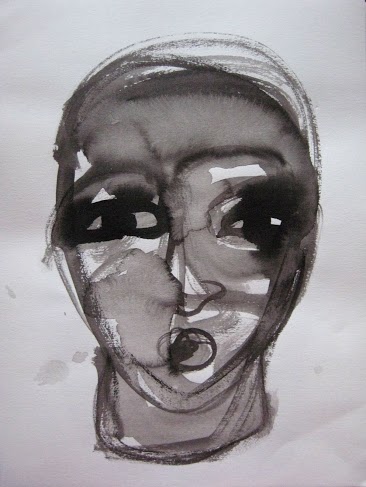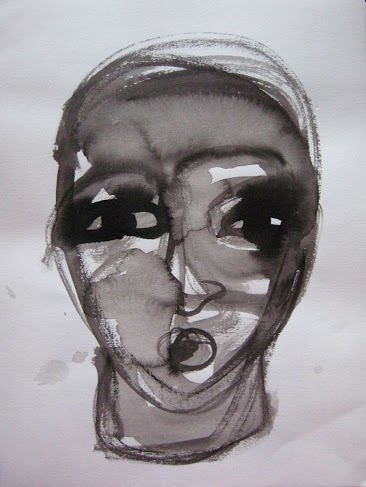 Shayma Aziz was born in Asyut and studied fine arts in Luxor. She has been exhibiting her work at galleries in Cairo, Beirut, Berlin, New York, Thessaloníki, Tehran, Budapest, and Marseilles. To reach a different kind of audience she decided to expose her pieces on the walls of a café. The series displayed at Kafein are called 'Faces', a theme the painter has been working on for years and years, in Cairo and Beirut. Some of the faces belong to people she knows personally, others are what she remembers from strangers.
Black predominates in the 'Faces' series. There is a reason for that: Shayma likes how monochrome offers the same consistency as drawing. The painter sees a difference between this series and other works she has made.
"I think these are more contained and more abstract," says Shayma about her art displayed at Kafein. Every face has a story, but it is not necessarily a story Shayma knows.
"Life in Egypt is very rich," she says about her source of incentives, "It is very complex, unusual, and highly inspiring."
Shayma Aziz's exhibition runs from 3 August to 3 October 2014. You can find more of her art on her blog.
Kafein is located in an alley off of 28 Sherif Street, besides McDonald's. It is open from Monday to Sunday, from 8 am to 1 pm.
Kafein tips:
Dina's Hostel is famous for its exquisite film screenings and is an ideal base to explore Cairo from.
An Egyptian Streets exclusive: Kafein fans will be happy to hear that Nadia and Dina will be opening a new restaurant in Downtown's Adly Street, called "عيش وملح" (Salt and Bread). The central theme is comfort food: South West American and Egyptian barbecue, big potatoes, macaroni and cheese… accompanied by live music!
---
Subscribe to our newsletter
---