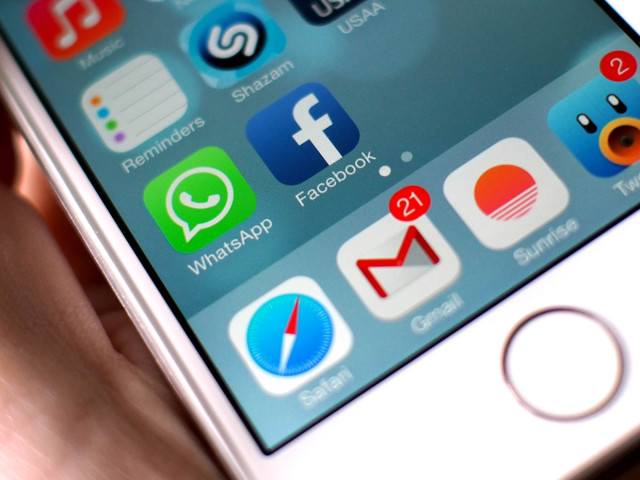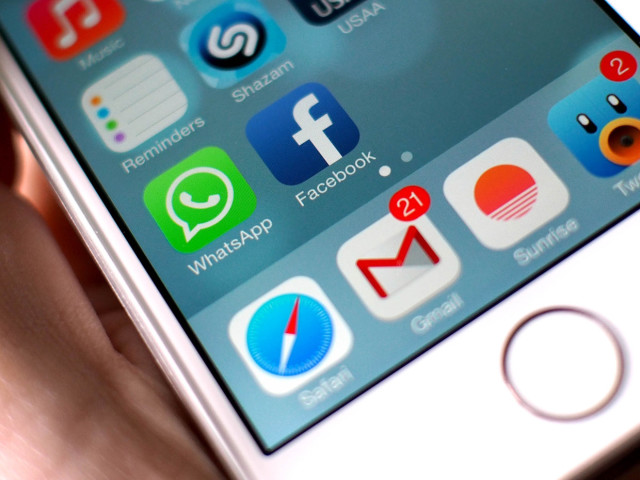 Egypt's Dar al-Ifta issued a Fatwa (religious edict) on Saturday specifying that men and women are not permitted to engage in online chats if they do not know each other.
Dar al-Ifta, the international flagship institute for the issuing of religious edicts and Islamic legal research since its founding in 1895, has stated on its official website that men and women who are 'foreign to each other' are not prohibited to chat online.
It also stated that chatting between men and women who are strangers is a waste of time and, "as many experiences in our present time prove that this opens the door for evil and frivolity, an entrance for Satan, and is a source of corruption and sedition."
The Fatwa specified that chats should only be done in "cases of necessity."
The Islamic institution also instructed a woman to not send her photos to strangers in order "to protect herself" and – "preserve her dignity."
The Fatwa stated that these photos are used "in corrupted acts by deviants, and it is deemed foreign to our religion."
The religious edict sparked a debate on social media and was met with ridicule.
Some users have attacked the Islamic institution, believing it has lost track of its priorities.
Sheikh Ali Gomaa, Egypt's former Grand Mufti, will appear on CBC tonight to speak about the fatwa.
Statistics issued in September of 2013 reveal that Egypt's internet users reached 37.14 million.
---
Subscribe to our newsletter
---