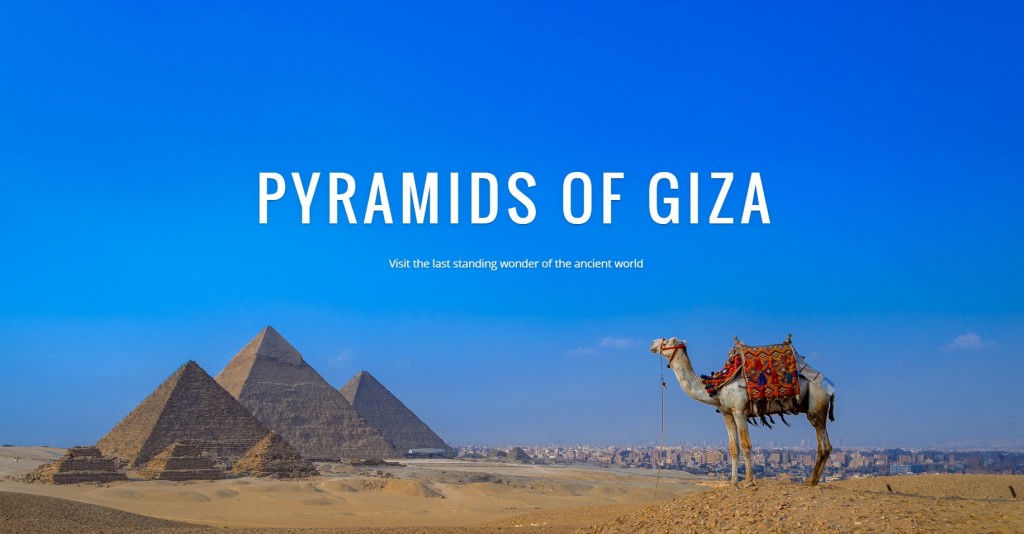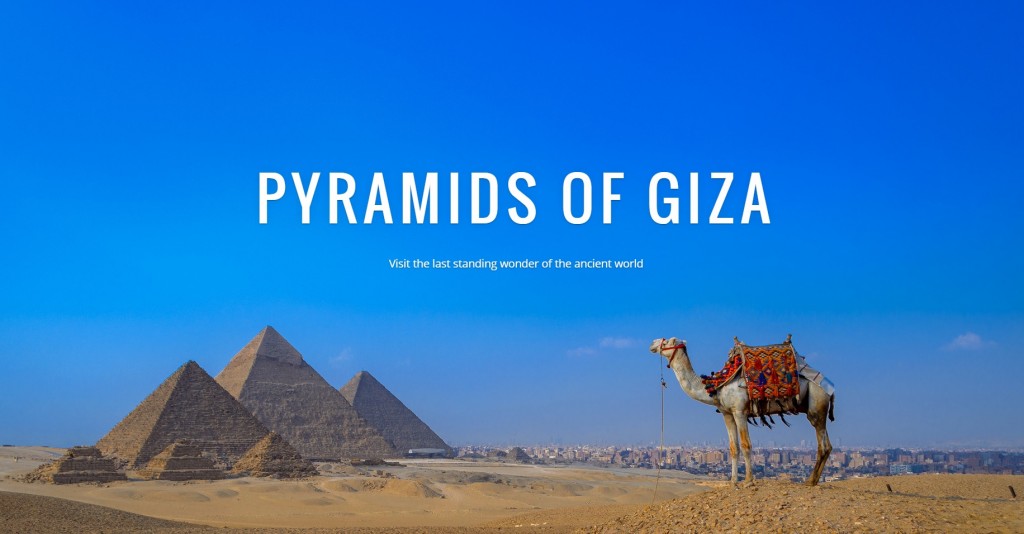 The Pyramids of Giza, the only remaining ancient world wonder, have stood for nearly 5,000 years and have watched countless visitors come and go.
For many, visiting the Pyramids is a lifetime goal to be crossed off the bucket-list. Yet, as a result of economic or other concerns, visiting the world's oldest man-made wonder is not always possible.
In an attempt to bring ancient Egyptian history to the comfort of your home, Google's Street View now allows you to take a 'virtual walk among the stunning monuments and rich history' of the ancient Egyptian civilization.
Google's Street View now allows users to not only virtually visit the Giza Necropolis, one of the most famous archaeological sites in the world housing the Pyramids of Giza and the Sphinx, but also covers the world's first Pyramid, the Pyramid of Djoser in the ancient burial ground of Saqqara.
However, while ancient Egypt has captured the imagination of many across the globe – from school children learning about the Pharaohs to everyday museum-goers and academics – Egypt's history extends far beyond the ancient civilization.
In a testament to Egypt's vast history, Street View's virtual tour now also features Abu Mena, one of the oldest sites of Christianity in Egypt; the Hanging Church, one of the oldest Coptic Christian churches in the world; the Cairo Citadel, a medieval Islamic fortification and historic site; and the Citadel of Qaitbay, a 15th-century defensive fortress on the Mediterranean coast in Alexandria.
So if you can't wait to visit Egypt, or feel like reminiscing about the country's most treasured spots, all you have to do is click here.
---
Subscribe to our newsletter
---