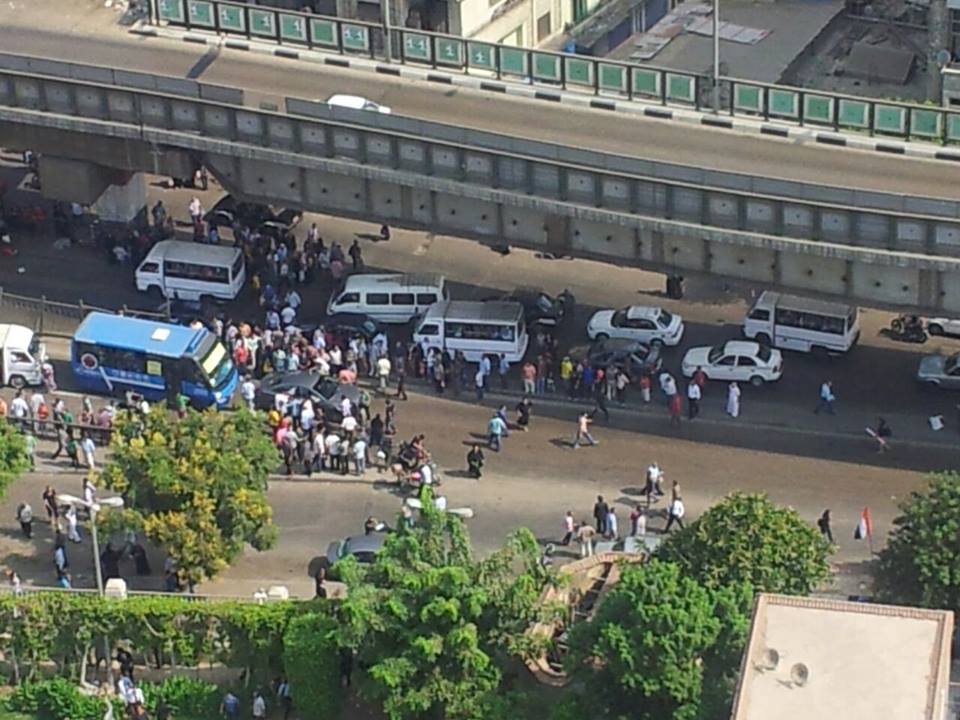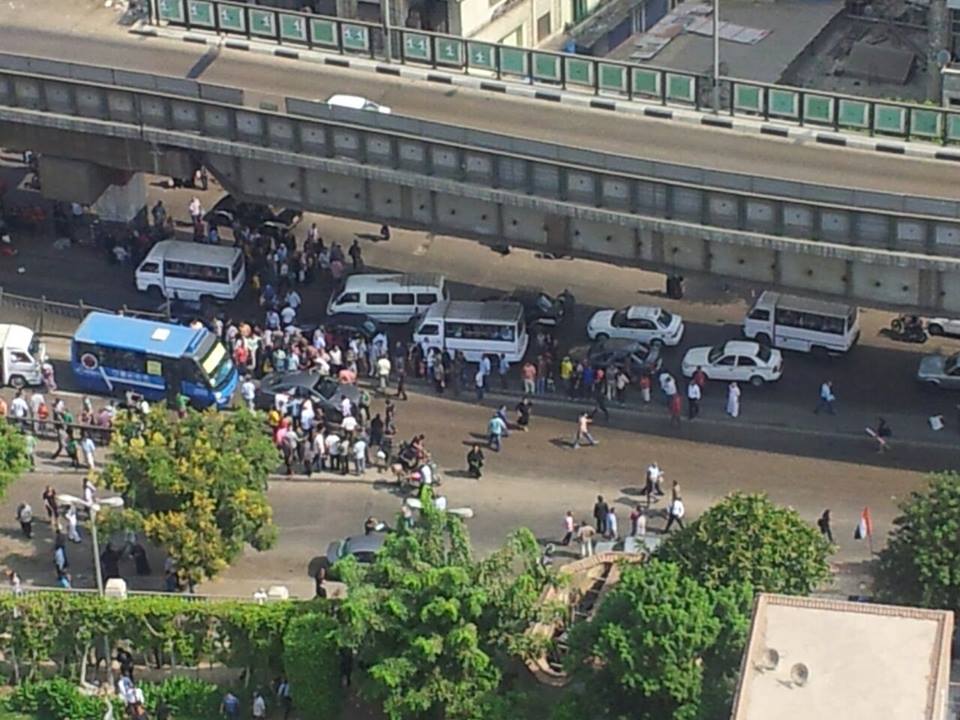 An explosion has targeted Egypt's Ministry of Foreign Affairs killing two and injuring at least five, reported Egyptian health authorities.
According to Egypt's Ministry of Interior one of the police officers killed in the attack has been identified as colonel Khaled Mahmoud Hassan Ali Saafan.
The bomb, reportedly thrown at security guards by unidentified assailants on a motorbike, targeted the July 26 entrance of the Ministry of Foreign Affairs and also occurred in the vicinity of a school and a mosque.
In response to the attack, the Ministry of Education evacuated five schools in the area. Meanwhile, security reinforcements were sent to the area to comb for any other explosives.
The bomb exploded in the Boulaq Abu El-Ela District, one of Cair's busiest down town locations.
Terror attacks have targeted numerous sites across Egypt since the ouster of President Mohammed Morsi from power in July 2013.
A fact-sheet prepared by Egypt's Ministry of Foreign Affairs earlier this year stated that terror attacks that occurred between January 2011 and April 2014 have left 971, including 664 security personnel, dead.
This story is developing.
---
Subscribe to our newsletter
---