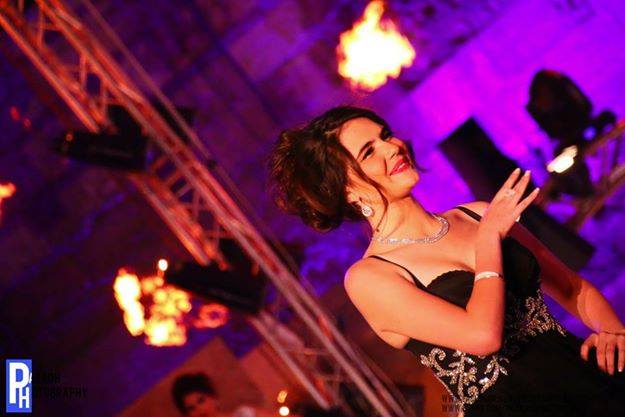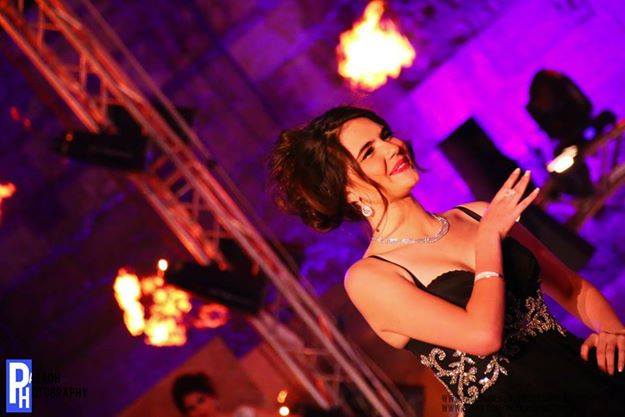 Egypt's new beauty queen has been crowned after a pageant that saw 18 finalists compete in the sunny Red Sea resort of Sharm El-Sheikh.
Lara Debbane, 20, was crowned Miss Egypt 2014 and will be representing Egypt at Miss Universe 2014.
Miss Egypt 2014, which saw Egypt's Minister of Tourism, businessmen and more attend the coronation, was back this year after a three year hiatus following the events of the January 25 revolution in 2011.
Debanne, who also speaks Italian, has familial roots in the beauty pageant. Her aunt, Hoda Aboud, had been chosen as Miss Egypt in 1987.
From Venezuela's Miss Universe 2009, Stefania Fernandez, to Russia's Miss Intercontinental 2013, Ekaterina Plekhova, and the Czech Republic's Miss Earth 2012, Tereza Fajksova, the glamorous event saw beauty queens from across the world attend to provide their insights.
Miss World, Earth, International and Intercontinental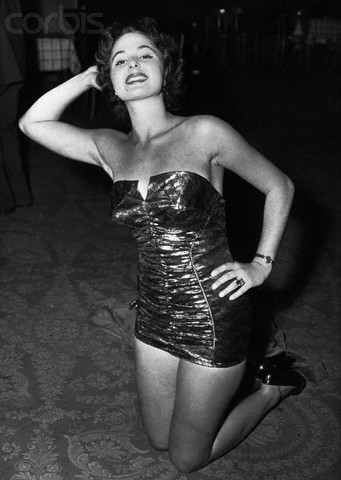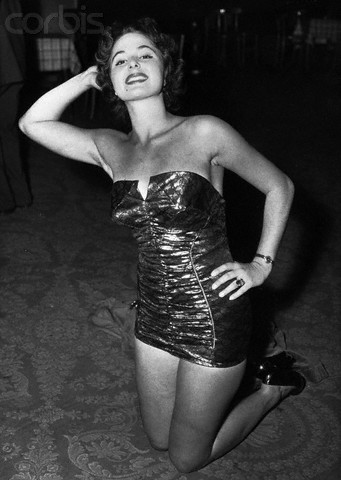 The event also saw Amina Ashraf crowned as Miss World Egypt 2014 and Nancy Magdy as Miss Earth Egypt 2014.
Meanwhile, runner ups Heba Hesham and Shaymaa Mohamed are expected to represent Egypt at Miss International 2014 and Miss Intercontinental 2014.
According to the competition's organizers, the event is aimed at boosting tourism to Egypt and at representing Egypt positively on the world stage.
Egypt has previously found itself winning a Miss World title. In 1954, Antigone Costanda was crowned Miss World 1954 after representing Egypt in London.
---
Subscribe to our newsletter
---