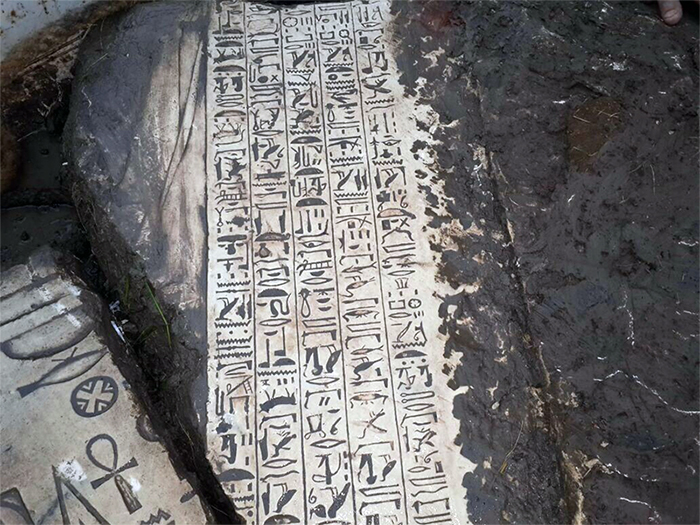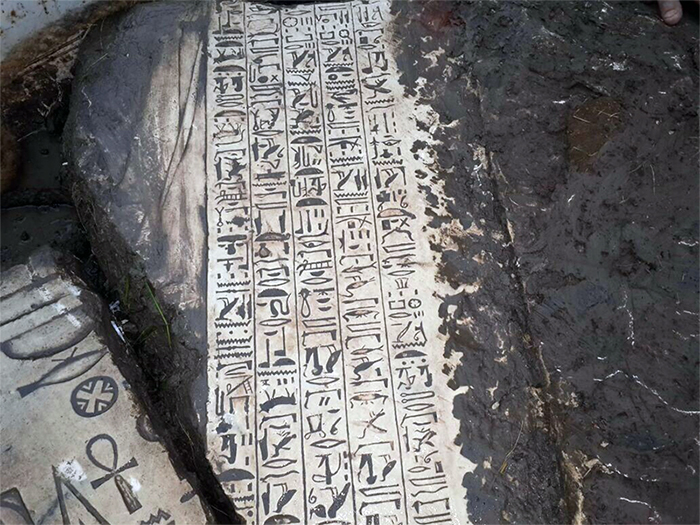 Egypt's Minister of Antiquities has announced the discovery of an ancient Egyptian temple 40 kilometers south of the Great Pyramids of Giza.
The temple, likely belonging to the reign of the New Kingdom's King Thutmose III, dates back approximately 3,000 years and was discovered after authorities discovered seven locals illegally excavating an area beneath their home.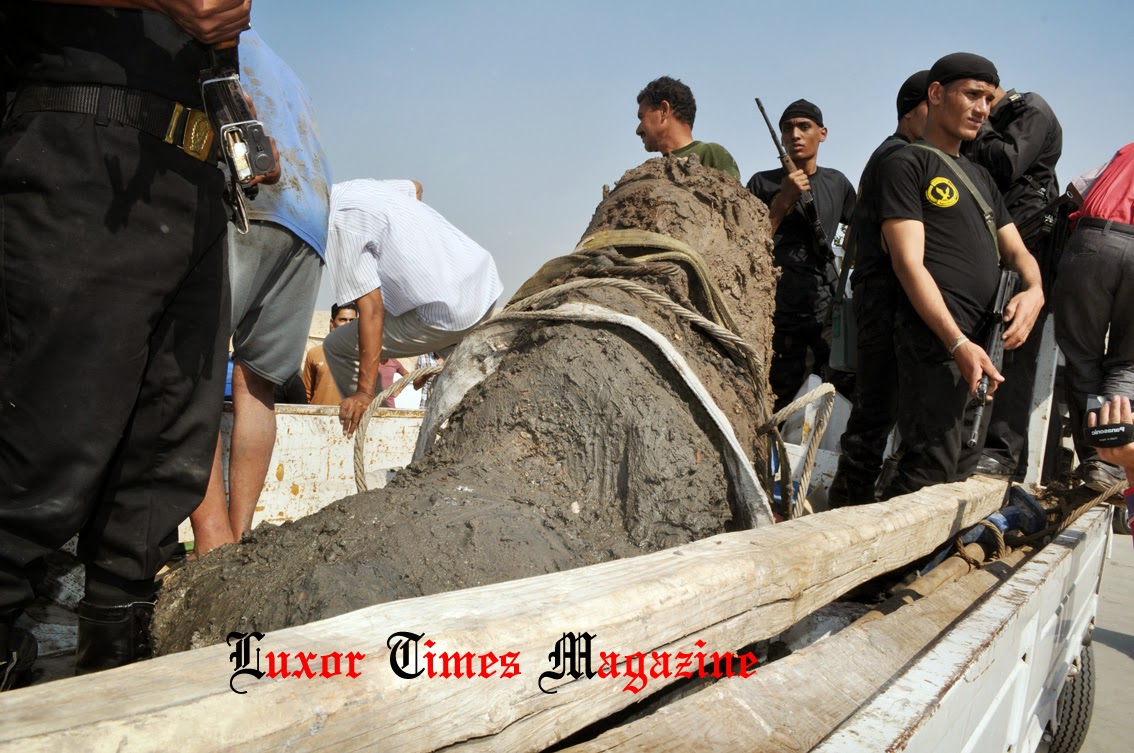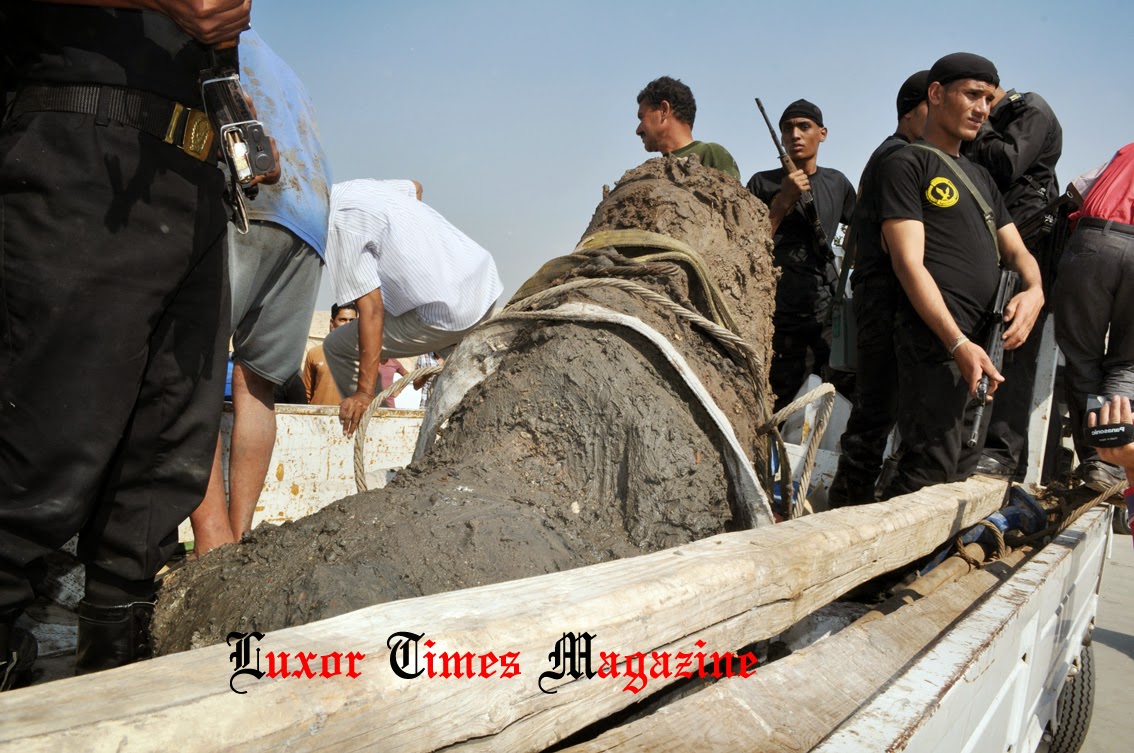 Among the discoveries in the Hod Zeleikha area of Al-Badrashee district were large limestone and pink granite blocks.
Seven stelas, remains of marble columns and a large granite statue were among the discoveries. Antiquities Ministry workers explained that many of the items had been submerged in water and that workers faced difficulties lifting the anicent items from underground.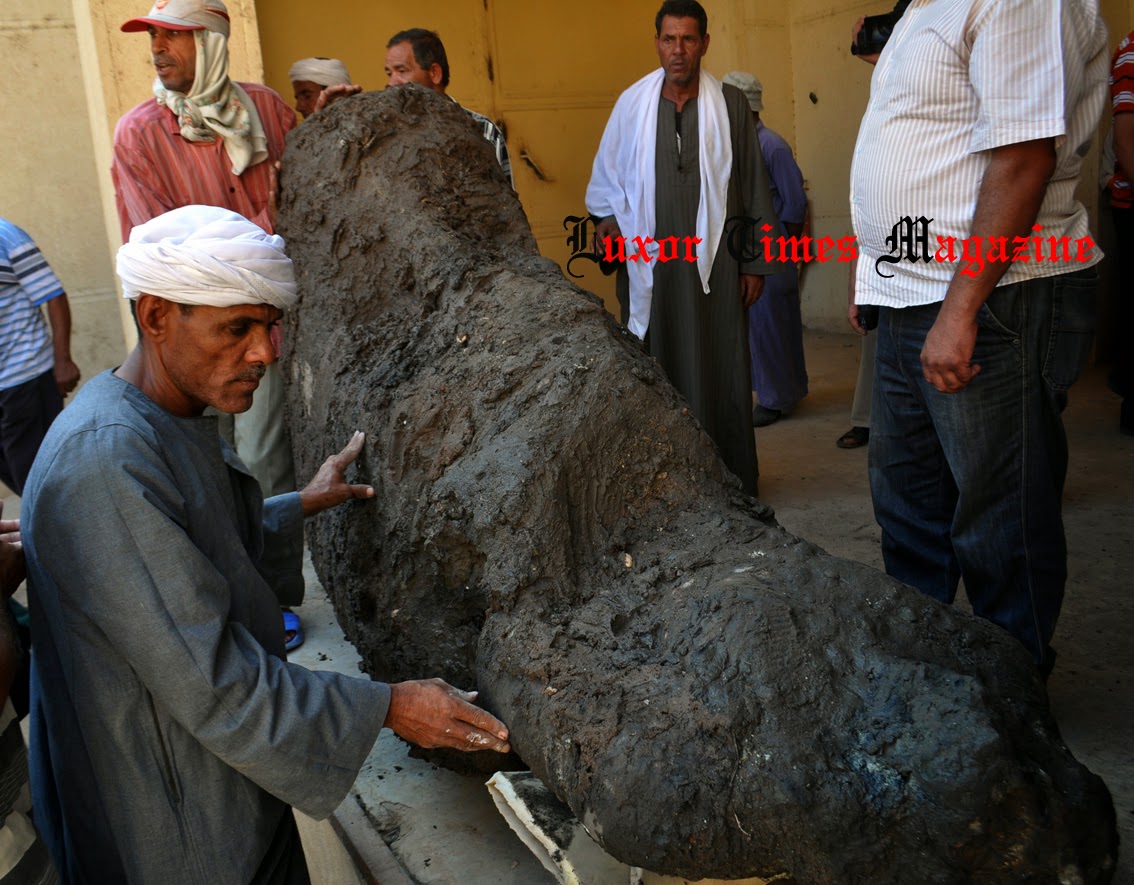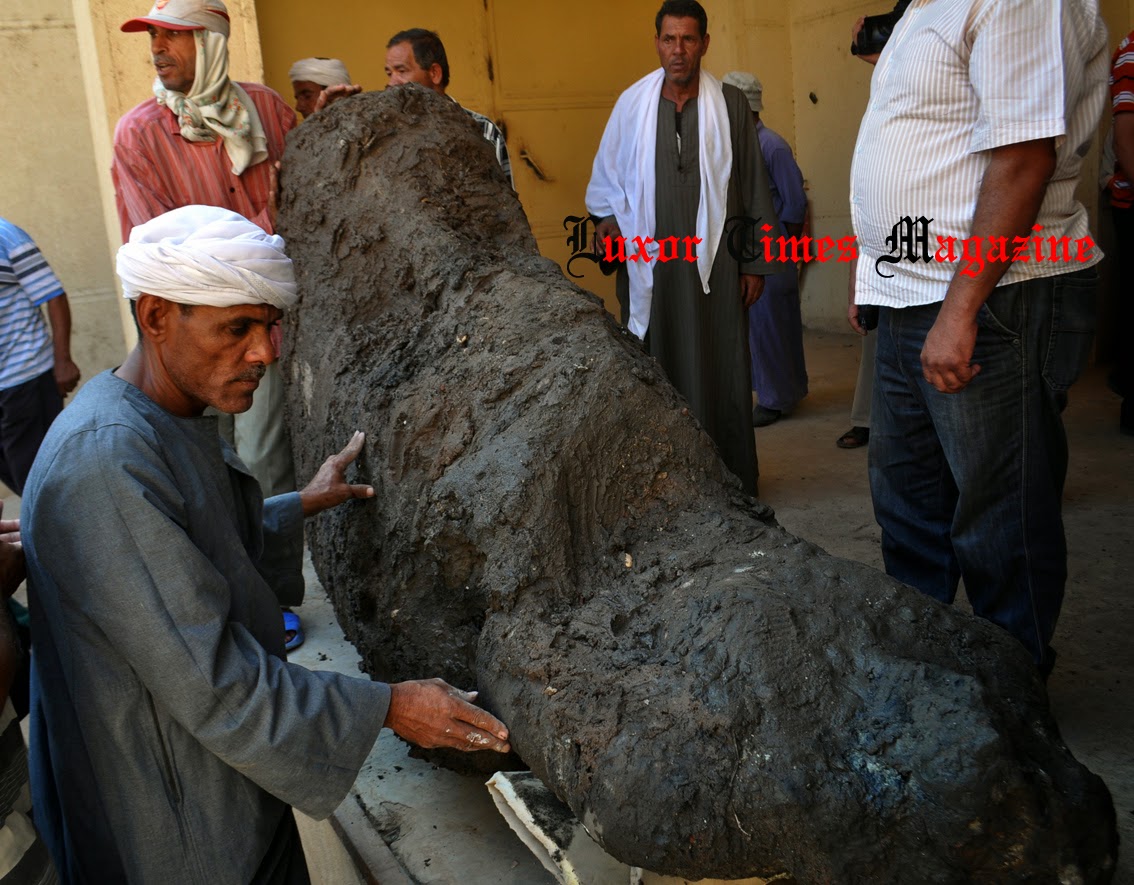 King Thutmose III was the sixth Pharaoh of the Eighteenth Dynasty, with his step mother and aunt being Hatshepsut, the fifth Pharaoh of the dynasty, and one of the most powerful women in ancient Egypt's history.
According to the Ministry of Antiquities, the items will be restored and studied at a facility in Saqqara.
As for the seven locals who discovered the ancient temple, Egypt's police arrested them for the illegal excavation and the area has now been declared an archaeological site under the control of the Ministry of Antiquities which will continue work on the site.
---
Subscribe to our newsletter
---