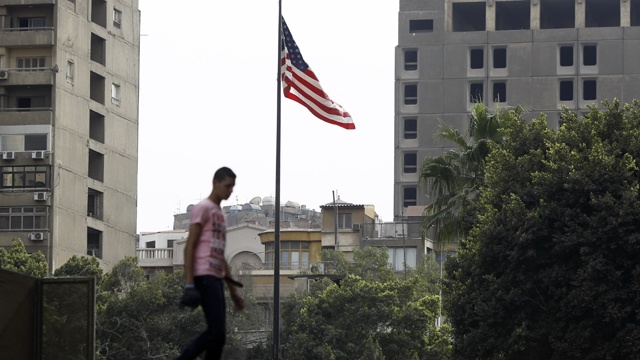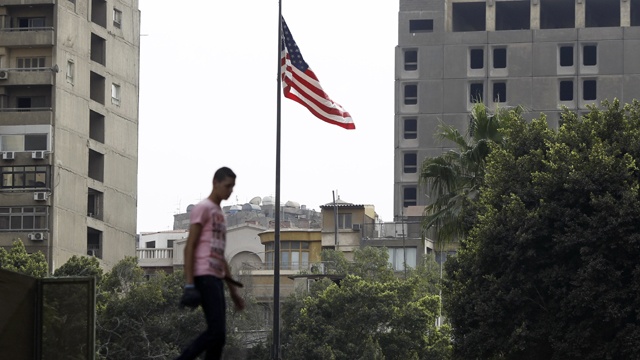 Egypt's Ministry of Interior has announced the arrest of a US-Egyptian citizen accused of threatening terror attacks against American and international schools in Egypt's Maadi and other countries in the Middle East.
In a statement, police said they had arrested 60-year-old Alsayyed Abu Saree, who they have charged with posting the threats online.
The arrest relates to a 'warning' on a jihadist-linked website that called for attacks on both government and foreign interests, including against teachers at international schools.
According to AFP, the suspect, who has lived in the United States for 27 years, was arrested in Alexandria and had been certified to teach at American schools.
The arrest comes after the US Embassy in Cairo warned in October of a possible terrorist attack threat against international schools in Egypt and Saudi Arabia. While the statement said the US was unaware of any specific threats, it did add that the Embassy was working with certain American and international schools to enhance their security measures.
"Americans residing in or visiting Egypt should remain vigilant regarding their personal security and alert to local security developments," added the statement by the US Embassy.
---
Subscribe to our newsletter
---