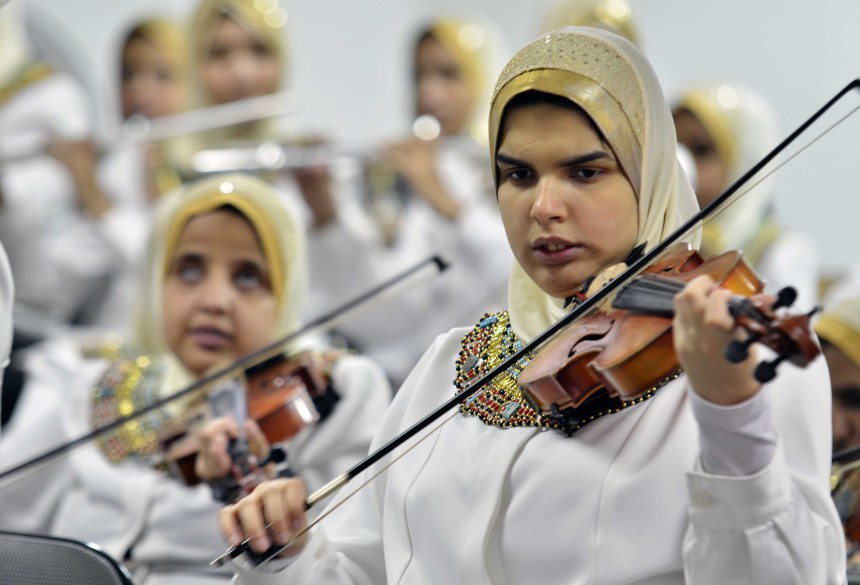 At least 800,000 Egyptians are blind, according to a report by the Egyptian Ministry of Health published in partnership with the World Health Organization.
In an attempt to document blind people's lives in Egypt, photojournalist Mostafa Darwish has been working on his multimedia project "Light and Dark," since April 2013.
In addition to a documentary featuring stories of blind people, Darwish's photos show blind people in their houses, schools, public transport, work, and places of worship.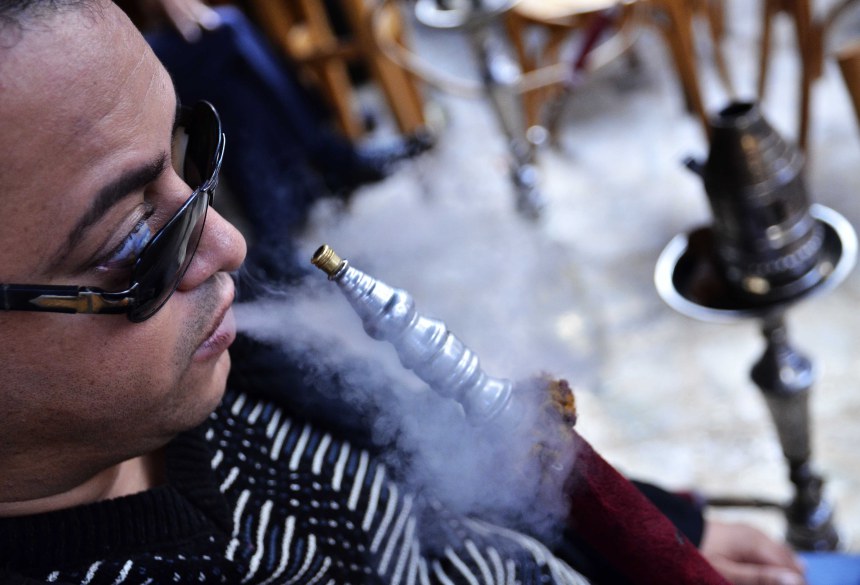 One of the "most impressive" people Darwish met is Mohamed Ali from Al-Zagazig, a 28 year-old father of two girls who works as a computer technician despite his disability.
Darwish's project, which has won several awards including Dubai Nikon Festival's award, tries to cover most aspects of the living as a blind person.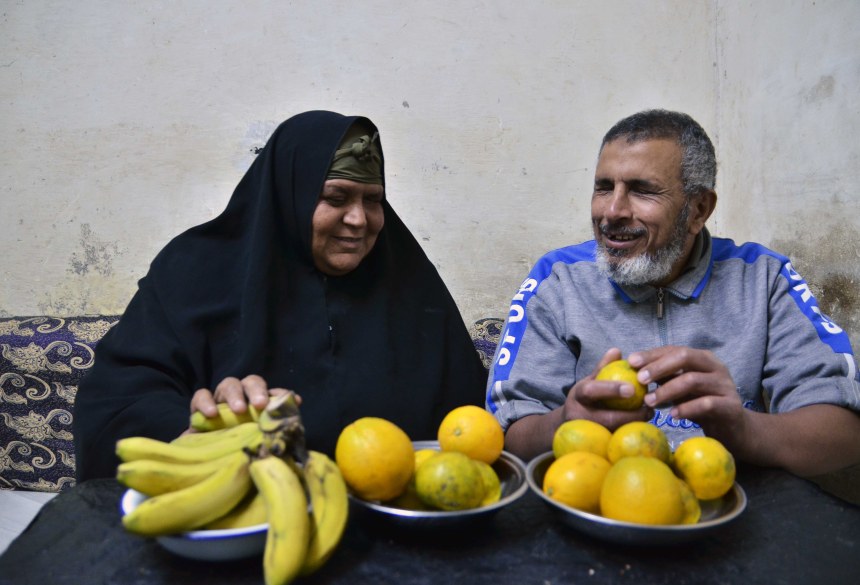 "I tried to cover how they eat, how they cook, how they live," he said.
---
Subscribe to our newsletter
---