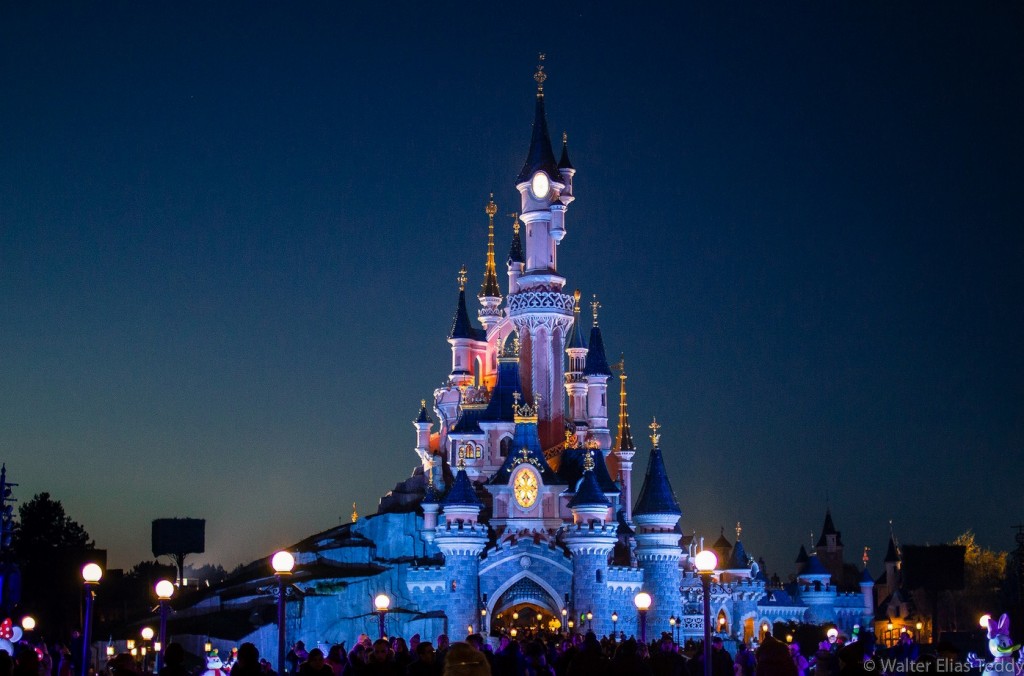 Despite recent reports quoting a statement by Egypt's Minister of Investments, Disney has openly denied plans to build a Disneyland in Egypt.
According to an email sent to Mada Masr, Disney denied all reports that a Disney themed amusement park would be coming to Egypt.
"At Walt Disney Parks and Resorts, we continually look for ways to grow our business and as part of that process, we have conversations with many different entities. While Egypt is an attractive market, we have no plans for the region at this time," said a spokesperson to Mada Masr.
The denial comes after state-owned Middle East News Agency (MENA) reported Investment Minister Ashraf Salman as stating "There are discussions going on between Disney International to build in Egypt its first Disney Park in the Middle East, similar to Disney in France"
The quote reportedly came when the Minister attended the launch of a live Disney show on Tuesday. The show features a cast of Disney characters and will be held at the Cairo International Convention Centre until November 22.