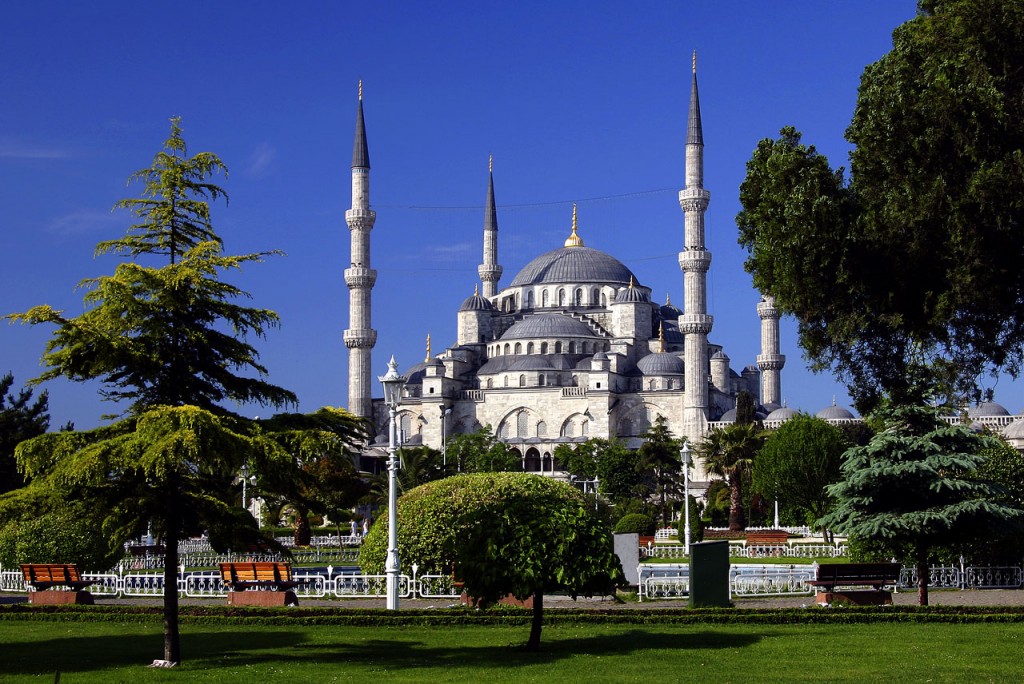 Egypt's government has introduced new regulations that ban Egyptians aged 18-40 from travelling to Turkey without approval from state security.
The move, which had been speculated for the past week on social media, was confirmed by Egypt's Ministry of Interior on Saturday.
According to the Associated Press, more than 200 people travelling to Turkey have been prevented from doing so over the past 24 hours as a result of not obtaining the relevant security clearance.
The Ministry of Interior's spokesman Hany Abdel-Latif said the new measure is aimed at preventing Egyptians from joining militant groups in Syria and Iraq by travelling through Turkey.
While the number of Egyptians that have joined militant groups in Iraq and Syria remains unclear, security sources indicate the number is in the hundreds.
The same restrictions apply to Egyptians travelling to both Syria and Iraq. Lighter restrictions apply to Egyptian workers travelling to Jordan, but do not apply to tourists, businessmen, doctors and other professionals.
While the decision is said to be for security purposes, relations between Egypt and Turkey have deteriorated since deposed Mohammed Morsi was removed from Presidency in July 2013.
---
Subscribe to our newsletter
---