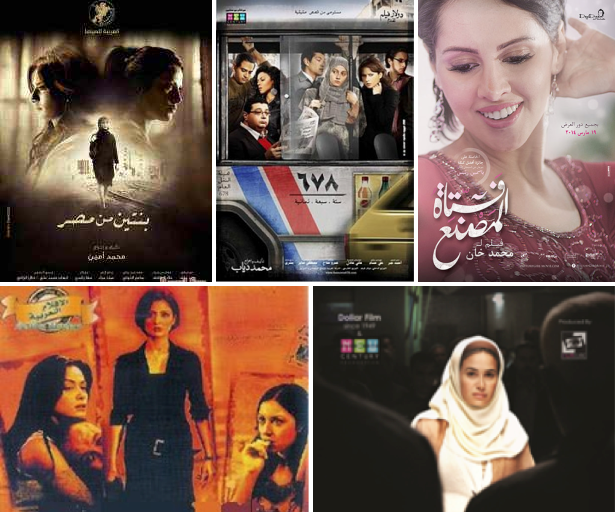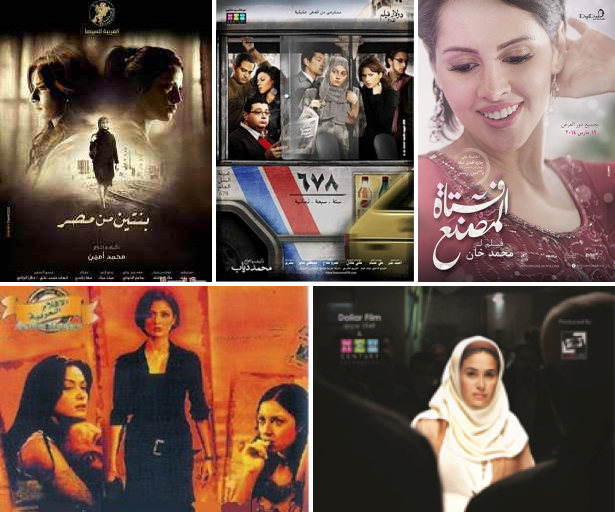 Egyptian cinema has been known to portray the lives of everyday Egyptians. It has often addressed issues and portrayed themes successfully. Almost everyone in the Arab filmmaking and acting field owes a huge part of their success to Egypt.
An important issue that needs to be focused on is females and their issues, rights and lives overall.
Here are five modern movies, which have highlighted such social issues brilliantly.
678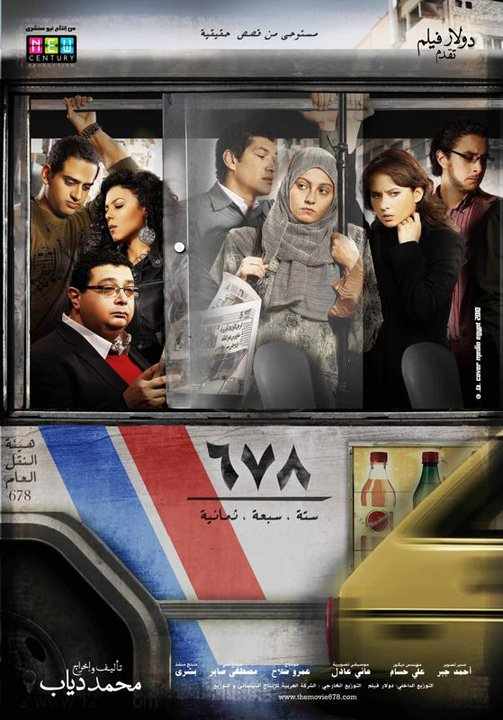 This movie is based on true events and stories and a personal favorite of mine. 678 focuses on sexual harassment and the struggles females face in their daily lives. It portrays the lives of 3 different females, Fayza, Seba and Nelly, who are from different social classes and were harassed in different ways.
Bentein Men Masr (Two Girls from Egypt)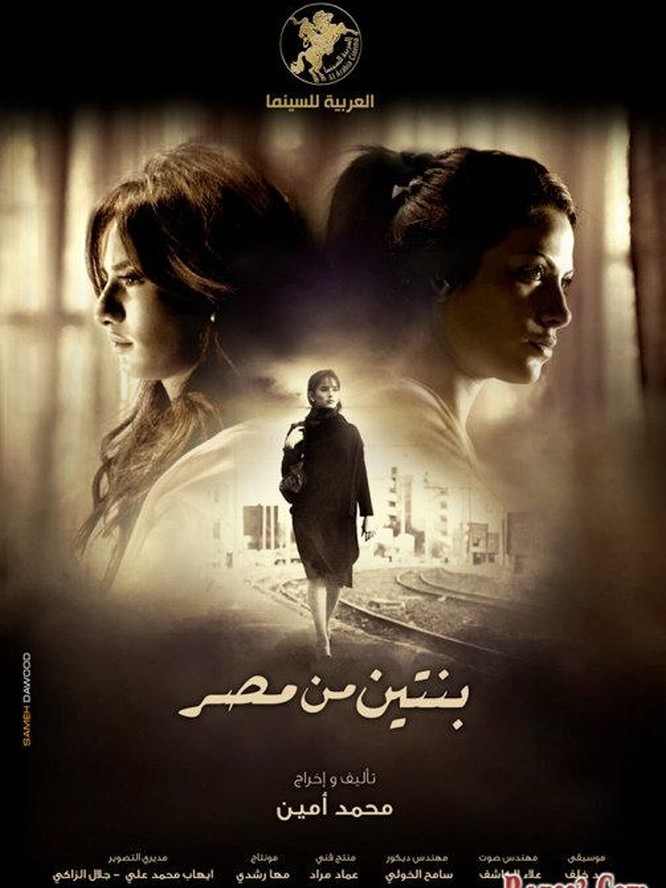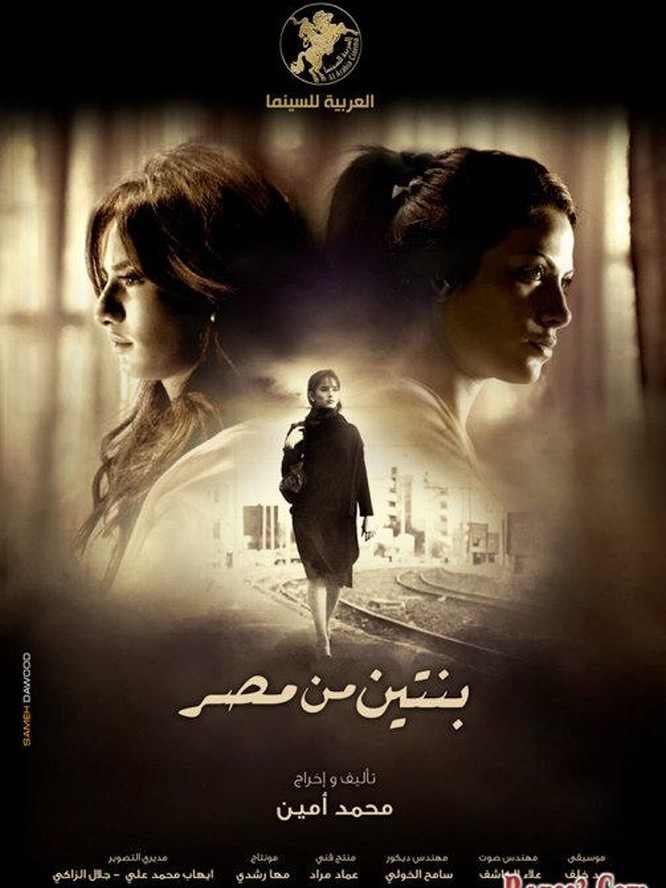 This movie is about two Egyptian females who are cousins, hence the name. Essentially, it displays how marriage is very important, and must happen in order for the female to find her identity and achieve happiness.
Asmaa

Asmaa, is a story about an Egyptian widow who suffers from AIDS and requires a surgery on her gallbladder. Unfortunately, she doesn't find a doctor who agrees to perform such a surgery. Despite this, she remains hopeful and tries to support her family that consists of her father and her daughter, Habiba, all despite the difficulties of being an Egyptian single mother who suffers from AIDS.
Best Times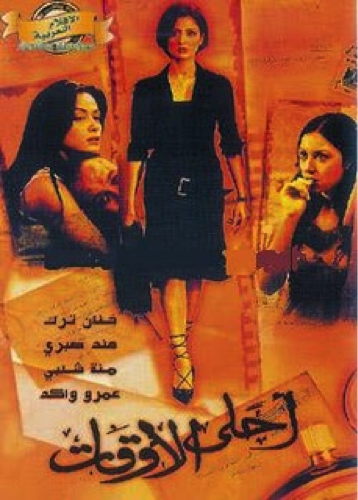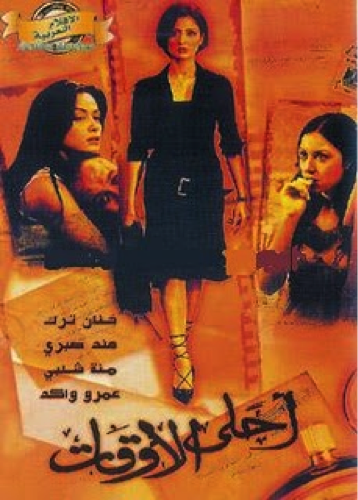 After the death of Salma's mother, she begins to receive letters that encompass details about her childhood that includes pictures and tapes of her favorite singer, Mohamed Mounir. At first, she thinks it's her childhood friends and reunites with them. However, it turns out that it's not them and they go together on a journey to discover who the anonymous sender is. Throughout this journey, we see what issues face each woman, as they come from different social classes and have different dreams and goals.
Factory Girl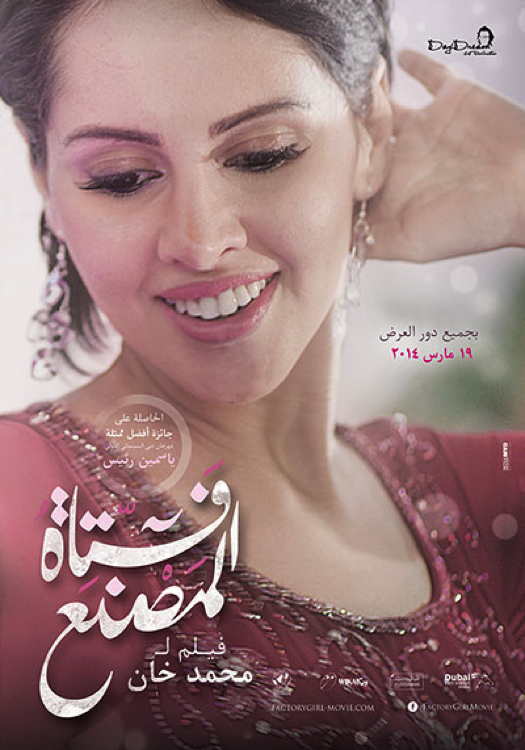 Hayam is a typical 21-year-old girl who works at a factory. She grew up watching So'ad Hosni's movies and admiring her songs. She thought that happiness only came from being in love. Later on, she fell in love with Salah, the factory's new supervisor only to discover that love is indeed, always the answer to happiness. Through the movie we witness ups and downs and transformations that our beautiful main character goes through.
---
Subscribe to our newsletter
---