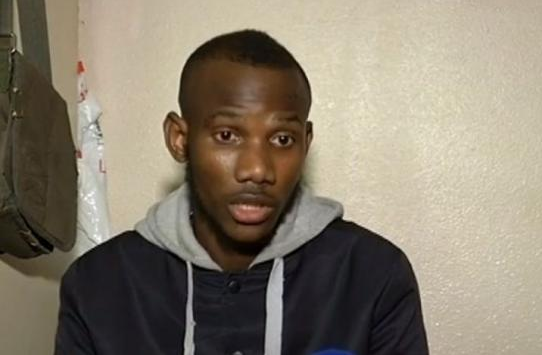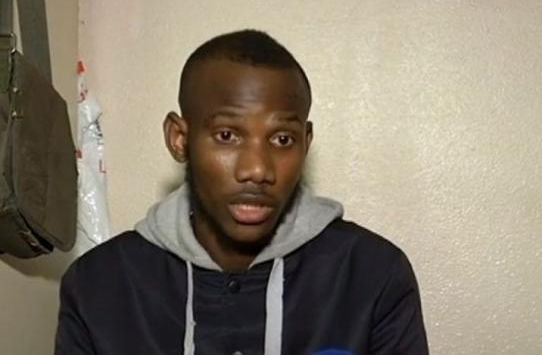 With Rupert Murdoch declaring on Twitter that "until [Muslims] recognize and destroy their growing jihadist cancer they must be held responsible," attacks on Muslims across France, including gun and grenade attacks on mosques and the stoning of an eight-year-old Muslim girl, one Muslim man's heroic actions on January 9 remains largely unheard of.
Lassana Bathily, a 24-year-old Muslim from Mali, has been hailed as the hero of the porte de Vincennes hostage crisis.
The hostage crisis commenced after Amedy Coulibaly, who had a day earlier shot a policewoman point-blank, entered a kosher supermarket and shot dead four people before taking others hostage.
According to BFMTV, a French television channel, Bathily helped save 15 people in the supermarket once he noticed a dramatic hostage-crisis was about to unfold.
"When they came running down…I opened the door (to the freezer). Several people then came in with me. I switched off the light, then switched off the freezer…When I switched off the cold room, I put them all in it, and closed the door. I asked for them to stay put and to stay calm, and [told them] that I will go out," said the Malian hero during an interview with BFMTV.
Bathily has humbly said during the interview that after the crisis "they thanked me."
Bathily's actions have been praised on social media across France and the globe as an example of terrorism not knowing any religion.
Despite Bathily's heroic act, figures such as Murdoch have held the world's 1.6 billion Muslims responsible for acts of terrorism which have killed more Muslims than any other religion.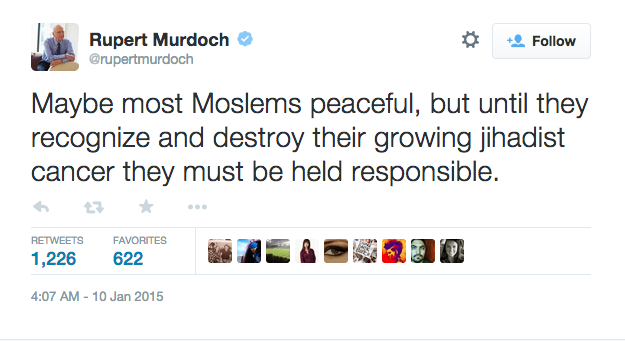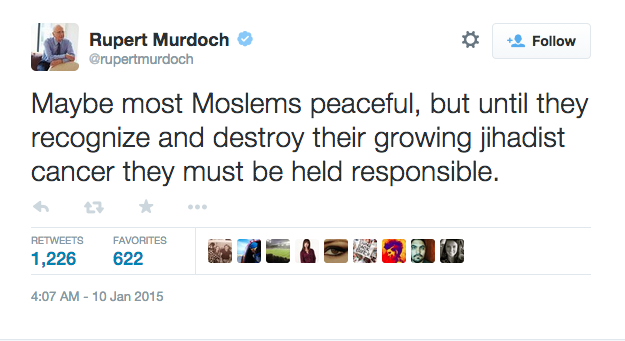 ---
Subscribe to our newsletter
---