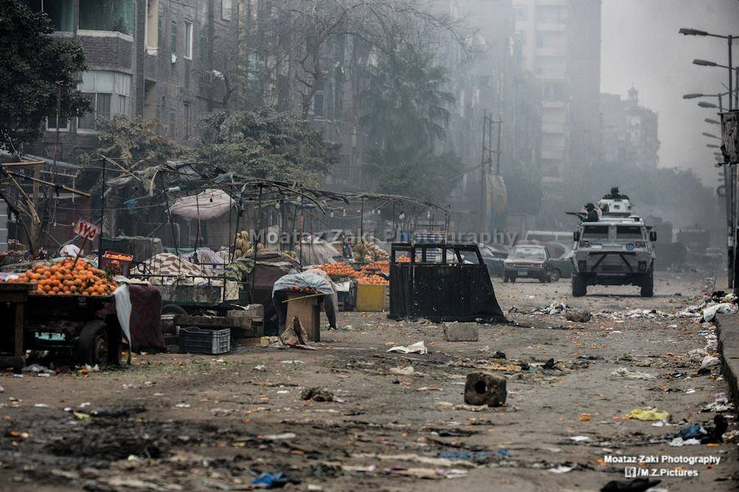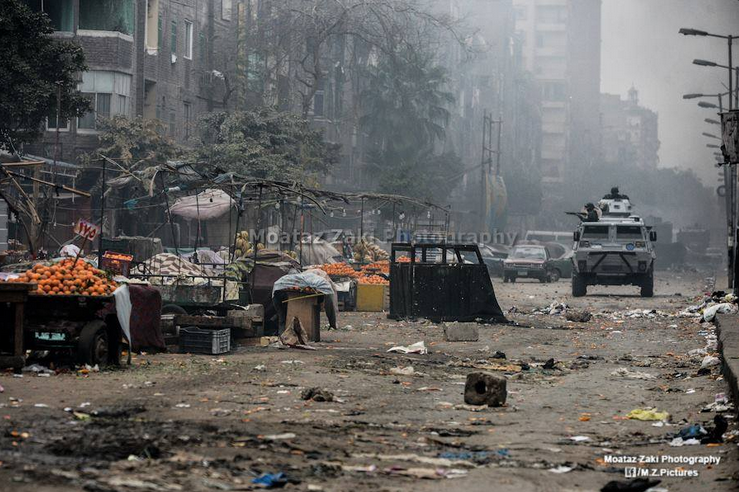 The fourth anniversary of Egypt's January 25 revolution has quickly become the bloodiest day in Egypt since President Abdel Fattah Al-Sisi took power in June 2014.
At least 23 people have been killed and 97 injured, according to the latest figures released by Egypt's Ministry of Health. The majority of those killed, at least 14, have been killed in Cairo's Matareya distrct. Among those killed is at least one police officer in Al-Matareya and a Coptic Christian man, reported the Forensic Authority.
Meanwhile, Egypt's Ministry of Interior announced that two soldiers were killed in a gun attack on the Cairo ring road near Moneib.
Violence and death on anniversaries of the January 25 revolution are not uncommon. In 2013, during deposed President Mohammed Morsi's time in office, 40 people were killed and more than 1,000 injured between January 25-27.
The fourth anniversary of the revolution had received a negative start when a socialist activist, Shaimaa Al-Sabbagh, was killed on the eve of the anniversary during a peaceful protest in downtown Cairo. Another 17-year-old, Sondos Abu Bakr, was killed a day earlier in Alexandria.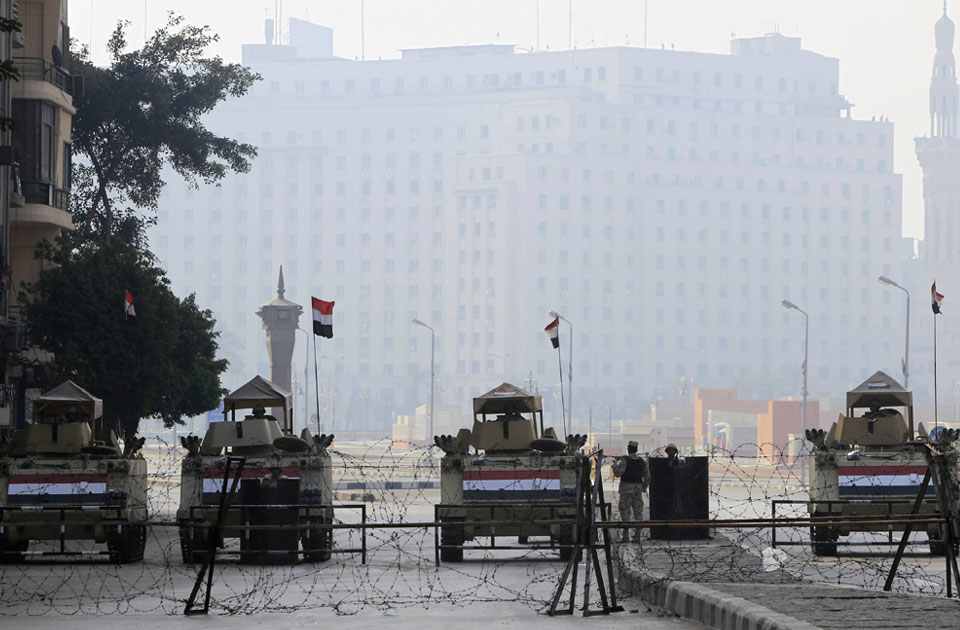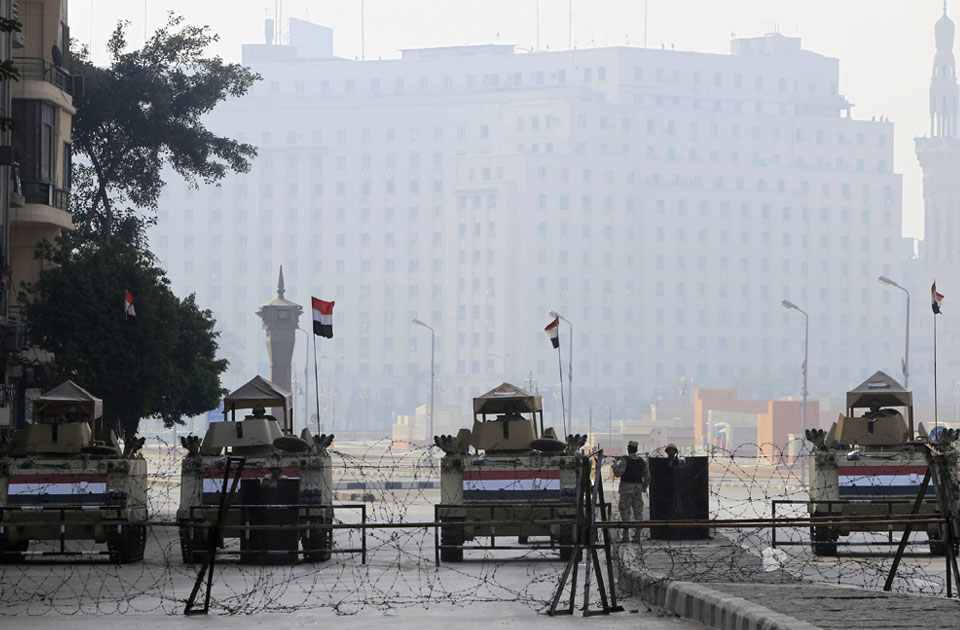 Meanwhile, the death of Saudi Arabia's King Abdullah saw Egypt declare a national mourning, cancelling all celebrations of Police Day and the January 25 revolution.
Nevertheless, outside the hot-pockets of violence in Cairo and Alexandria, life has continued as normal for many Egyptians. Many took advantage of the long weekend to getaway to beach resorts, shop at Egypt's shopping centers, or watch television at home in family gatherings.
"The people are tired," said one 40-year-old driver on the eve of the revolution, "It will be just another day."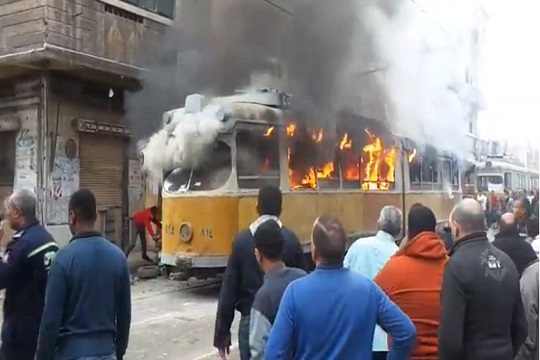 Yet, on social media, this has not just been another day. With more than 132 arrested and 16 killed, activists see this as a sign of  growing government crackdown against dissent.
"#Jan25 and #PoliceDay are both trending on Egypt's Twitter. Shows how we are so divided now," tweeted @TheBigPharaoh.
CNN's Ben Wedemen, on his personal account, meanwhile shared a more bleak insight into the fourth anniversary, "Once upon a time there was a revolution in #Egypt. It was an illusion, a delusion, a hallucination. RIP #Jan25."
---
Subscribe to our newsletter
---