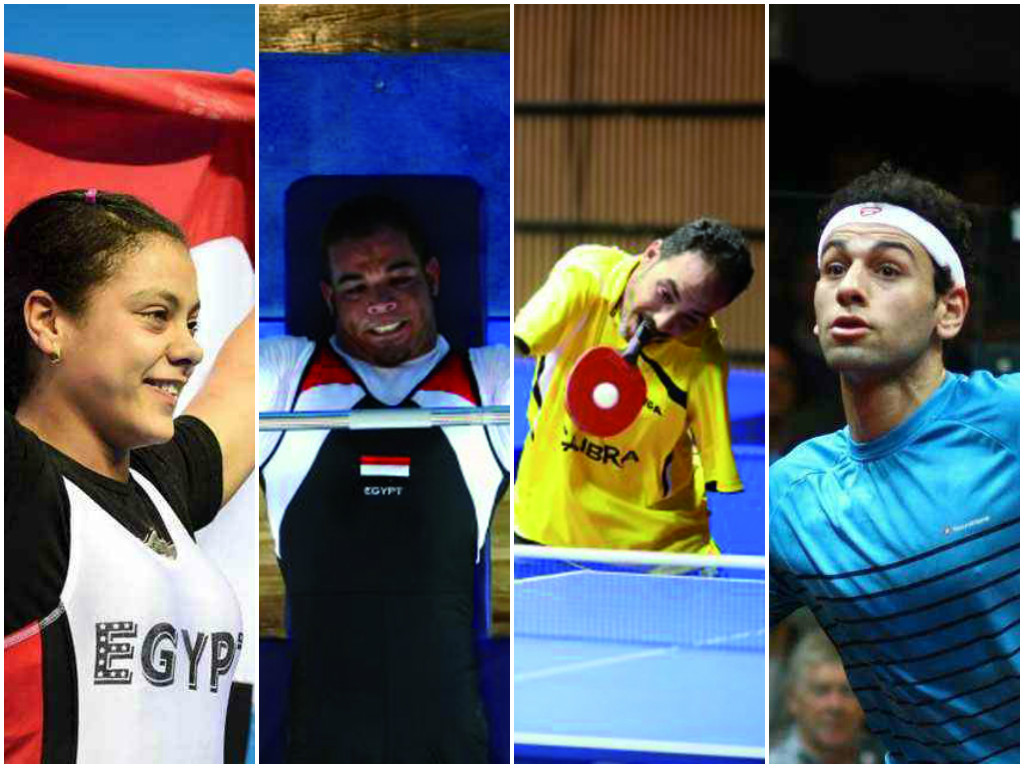 The year 2014 was full of ups and downs and turmoil but there were also great Egyptians that had breakthroughs within the country and worldwide. There have been high achievers, in sports, culture, science & technology and more.
Here's a list of some of the brilliant Egyptians who have achieved significant goals and inspired many while chasing their passion in sport!
1. Squash
Mohamed El-Shorbagy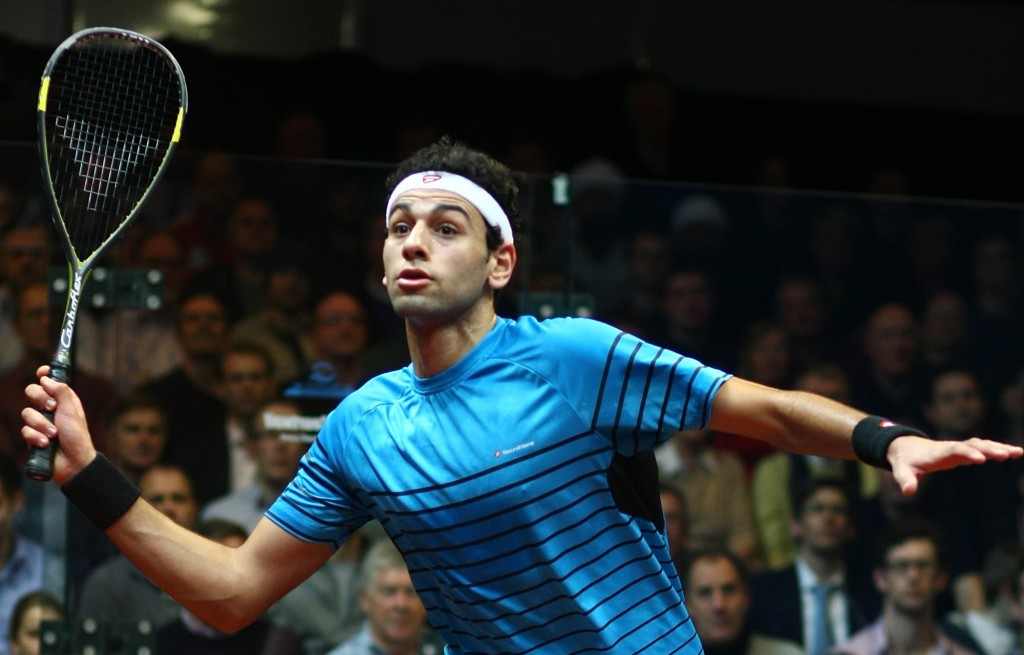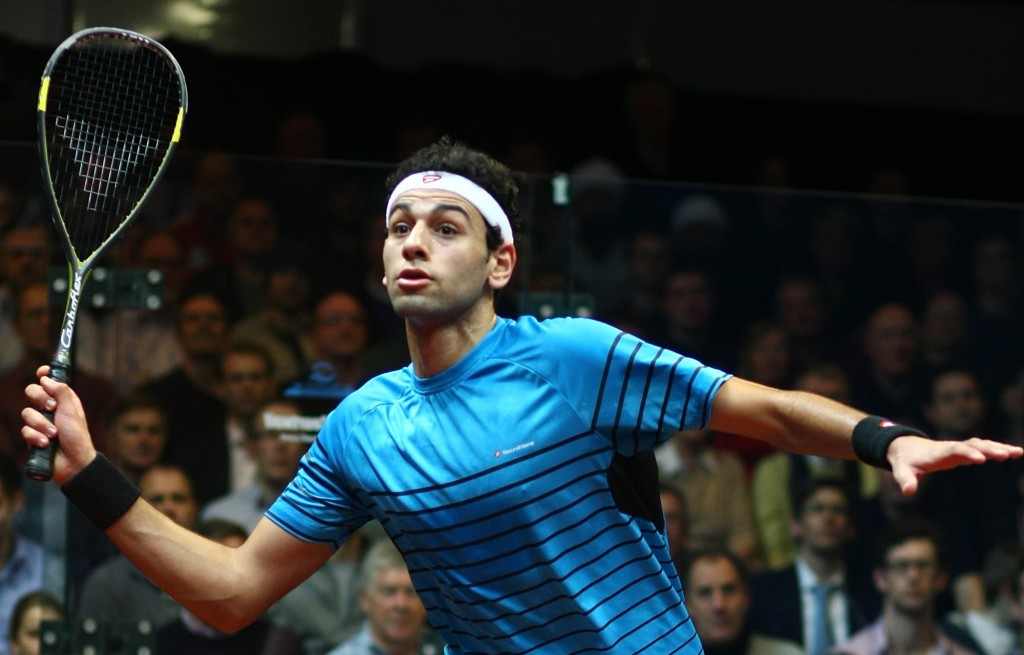 Professional squash player Mohamed El Shorbagy reached a career-high world ranking of World No. 1 in November 2014 with an average of 1,385.000 points.
Ramy Ashour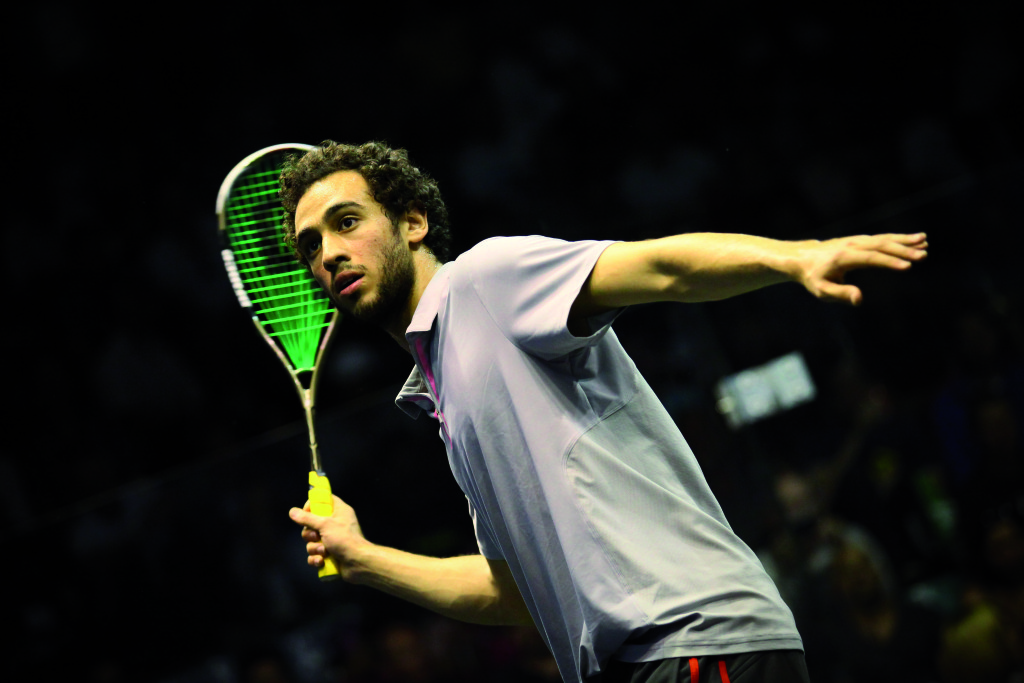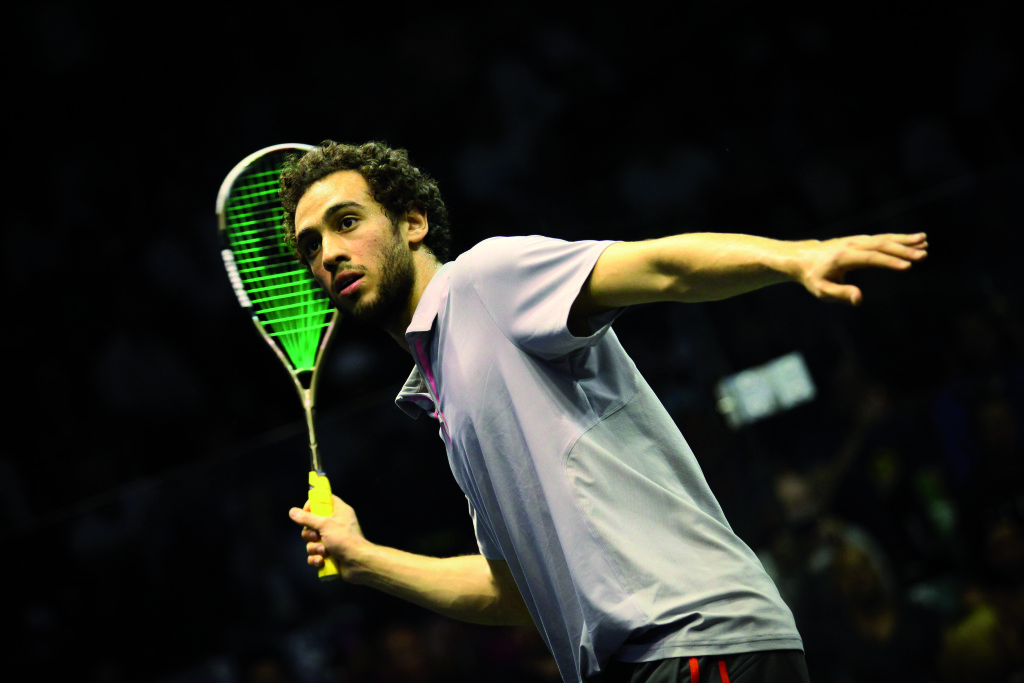 Veteran player Ramy Ashour won the Squash World Open, making him the 2014 Squash World Champion.
Nour El Sherbini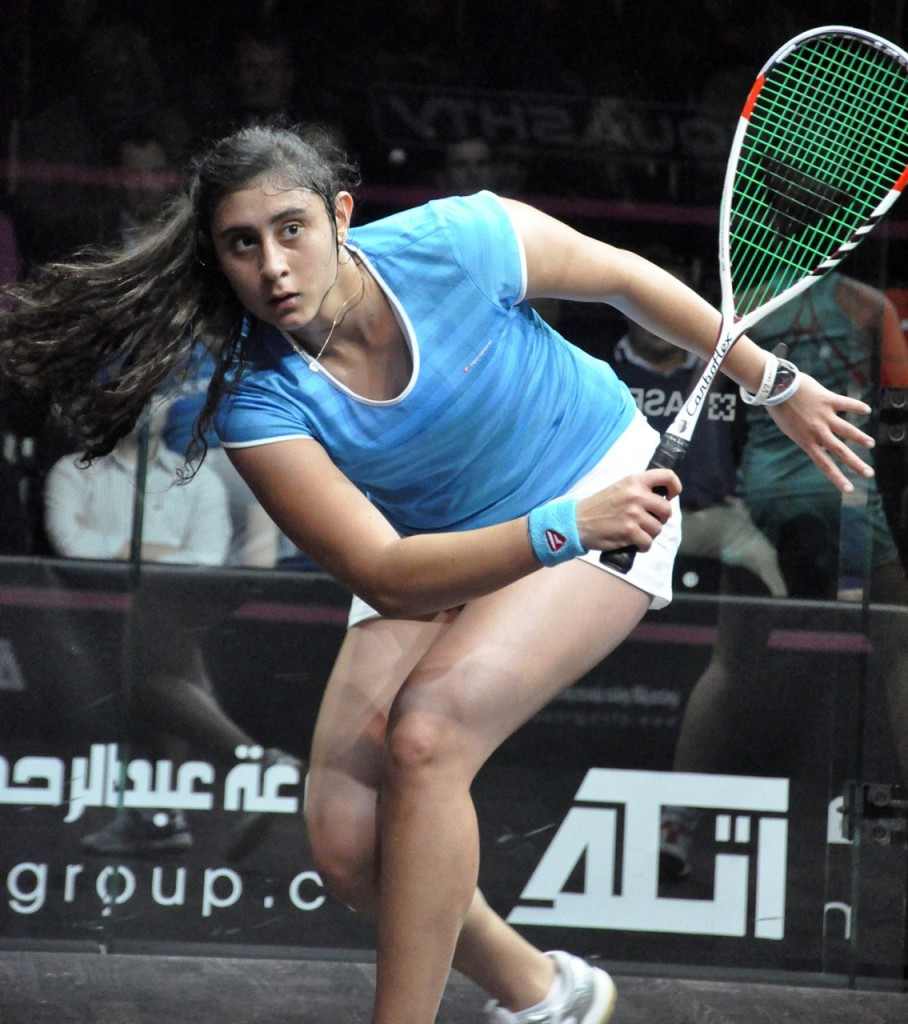 Nour El Sherbini, who made history in 2009 when she became the sport's youngest ever world champion at the age of 13 – made history once again as the first player to reach a world championship final for the fourth time.
Raneem El Weleily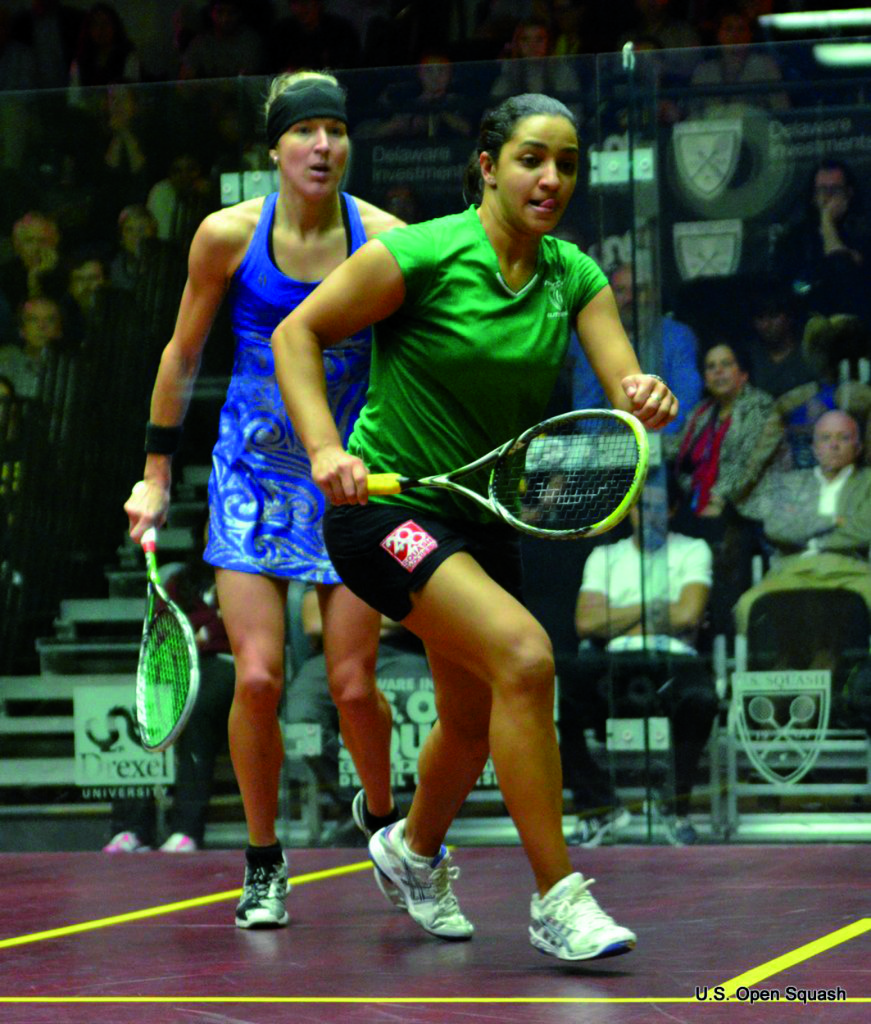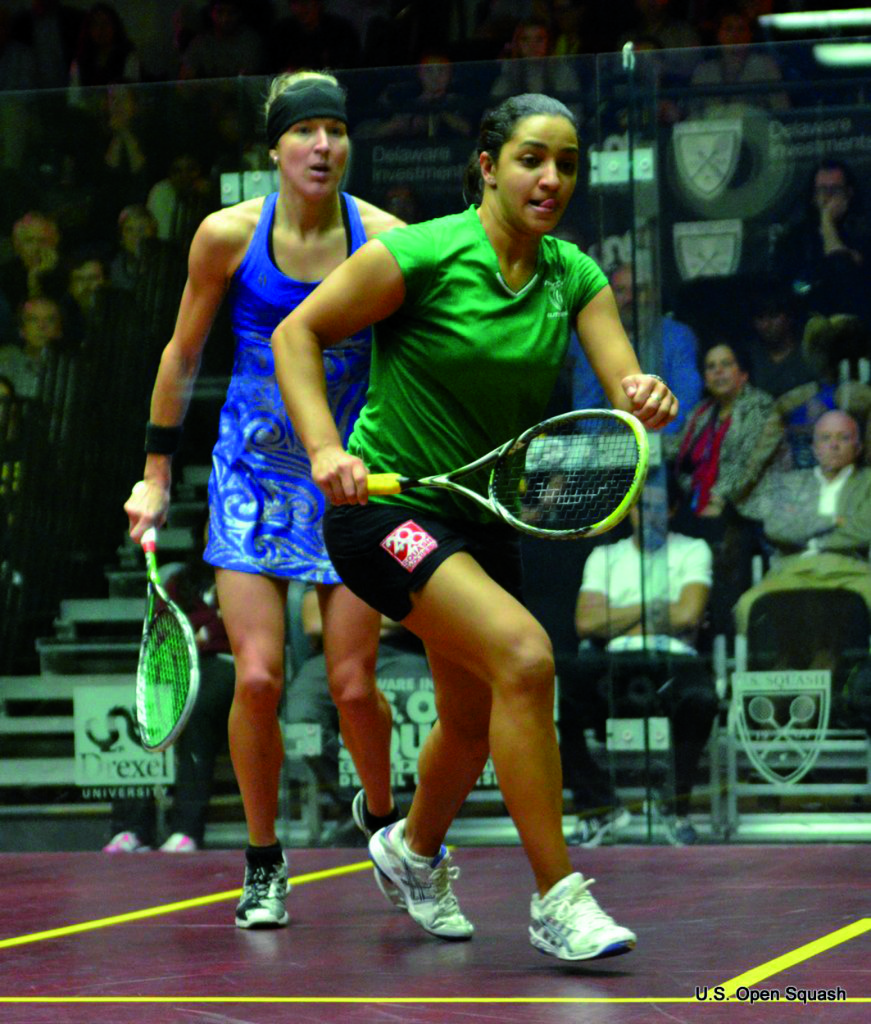 Raneem El Welily reached for the World Squash Championship for the first time, making her World No. 2 in Women's Squash Association & Egypt's Women. Raneem also recently clenched the Tournament of Champions title in New York City. She also took WISPA 'Young Player of the Year' at the World Squash Awards.
2. Diving
Ahmed Gabr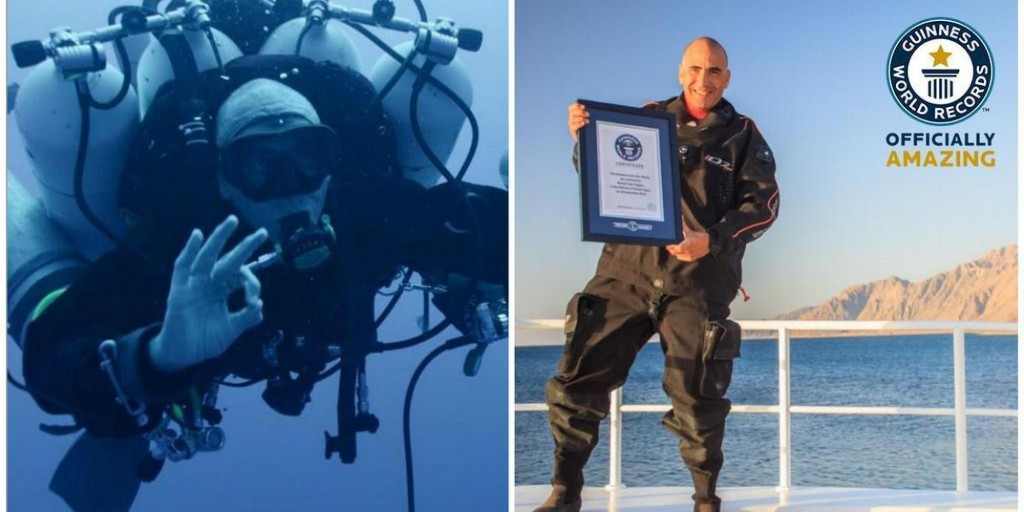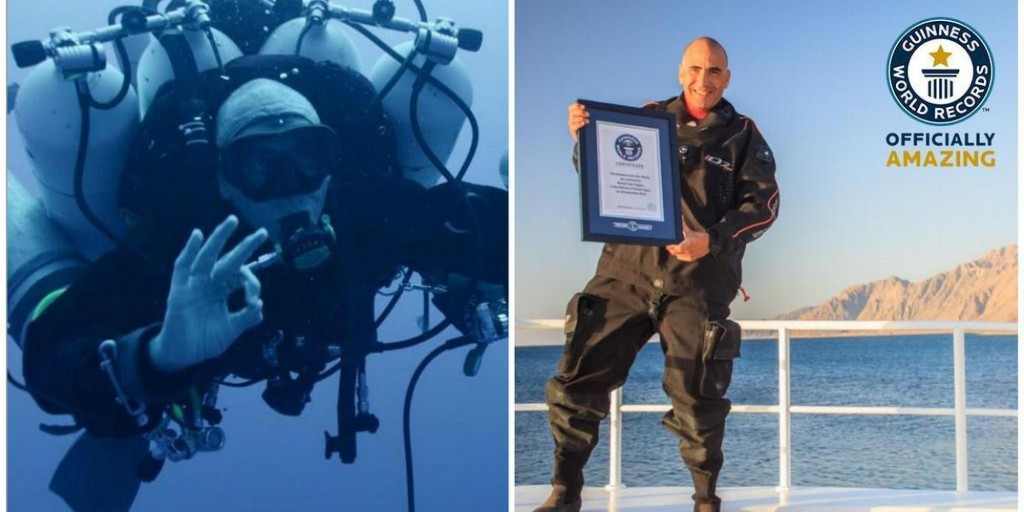 In September, Ahmed Gabr broke the world record for the deepest salt-water scuba dive, plunging to a depth of more than 332,35 meters, and earning himself an entry in the Guinness World Book of Records.  The record dive was completed in 14 hours.
3. Figure Skating
Amira Abdul Moati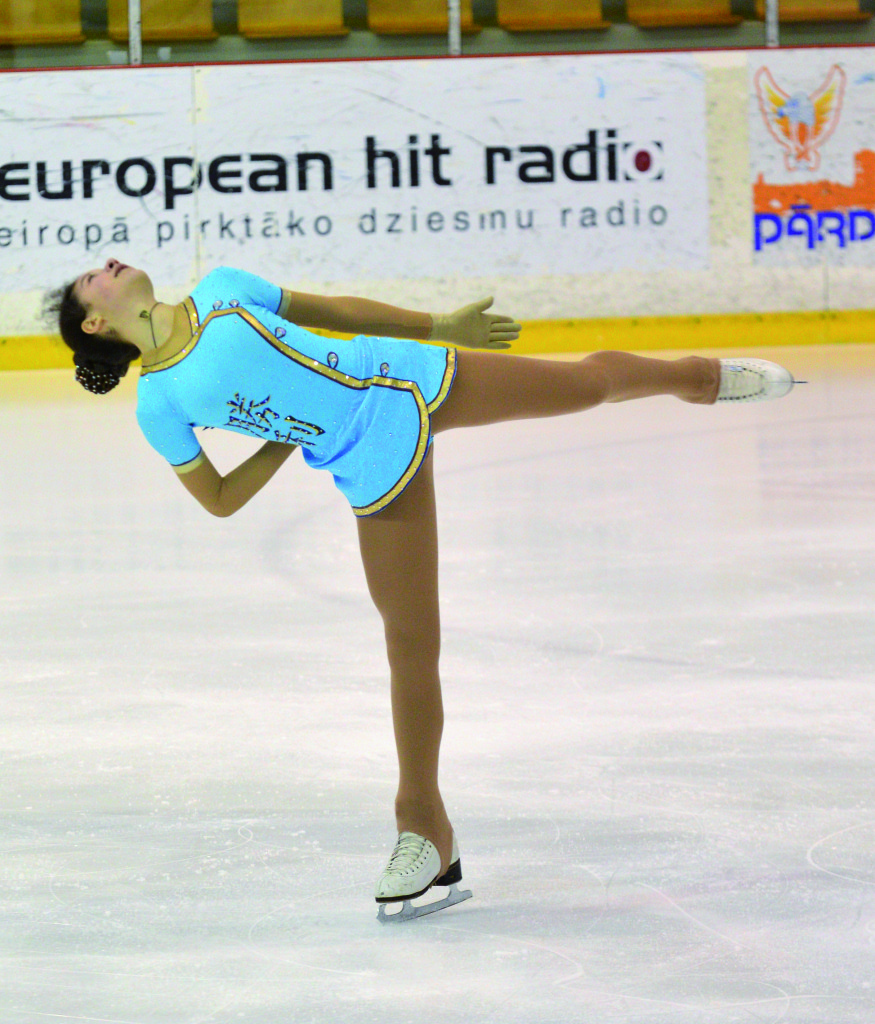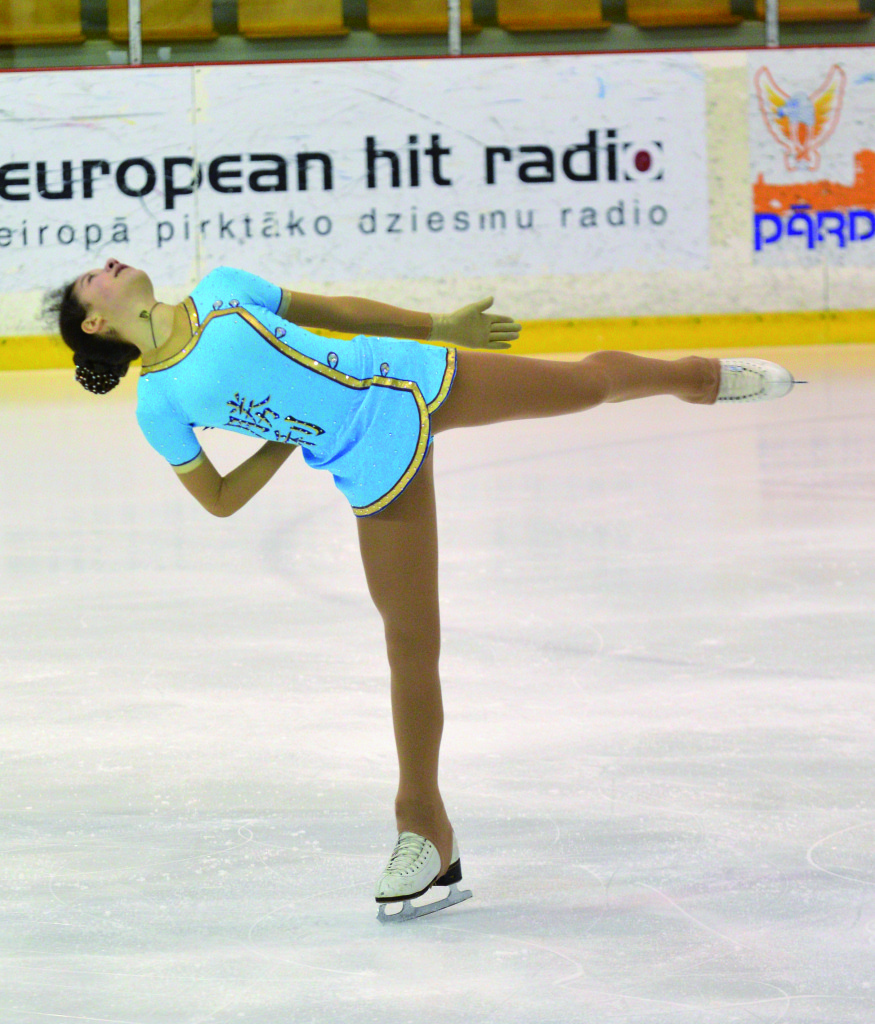 Born to a Russian mother and an Egyptian father, 14-year-old figure skater Amira Abdul Moati is currently training to qualify for the 2018 Winter Olympics scheduled to take place in Pyeongchang, South Korea, where she hopes to represent Egypt.  Since Egypt is not a member of the International Skating Union, Abdul Moati's challenge will be two-fold, with the first hurdle creating an official representative body in Egypt, and the second qualifying for the international competition.
4. Paralympics
Since 1976, Egypt has been participating in the Paralympic Games. Egyptian athletes have won on a total of 128 Paralympic medals.

Listed here are the achievers who managed to become the ultimate world ranking champions.
Ibrahim Hamato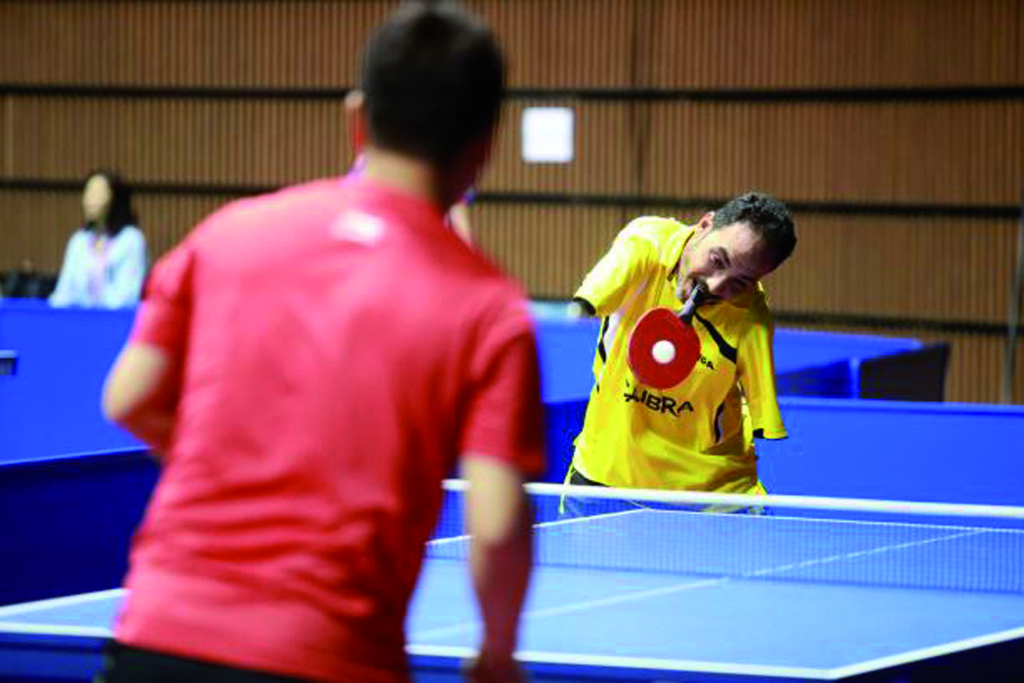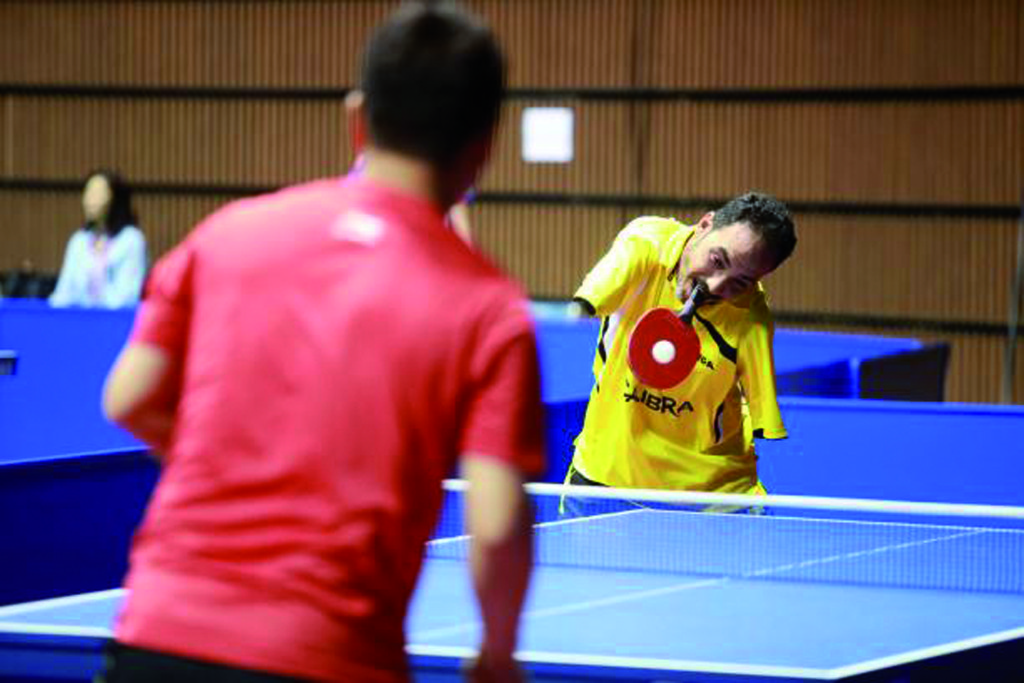 The para-table tennis player who's a Global Youtube Sensation got a special award for his bravery and resilience to the sport despite the fact he lost both his arms. The award he will receive is Athletic Achieved Success within Major Humanitarian Challenges category. As a guest of honor at the 2014 ZEN-HOH 2014 World Team Championships in Tokyo, Japan he played against leading players.
Randa Mahmoud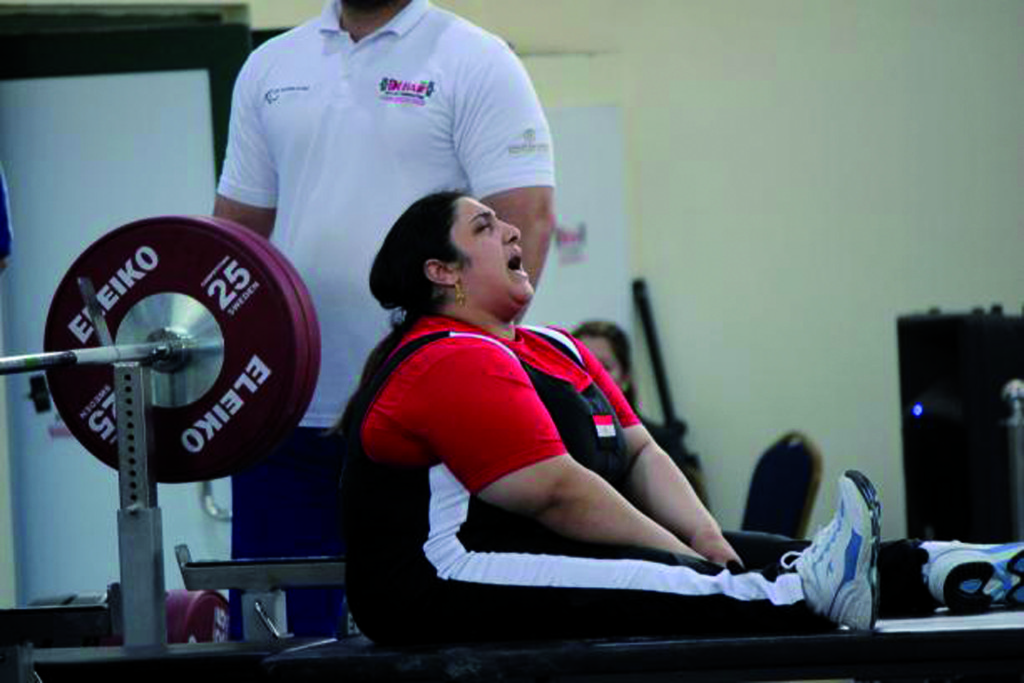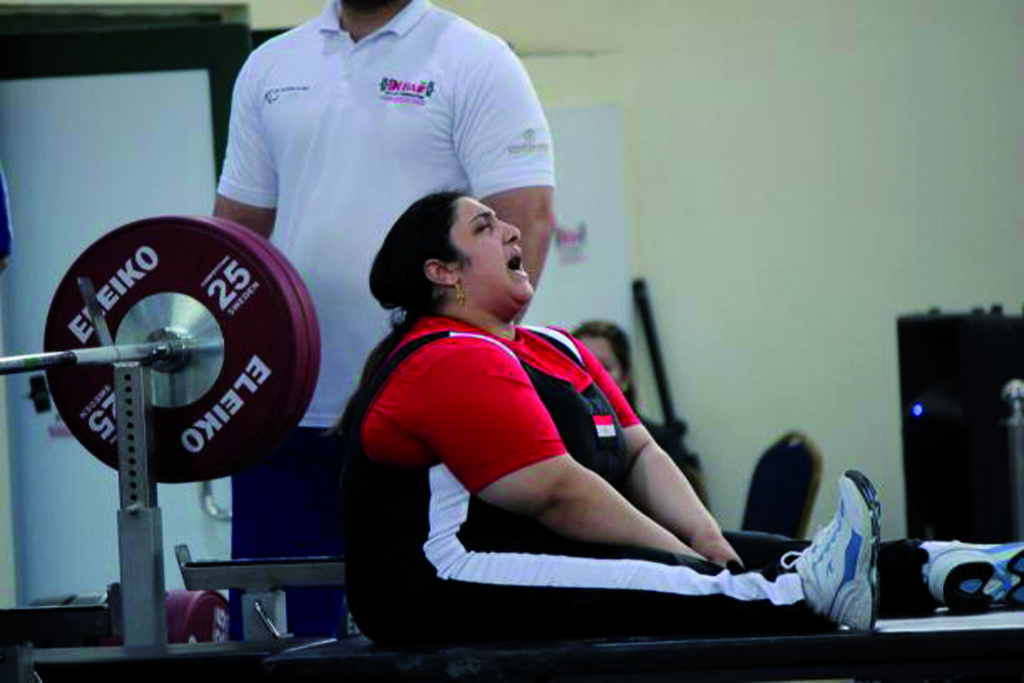 Randa Mahmoud set a new world record when she lifted 143 kg.
Sherif Othman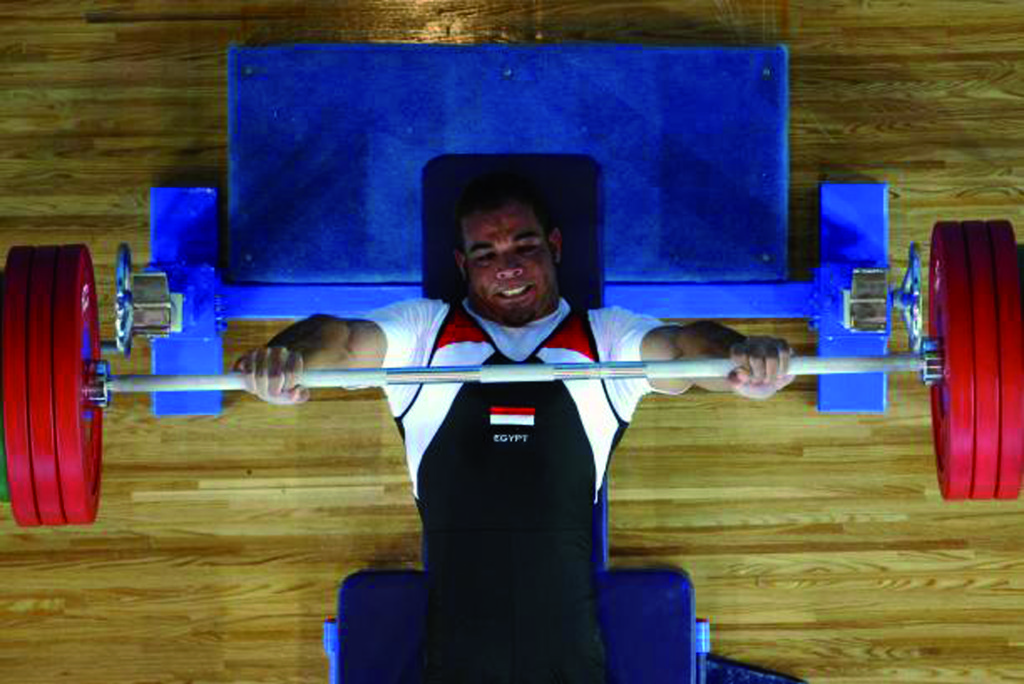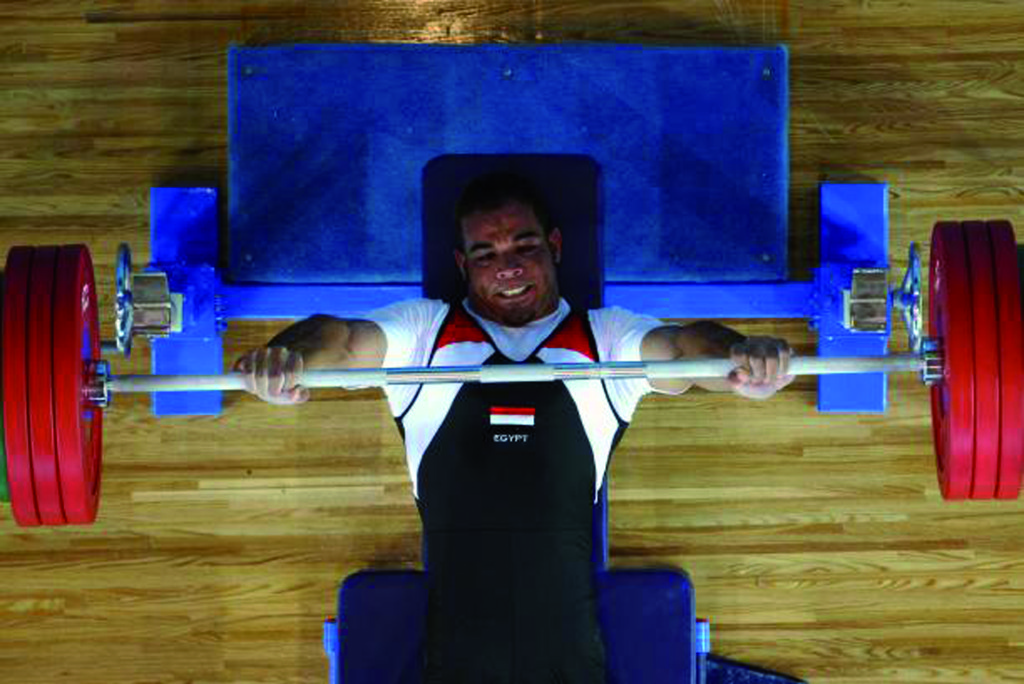 Sherif Othman earned the world record in the 54 kg weight class by lifting 202 kilograms at the 2014 International at the Dubai 2014 IPC Power lifting World Championships. Over the last several years, Othman has been one of the top World's Paralympic powerlifters.
Zeinab Oteify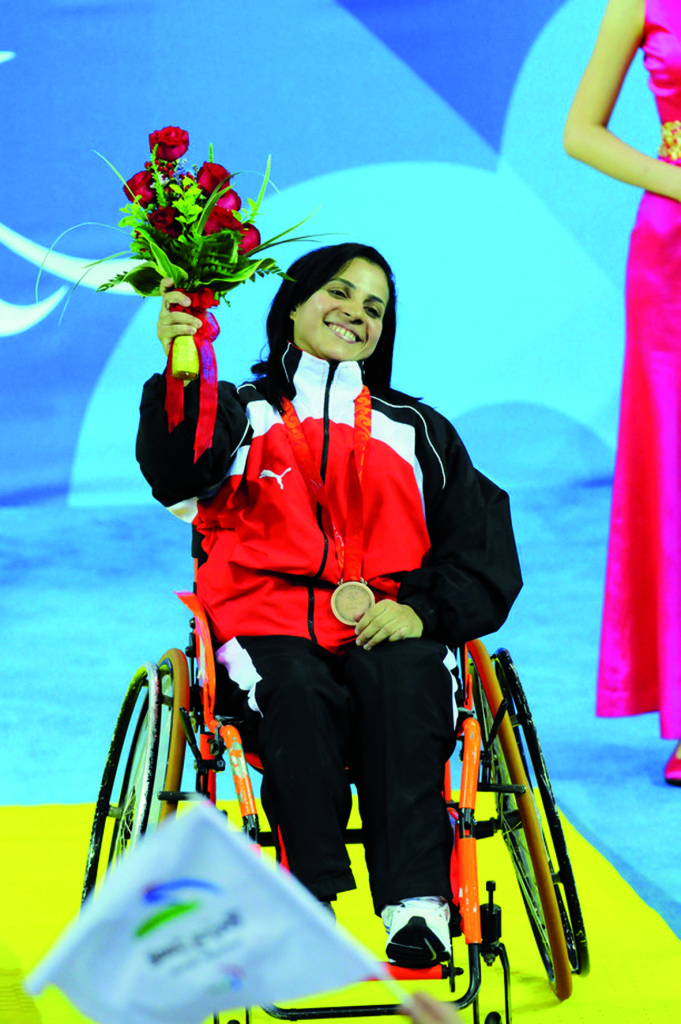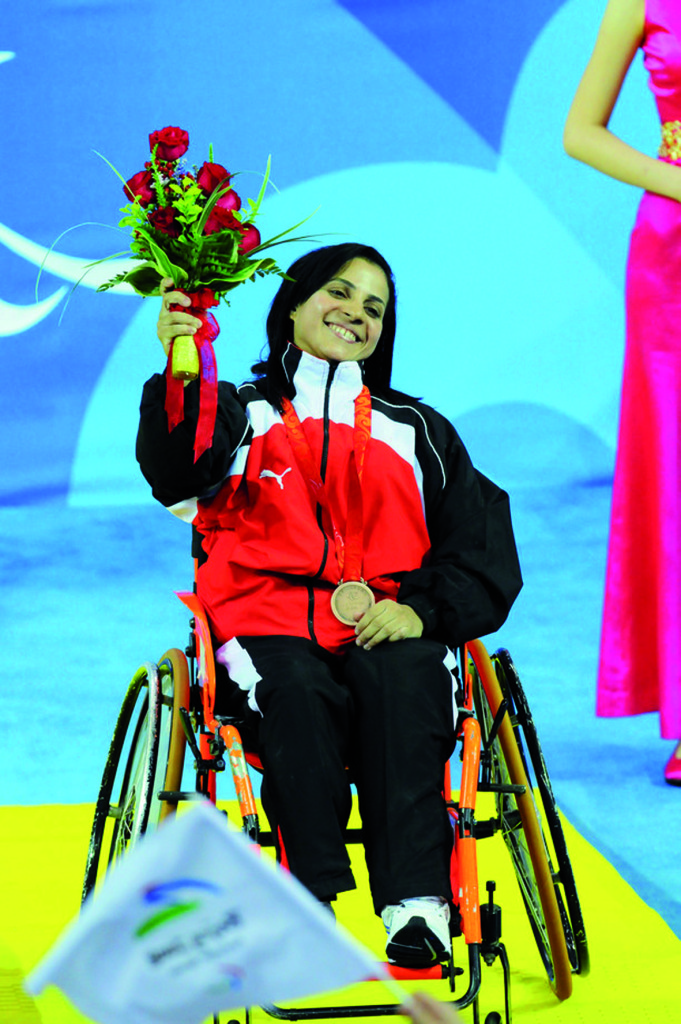 Weightlifter Zeinab Oteify broke the world record by lifting 97.5 kg in the 50 kg weight class at the Dubai 2014 IPC Powerlifting World Championships.
5. Football
Mohamed Salah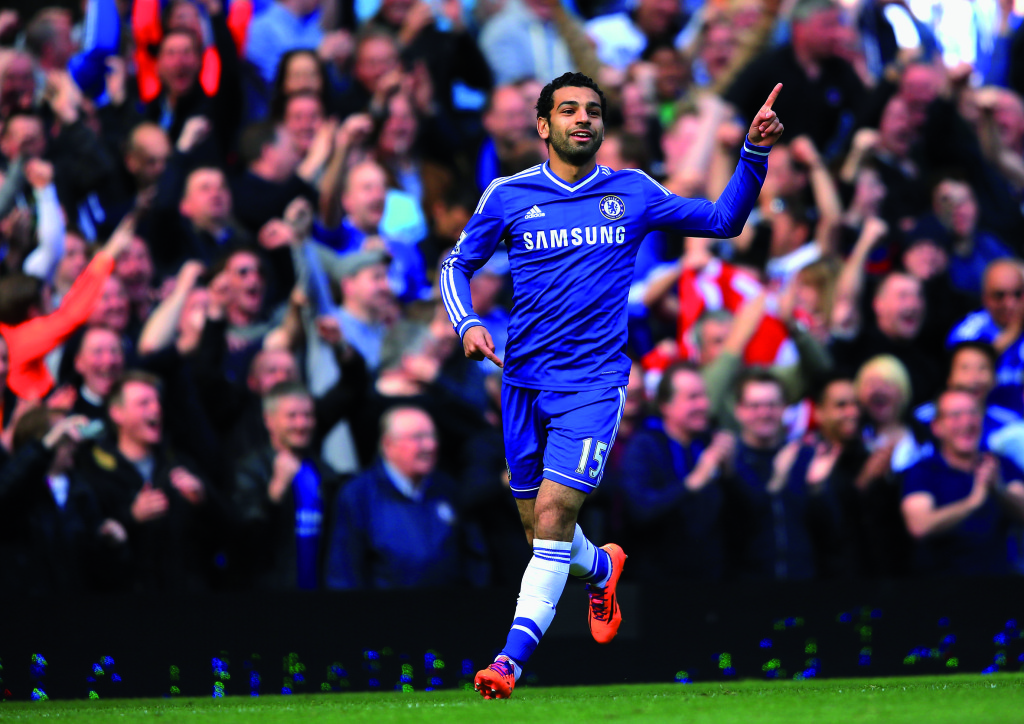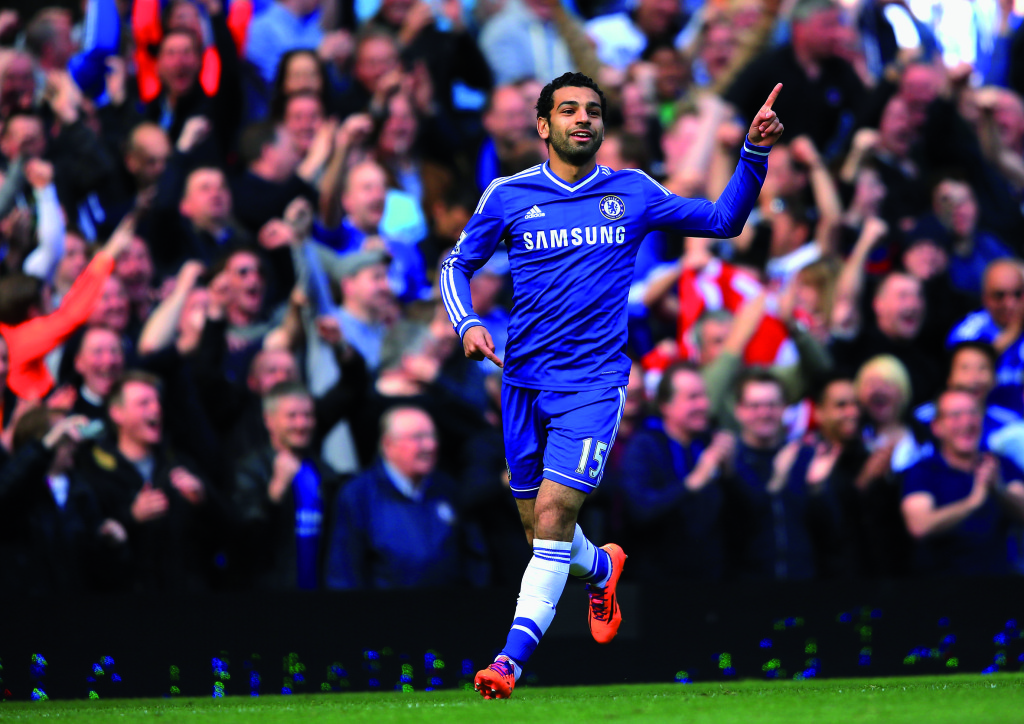 Although Egypt did not qualify for the African Nation's Cup for the third time, all is not lost for Egyptian football. Footballer Mohamed Salah became the first Egyptian to sign up for the Stamford Bridge Club when he moved to Chelsea FC in England mid-last year, marking a record move for the 22-year-old.
Youssef Abu El Nsar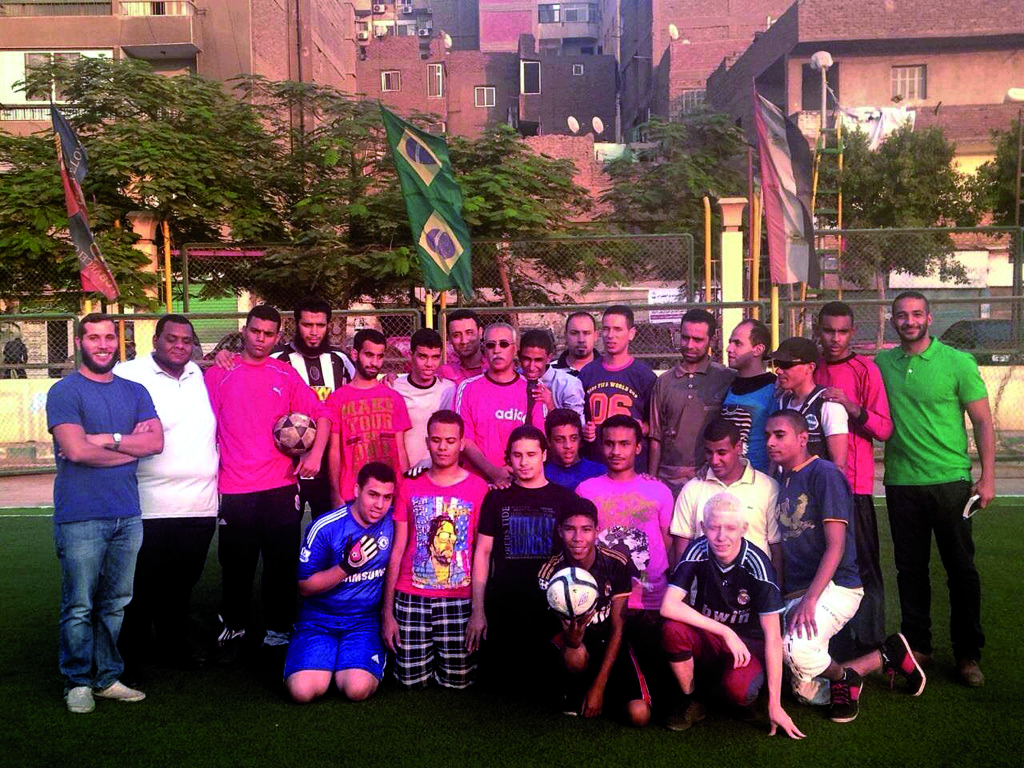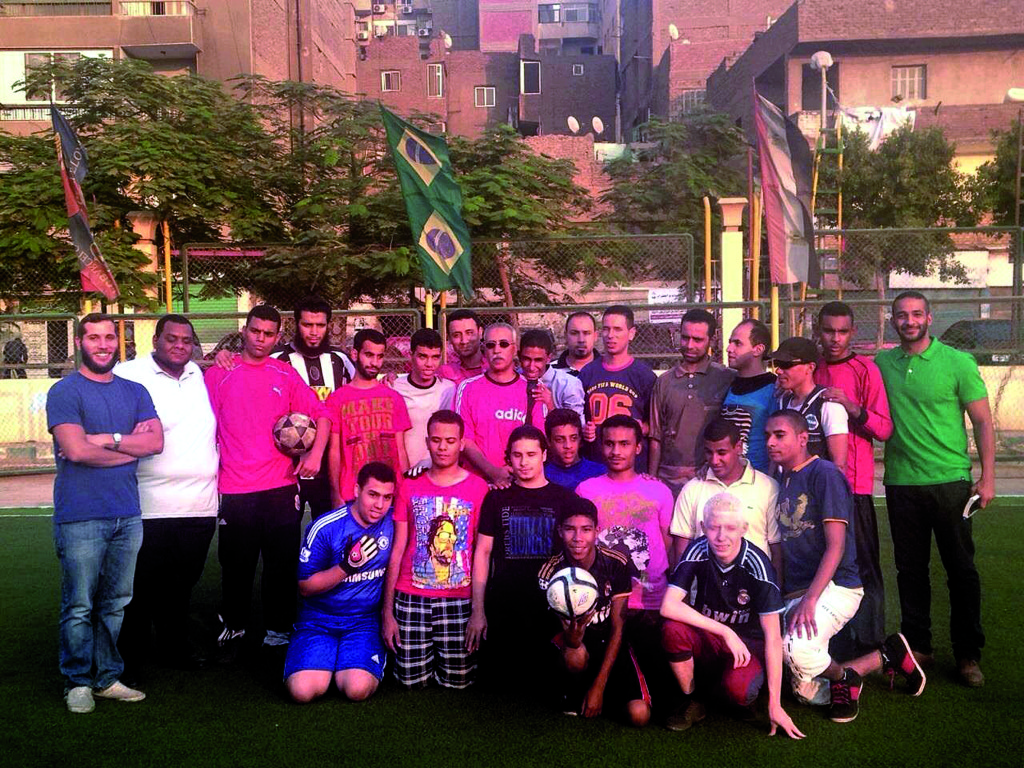 Youssef Abu El Nasr created Egypt's first blind national Football team, marking a new beginning for Football lovers in Egypt.  Abu El Nasr caught the attention of Tony Larkin, manager and coach of the English blind football team, who is planning to visit Egypt to train coaches and coaching assistants.
6. Bodybuilding
'The Egyptian Hulk' Shaalan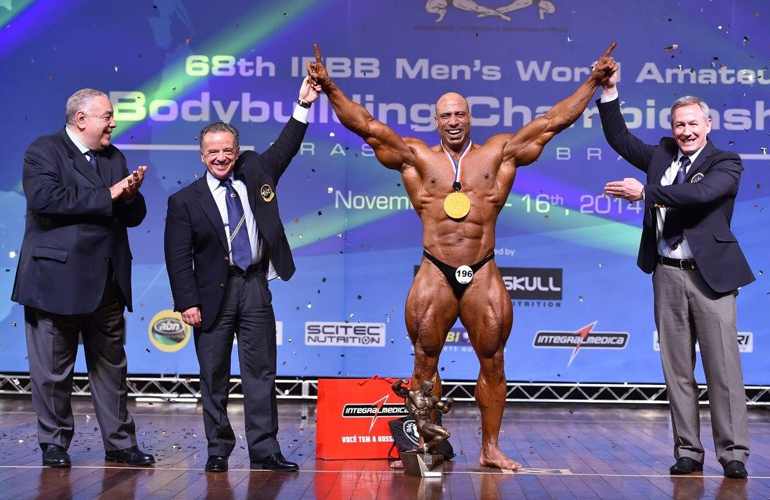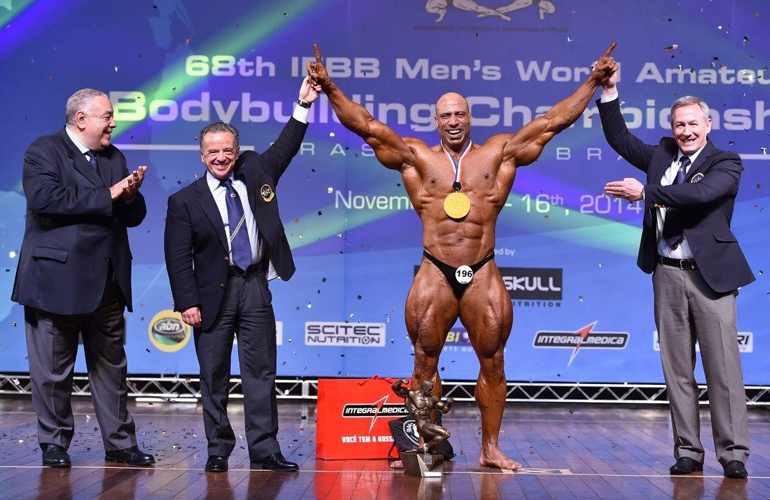 Attia Shaalan won first place at the 68th IFBB Men's World Amateur Bodybuilding Championship in the over 100 kg category in Brasilia.  Shaalan gained the title after defeating his Iranian rival in a match attended by the Egyptian ambassador to Brazil.
7. Kumite
Giana Lotfy and Shaymaa Abouel Yazed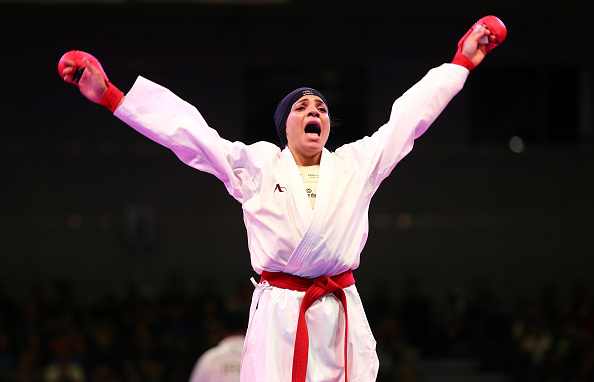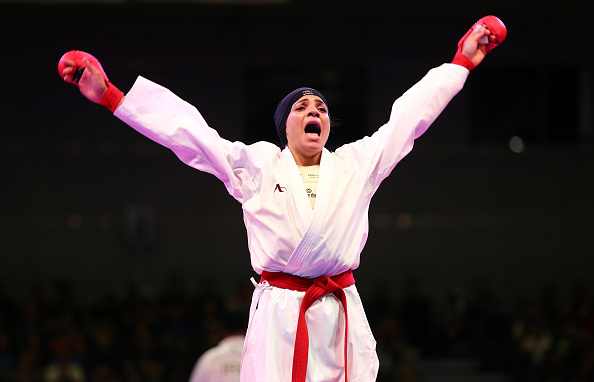 Egypt's female Karate team was crowned the new World Championship team after winning three gold medals, two silver medals and one bronze at the 22nd Karate World Championships in Bremen, Germany.  GIANA LOTFY secured the first gold medal, and SHYMAA ABOUEL YAZED won the second. 
8. 2014 Summer Youth Olympians
The Summer Youth Olympic Games was held from 16 to 28 August 2014 in Nanjing, China. It's an international sports, education and cultural festival for teenagers. The Egyptian team had many individual gold medals in different categories from swimming to weightlifting to shooting.
Here are the young the great achievers that brought home gold medals.
Sarah Ahmed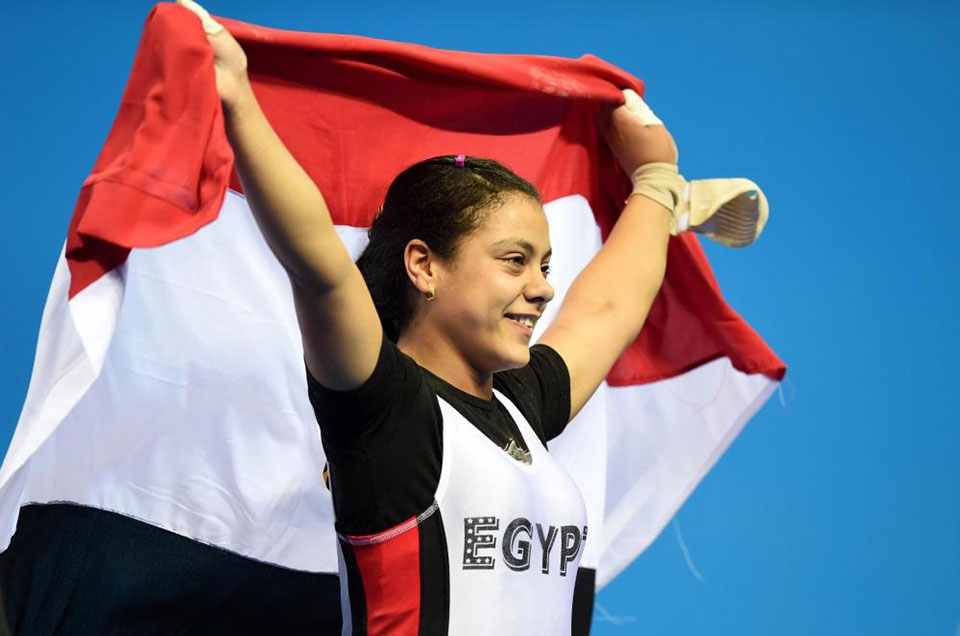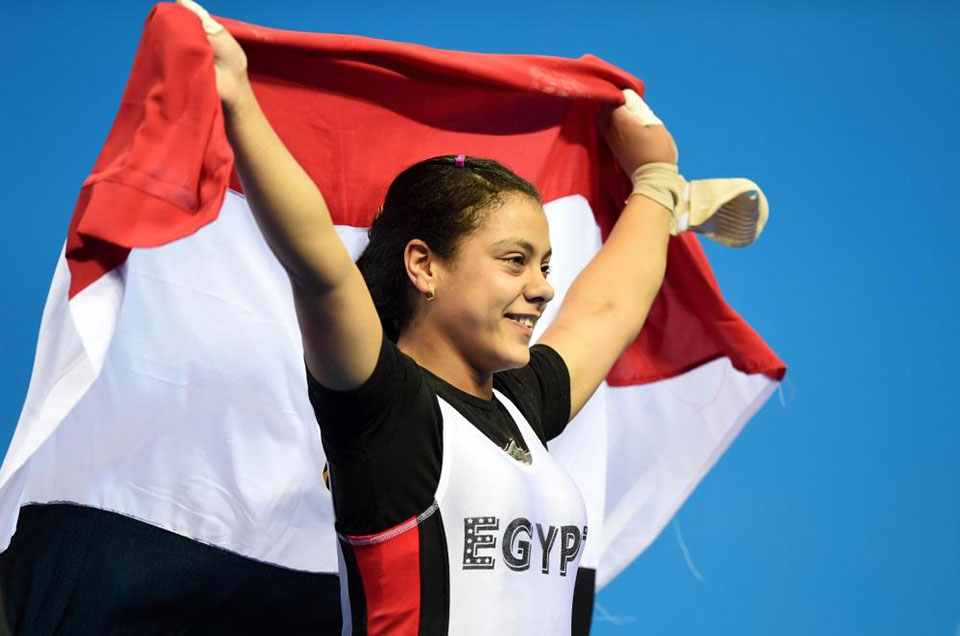 Weightlifter Sarah Ahmed made history last August, when she became the first Egyptian woman to win individual gold in an Olympic competition. The Egyptian lifter was the only one to lift more than 100 kg in the women's 63 kg bodyweight category, winning her first place in the Olympic weightlifting competition.
Akram Ahmed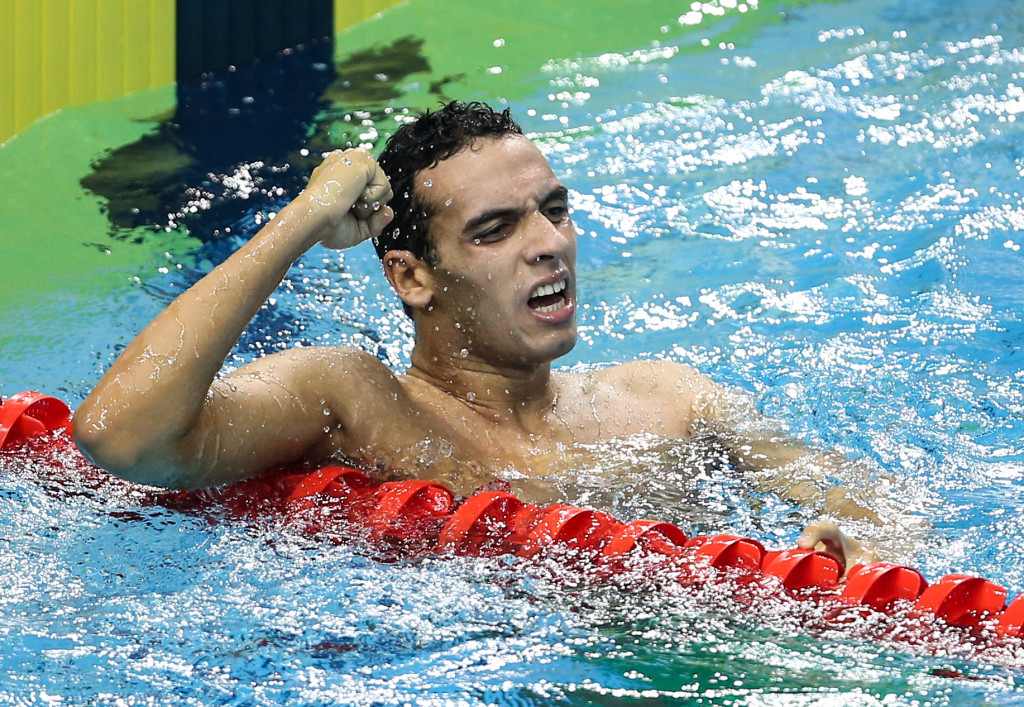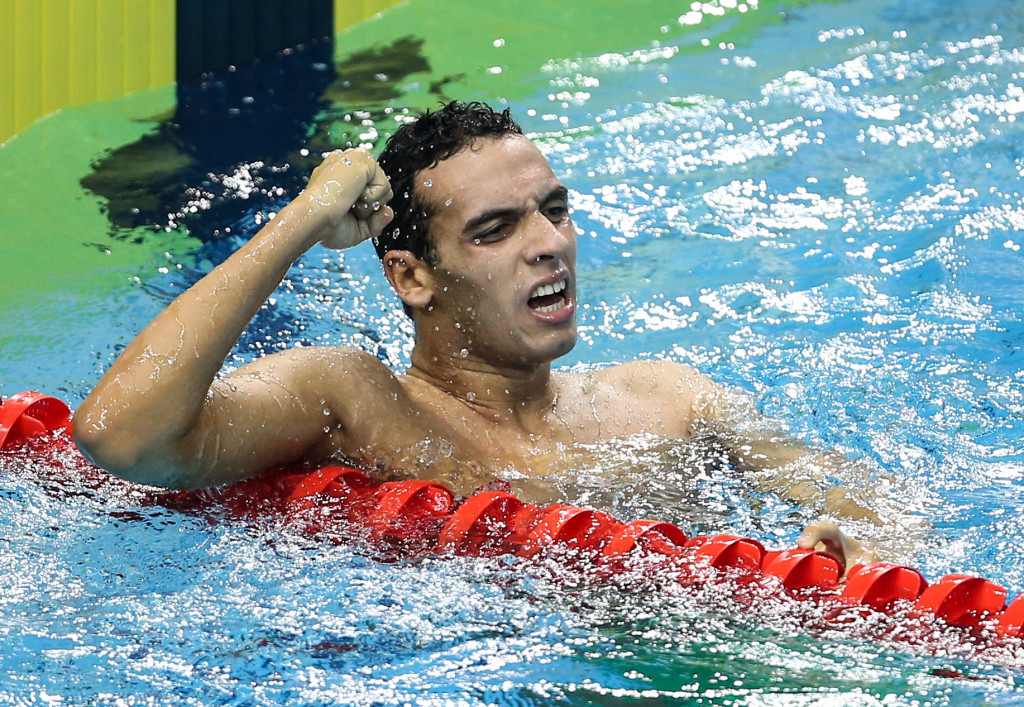 Akram Ahmed won Egypt's first gold medal in Aquatics at the men's 800m freestyle swimming at the Youth Olympic games in Nanjing, China last summer.
Ihab El Sayed Abdelrahman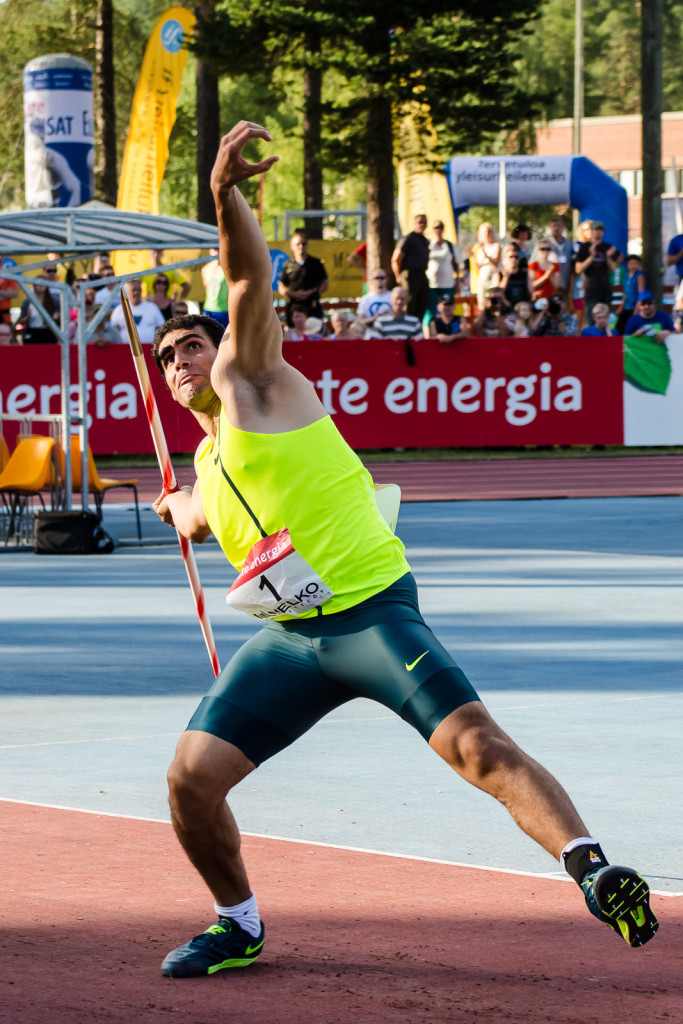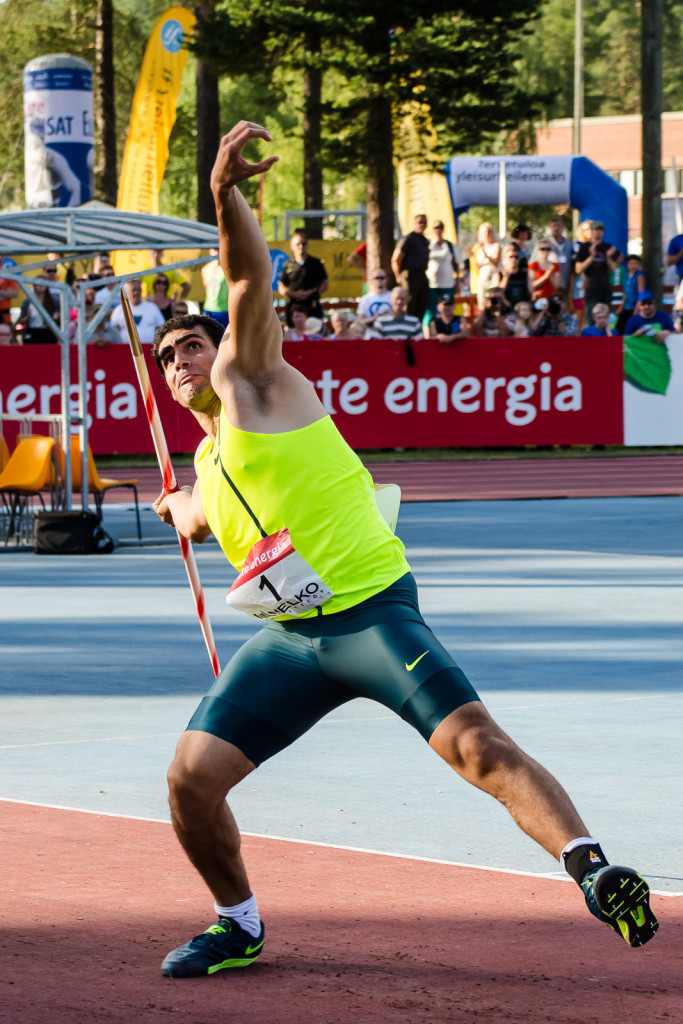 Ihab El Sayed Abdelrahman set a new African record for Javelin throw with his personal best of 89.21 meters in Shanghai in May 2014.
---
Subscribe to our newsletter
---