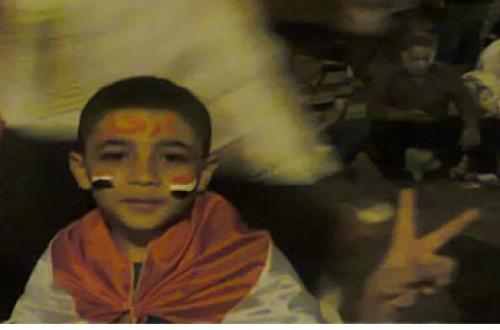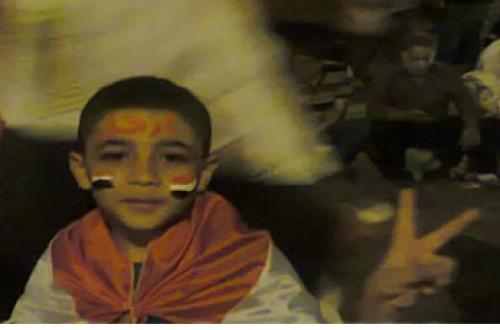 His name was Mena Maher and he was in the fifth grade. On January 25, the fourth anniversary of Egypt's revolution, a single bullet went through his neck.
Maher, 10, leaves behind his mother and sister and many others who have praised the boy's actions as heroic.
According to eye-witnesses and reports, Mena was shot after rushing to help his friend, Mohammed, who was shot in the arm during violent clashes in Matareya.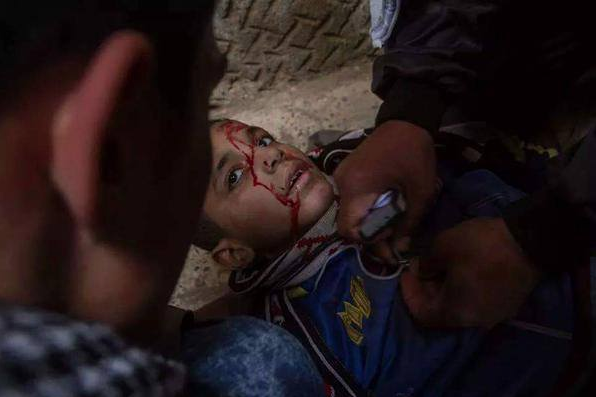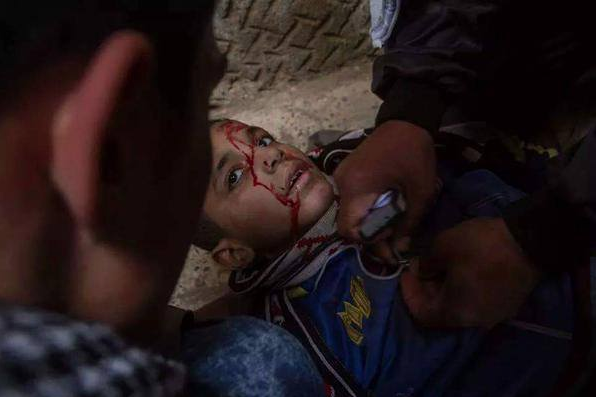 On Monday, hundreds attended the funeral of the young boy in a church in Ain Shams. As his casket was slowly removed from the white van, men and women grievously screamed in disbelief.
"You were everything to me. You were everything I had," cries his mother as she speaks to the young boy through the casket.
"Mena, I cannot believe it!" screams another woman as tears flow down her face.
Despite Mena's death, his story remains largely unheard of across Egypt.
More importantly, there have been no indications that an investigation has been opened into the shooting of Mena.
Egypt's banned Muslim Brotherhood has blamed government forces for the bullet that killed the 10-year-old. Meanwhile, talk show hosts such as CBC's Lamees El-Hadeedy and government supporters have blamed "terrorist elements" and the Muslim Brotherhood for killing the young man.
For many, however, the most stringent concern is that the killers of Mena will get away without ever being brought to justice.
---
Subscribe to our newsletter
---