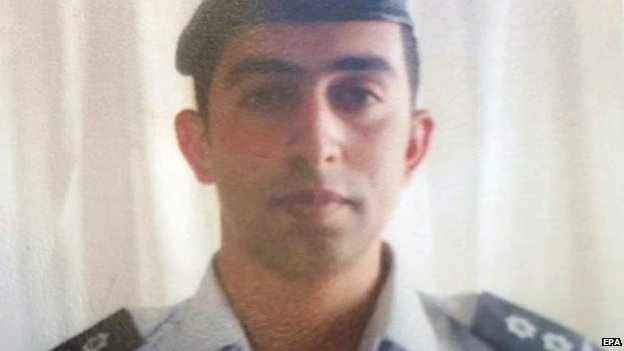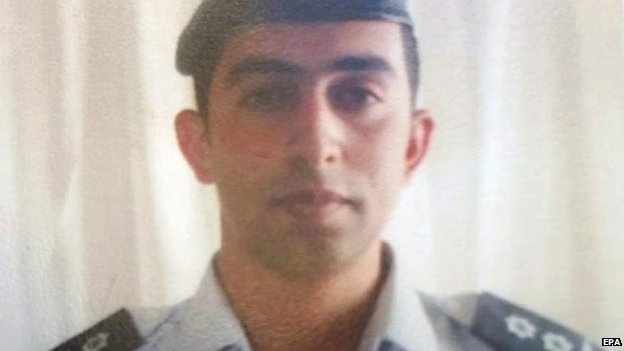 Moaz al-Kassasbeh, a Jordanian pilot who had been captured in Syria after his fighter jet crashed, has been brutally killed by Islamic State hostage takers.
Photographs and video purportedly released by the Islamic State appear to show the 26-year-old pilot in a black cage and dressed in an orange jumpsuit. The young man is then subsequently set on fire.
However, Jordanian television has reported security sources stating the pilot was killed on January 3. Jordanian security sources say this is why ISIS had refused to provide proof that al-Kassasbeh was alive.
The 26-year-old First Lieutenant was taken hostage in Syria's Raqqa after his F-16 jet crashed. Jordan's military has confirmed that the First Lieutenant has been killed.
The Islamic State had demanded the release of Sajida al-Rishawi in exchange for Kassabeh's life to be spared. Earlier this week, ISIS executed a Japanese hostage after al-Rishawi was not handed over.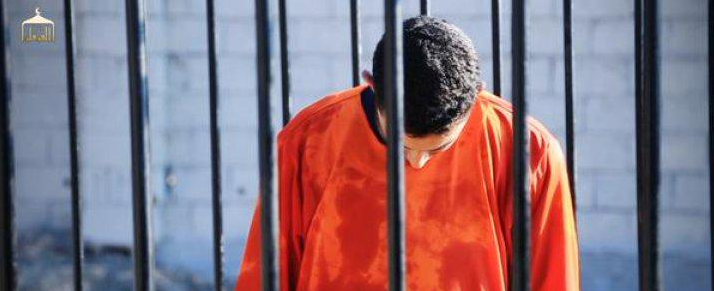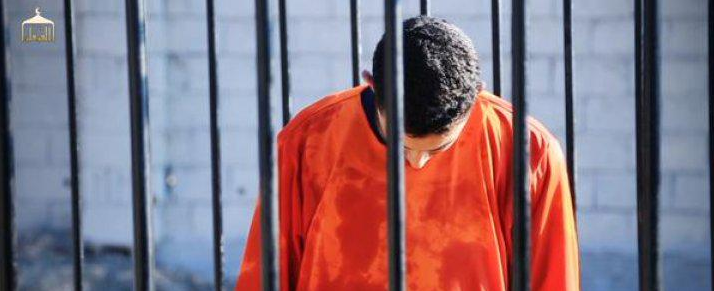 Jordan had promised to release al-Rishawi in exchange for Kassabeh's release, however ISIS had remained unresponsive.
Sky News Arabia reports that Jordanian officials have said al-Rishawi and five others will now be executed as response to the brutal killing of Kassasbeh.
Al-Rishawi has been in prison after being sentenced to death since 2005. The female terrorist was found guilty of carrying out terror attacks after a triple bomb attack in Amman killed at least 60.
During the November 2005 attack, known as Jordan's 9/11, al-Rishawi's suicide vest malfunctioned after she watched her husband blow himself up in the middle of a wedding at the Radisson SAS hotel.
The terror attack killed the parents of the bride and the father of the groom. Both the bride and the groom had supported the exchange of al-Rishawi for Kassabeh's release.
---
Subscribe to our newsletter
---