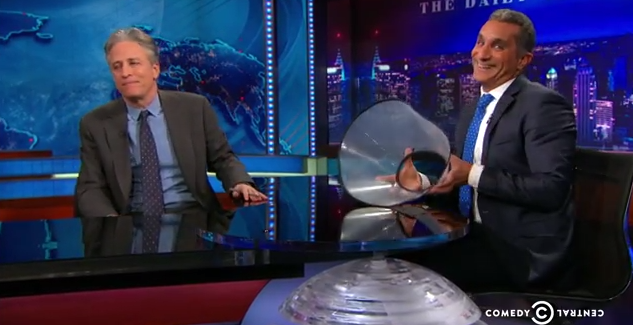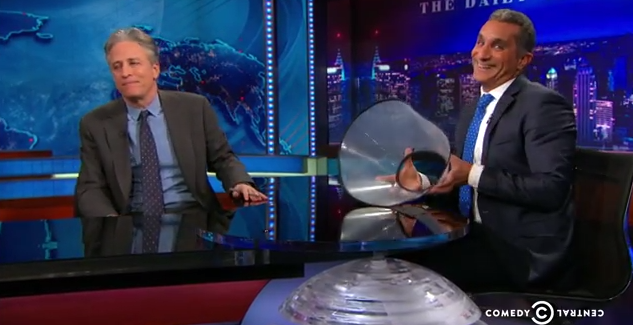 For the first time since he ended his political satire show Al-Bernameg, Bassem Youssef has returned in a satirical take on The Daily Show with Jon Stewart.
The clip, seen below, looks at what the United States should do when it comes to the Middle East and sees Bassem Youssef explaining how it is US intervention that has often led to the rise of dictatorships and instability.
Earlier this month, it was announced by the former doctor that he would be joining Harvard as a Resident Fellow this Spring.
Bassem Youssef's show, which ran for over a year, was the most watched television show in Egypt.
---
Subscribe to our newsletter
---