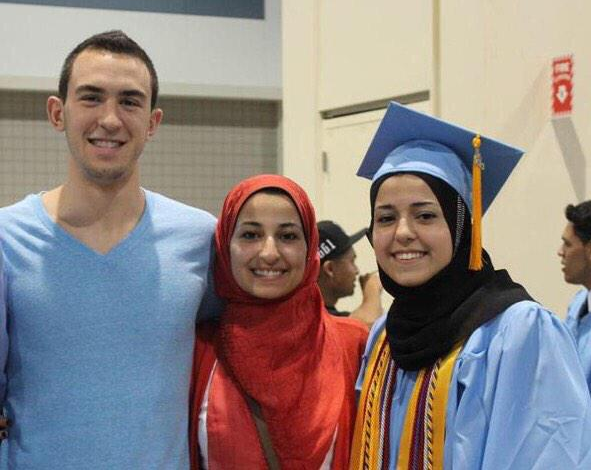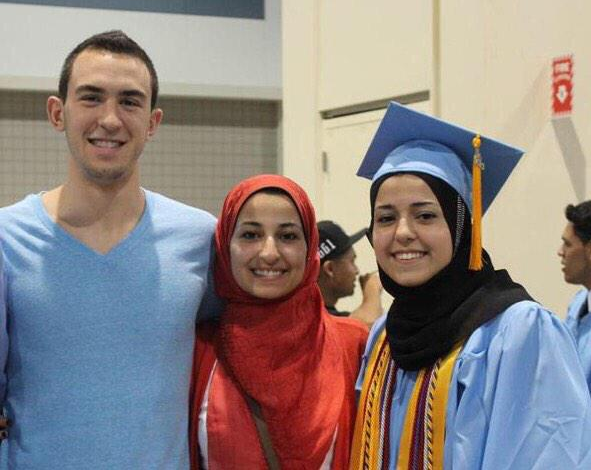 Three young Muslims have been shot in the head and killed on Tuesday evening in Chapel Hill, North Carolina.
Newly wed couple Deah Shaddy Barakat, 23, Yusor Mohammad, 21, and Yusor's sister Razan Mohammad Abu-Salha, 19, were pronounced dead at the scene after being shot 'execution style' by 46-year-old Craig Stephen Hicks, reported WRAL.
The shooting, which occurred at a condominium complex in Chapel Hill, has shocked the Muslim community, with authorities stating there is no motive that has been established for the shooting.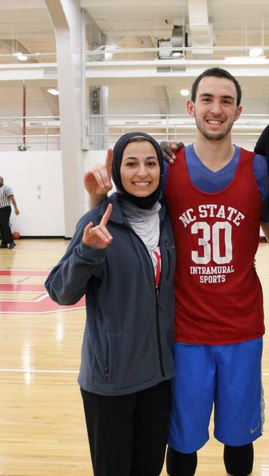 Shortly after they were shot dead, Hicks, who on his Facebook profile identifies as an Atheist and as 'anti-religious', handed himself over to local authorities and is currently being held in a county jail.
According to family friends, Deah and Yusor were married just four weeks ago. Deah, the Independent reported, was a dental student at the University of North Carolina and had volunteered with a charity that provides emergency dental care to children in Palestine.
Razan, Yusor's younger sister, ran a blog showcasing art and photography. The 19-year-old had started her university education at North Carolina State University in August 2014.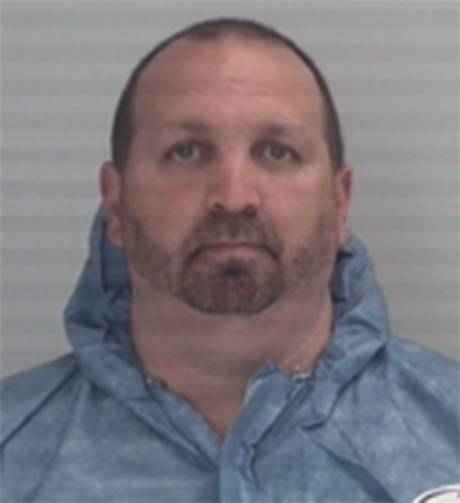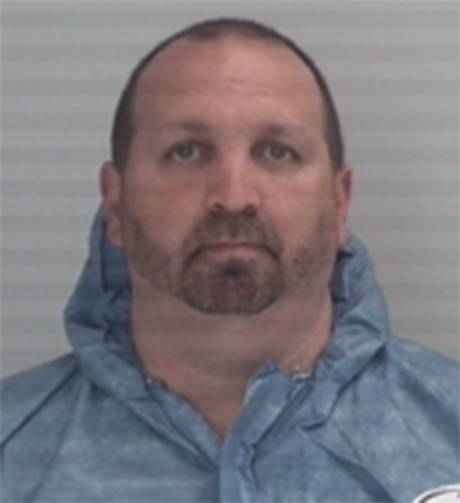 A Facebook page was set up in memory of the three young victims shortly after the killings.
"Please rely on each other and remember these beautiful souls in your happy thoughts. Their faith meant a lot to them, and it is in fact what helps us all feel at peace with the tragedy of their murder," said a statement.
---
Subscribe to our newsletter
---