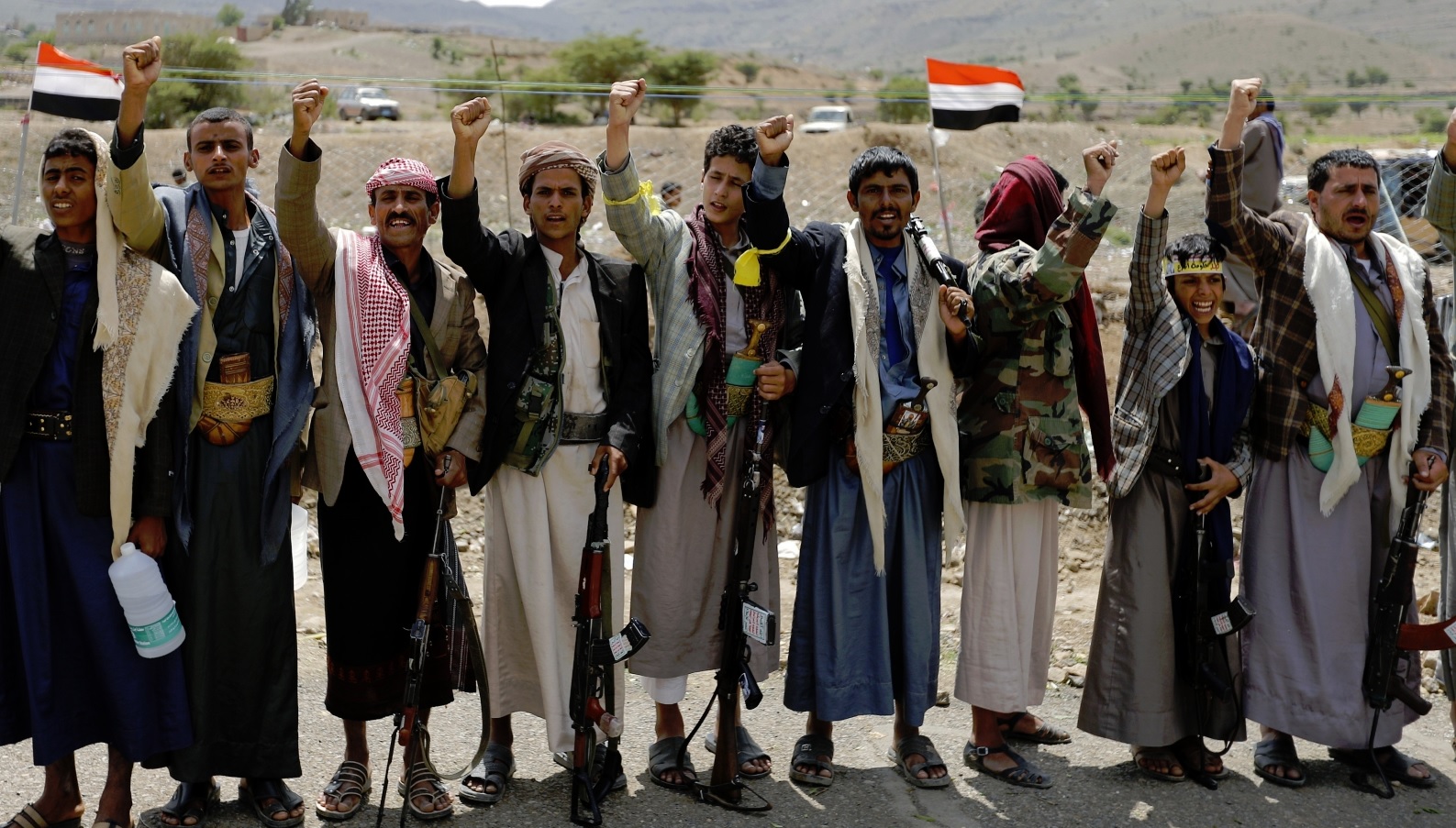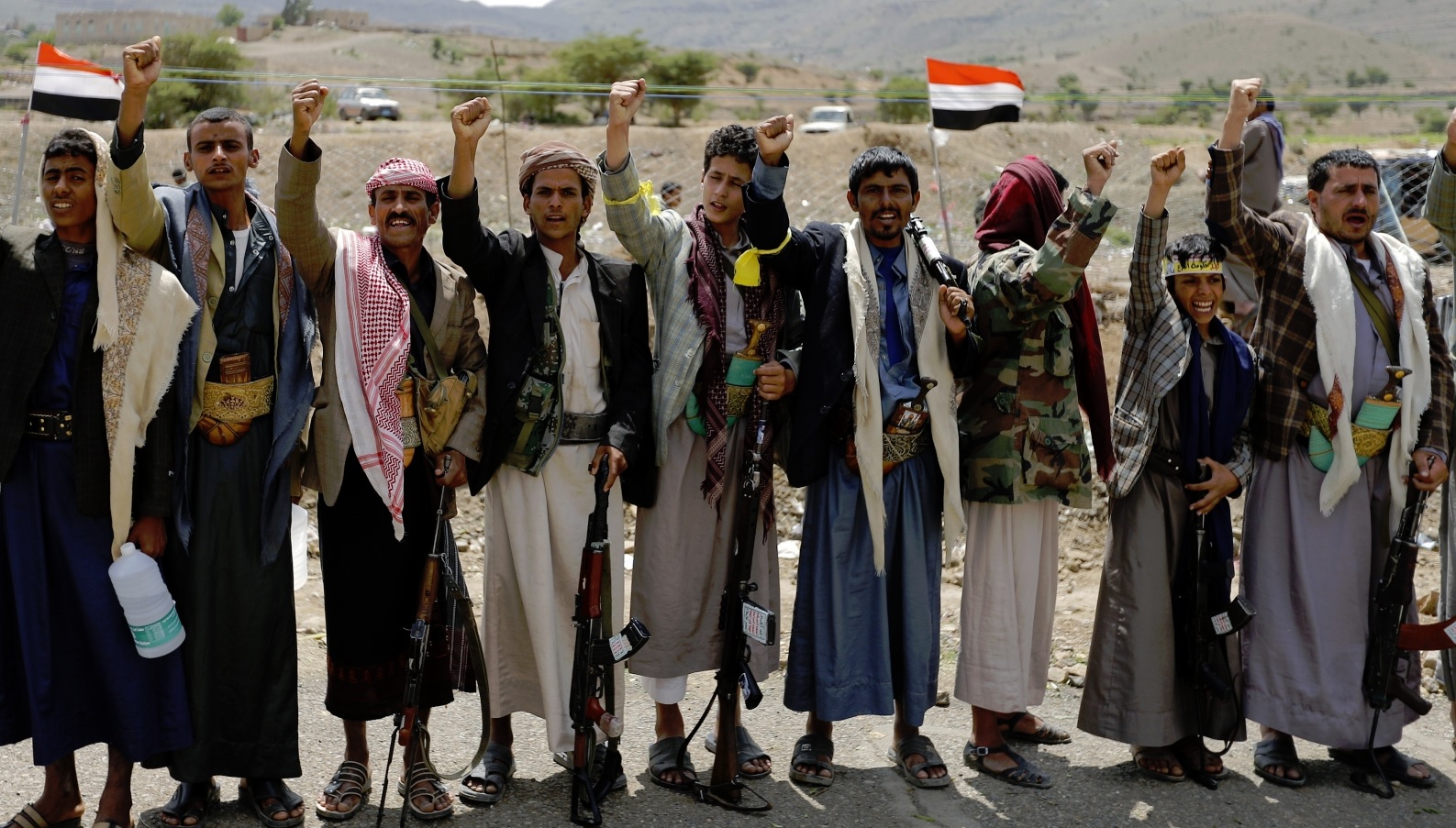 Egypt has shut down its Embassy in Yemen's capital Sanaa and evacuated all its staff over security concerns, said a Foreign Ministry source.
News of the closure comes after Yemeni President Abu Rabu Mansour Hadi escaped house arrest.
The President had been placed under house arrest by Houthi rebels who forced the President, government and Parliament to resign after taking over the capital city.
According to Houthi sources in statements to social media, several people have been arrested as part of an investigation into the President's escape from house arrest.
On Sunday, hundreds of thousands of supporters of the Yemeni President and overthrown government protested across Yemen's seven provinces, demanding the reinstatement of the government.
"We demand the ouster of  militant rule and the return of government institutions," chanted protesters.
Houthis, a Shiite Islam sect, have failed to form a government or unite other political factions after they took over the capital.
Egypt and the international community have urged restraint in the country, warning of a deadly civil war if a peaceful solution is not reached.
---
Subscribe to our newsletter
---