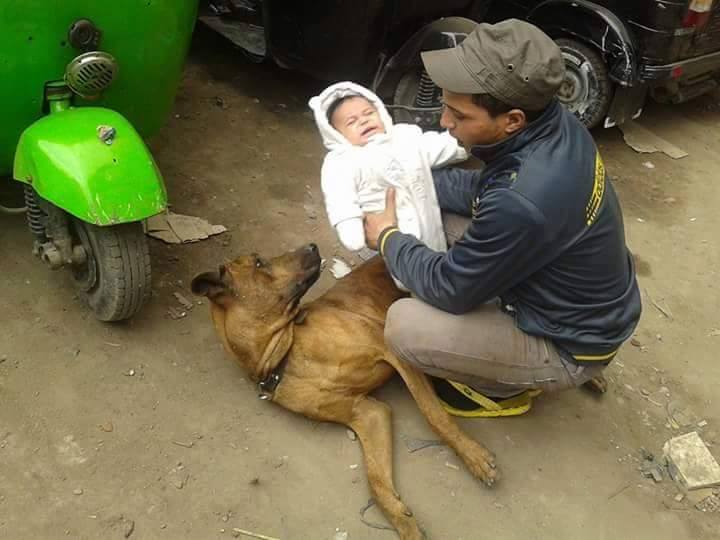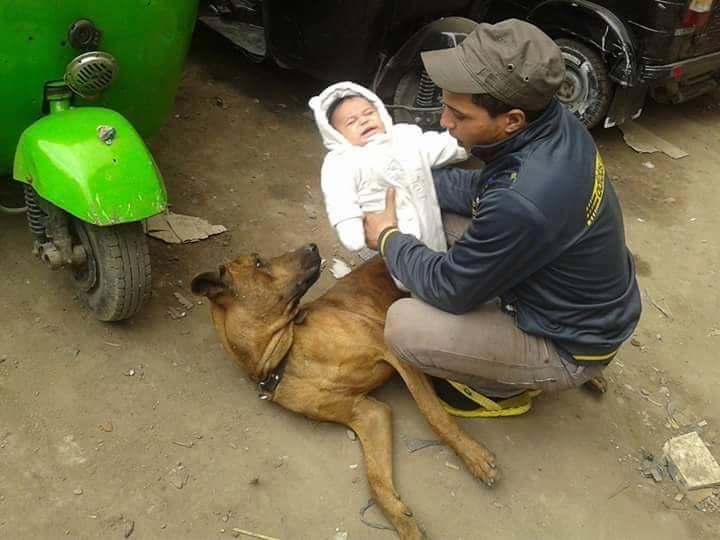 A Shubra prosecutor ordered on Thursday the detention of three men accused of killing a domesticated animal for four days pending investigations.
A video went viral late Tuesday showing three men beating a strapped dog with knives and killing him. The video is believed to have been shot at Giza's Haram neighbourhood.
The three detainees were accused of killing the dog and possessing bladed weapons.
The detainees admitted to the prosecution they had killed the dog, accusing the dog's owner of using it to commit crimes of theft.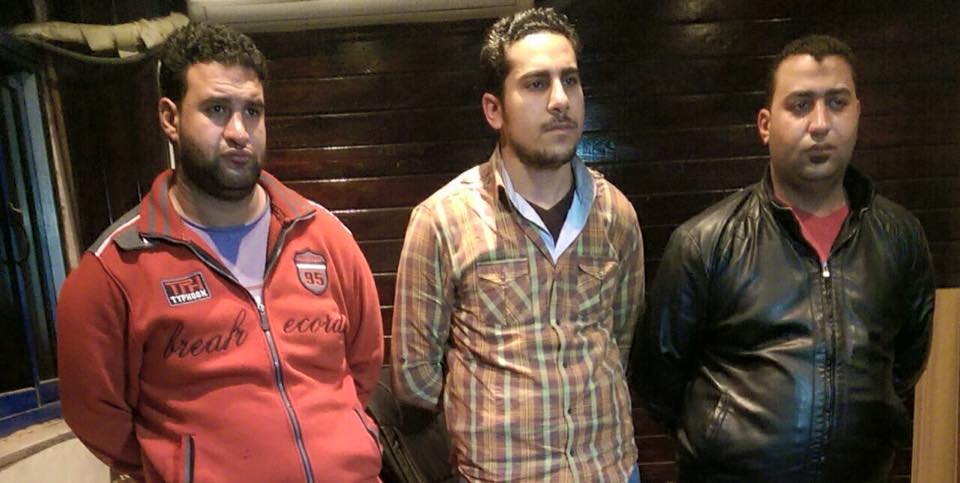 They said the dog's owner attempted to steal a shop belonging to one of them, adding that the dog bit another defendant who attempted to stop the theft.
The defendants said they agreed with the dog owner to kill the dog and in turn renounce a complaint filed against the owner accusing him of theft.
Egypt's Penal Code stipulates that the punishment for killing a domesticated animal or "gravely harming it" is imprisonment for up to a year or a fine of no more than 200 Egyptian pounds.
---
Subscribe to our newsletter
---