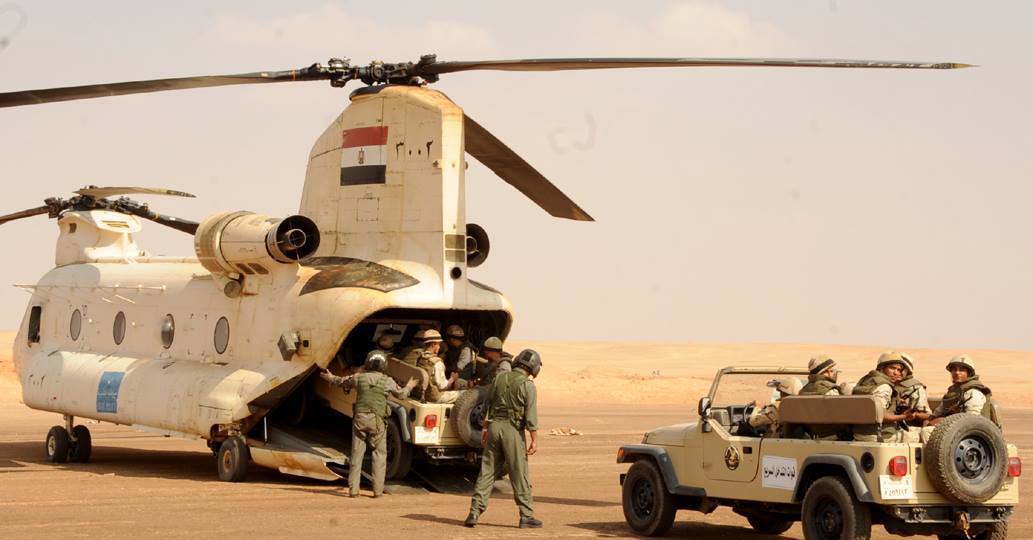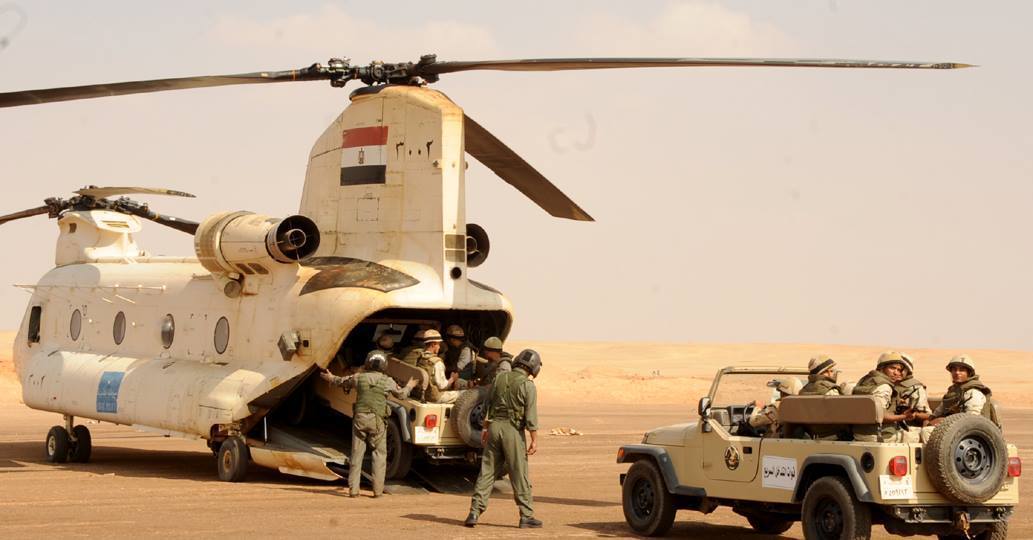 Egypt did not take part in any ground operations in the restive country of Yemen, the armed forces spokesman announced on Tuesday.
Spokesman Mohamed Samir said in a statement that Egypt's participation in the Saudi-led strikes against Yemen are so far limited to the army's air force and naval force, citing a presidential statement released on March 26, the day the strikes were launched.
The presidential statement had stated that Egypt's air and naval forces would take part in the Saudi-led operation "after meeting the constitutional requirements."
Samir also denied the death or injury of any members of the Egyptian military during their participation in the Saudi-led operation. He said his statement comes in response to "information exchanged on social media."
Houthi officials had claimed on Tuesday that 40 Egyptian soldiers were killed in Yemen by Houthi fighters.
The Saudi-led coalition launched military operations against the Houthis in Yemen on March 26, after the Houthi rebel movement made advances onto the Yemeni south.
Saudi Arabia says military operations by the coalition are in response to an appeal from Yemeni President President Abd-Rabbu Mansour Hadi.
---
Subscribe to our newsletter
---