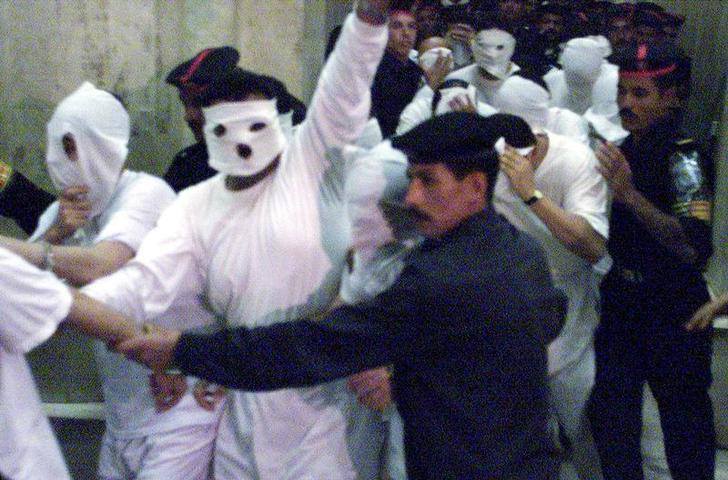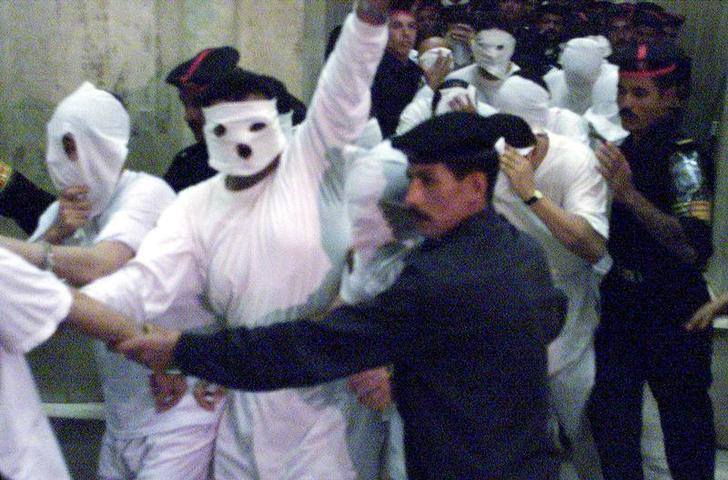 Egypt's Administrative Court issued a ruling on Tuesday allowing the Interior Ministry to deport homosexual foreigners and deny them entry into the country.
The decision follows a court ruling which upheld an interior minister's decision to ban a Libyan national accused of being a homosexual from entering the country.
The Libyan national was accused in 2008 of "committing debauchery" in exchange for money. He had appealed the decision saying he had graduated from a school in Egypt and that the ban would prevent him from resuming his post-graduate studies.
Dalia Abdel Hameed, transgender issues researcher at the Egyptian Initiative for Personal Rights, described today's decision as "grave", adding that it is yet to be seen how far the state will "expand" its use of the decision.
"The decision helps the state increase animosity toward homosexuals … and goes hand in hand with a campaign the state has began since late 2013," Abdel Hameed said.
Egypt has recently clamped down on homosexual activities, arresting in September 2014 eight men who appeared in a Youtube video depicting an alleged homosexual marriage ceremony and later sentencing them to prison.
The police also raided a bath house in downtown Cairo's Ramses in December 2014, arresting those inside and accusing them of debauchery. The 21 defendants were later acquitted.
Egyptian laws do not clearly ban homosexuality, yet Article 9 of the 1961 Anti-Prostitution Law punishes those guilty of "inciting debauchery and immorality" by imprisonment for a period ranging from three to five years.
Abdel Hameed warned that the decision is a breach of the principle of respecting personal privacy, a principle enshrined in Egypt's laws and constitution.
The researcher also reflected concern that the decision could further exacerbate the already present xenophobia in society.
"We don't know to what extend this decision could be used against foreigners based on their political tendencies," she said.
---
Subscribe to our newsletter
---