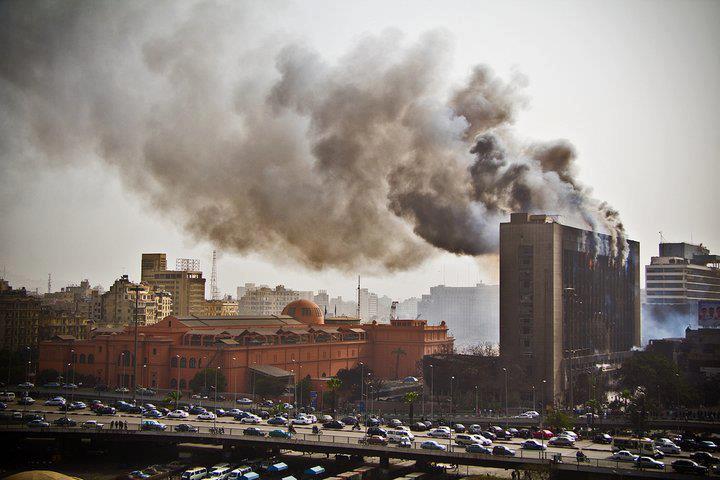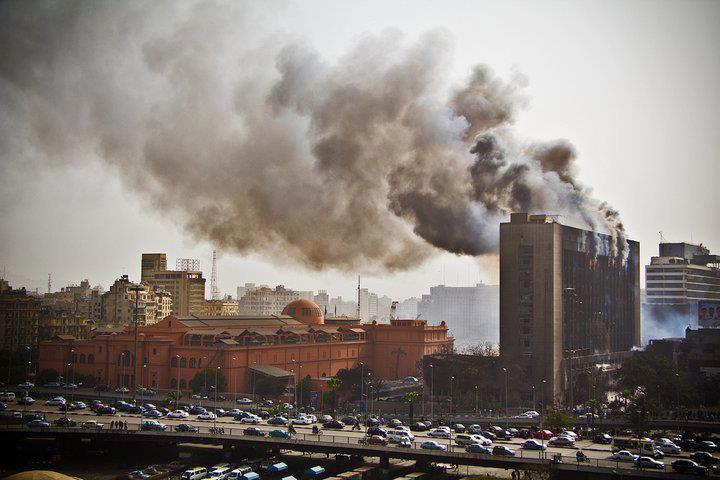 The Egyptian government has announced it has approved the demolition of the headquarters of former President Hosni Mubarak's political party.
According to state media, the headquarters of the National Democratic Party, will be demolished by the Military's engineering body.
Following the building's destruction, how the land will be used will be determined by the government. Last year, reports had indicated the land may be given to the near-by Egyptian Museum, but the plans never came to fruition.
The NDP HQ was completely torched during the January 25 revolution and stood as a reminder of the toppling of former President Hosni Mubarak, who had been in power for 30 years.
The party was was dissolved in April 2011 and had at least two million members. Founded in 1978 by former President Anwar El-Sadat, the NDP was once Egypt's most prominent political party, wielding uncontested power prior to the January 25 revolution.
---
Subscribe to our newsletter
---