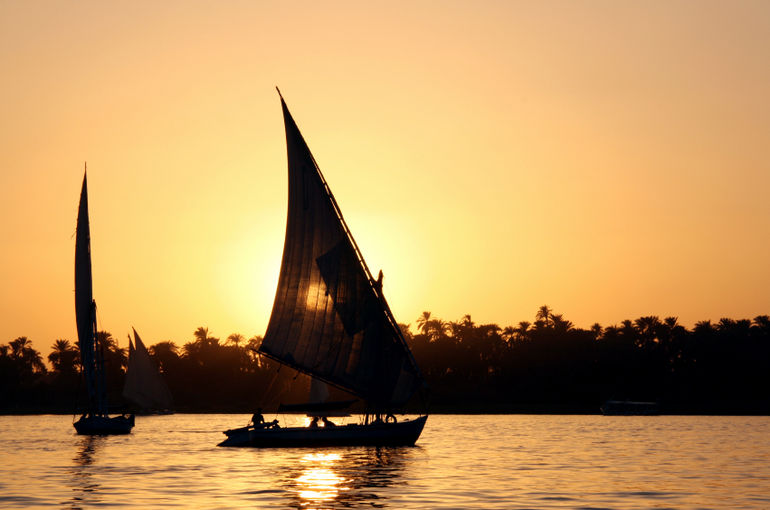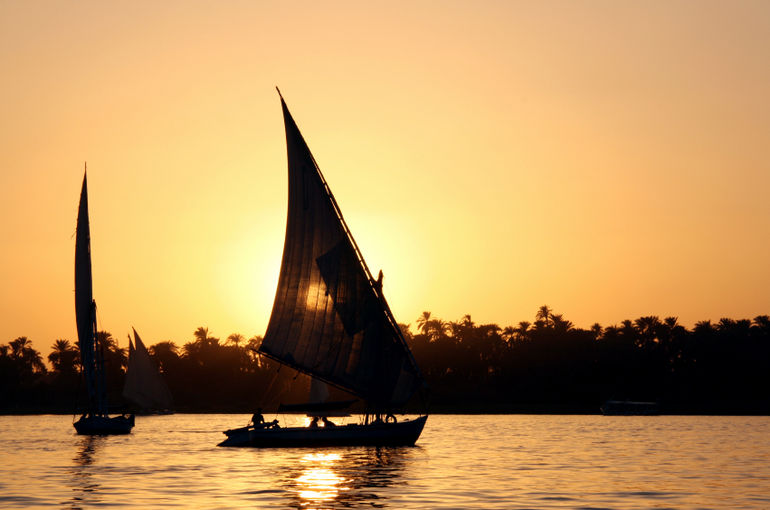 Hospitals in Al Sharqia Governorate, the third most populated governorate in Egypt, have raised their level of alertness as at least 140 people have been rushed to hospital after at least 140 cases of poisoning, reported Al-Ahram.
According to Al-Ahram, ambulances in Sharqia have been transporting dozens of people to hospitals, including children, after showing various symptoms of poisoning.
Mohamed Shehata, a man interviewed by Al-Ahram, said his 10-year-old daughter and wife were transported to hospital after severe cases of vomiting and diarrhoea.
Meanwhile, locals in the town of Al-Ibrahimya, where almost all the cases are from, have blamed the drinking water as the source of the poisoning. One local, reported Al-Ahram, said that the water had 'smelled weird'.
In response to the outbreak of poisoning, a number of mosques in Sharqia have warned citizens from drinking un-bottled water.
The poisoning and claims it is related to the water comes after 500 tons of phosphate were spilled into the Nile in Upper Egypt after a boat capsized.
Despite this and the claims of poisoning, the Chairman of the Sanitation and Drinking Water Department in Sharqia has said that water analysis from the Al-Ibrahimya shows "normal" quality and that the samples tested negative for traces of phosphate.
---
Subscribe to our newsletter
---