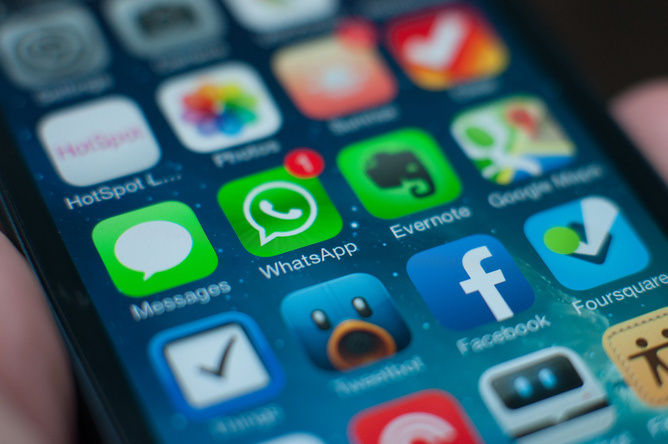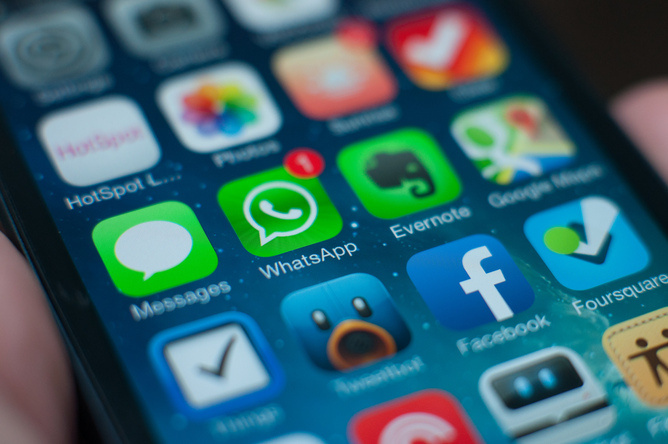 In Egypt, internet is often known to be slow, expensive and difficult to obtain in certain areas due to limited infrastructure. Yet, in an effort to boost access to the internet by Egypt's 39 million internet users, Egypt's Ministry of Communication and Information Technology has announced a new plan.
According to the Ministry, the government is working with internet companies and the Telecommunications Regulatory Authority to discuss ways to increase internet speeds and reduce costs.
The plan, the Ministry said, is intended to not only provide faster internet speeds, but to also ensure that everyone can have access to the internet at a low cost.
According to Ookla's Netindex, Egypt ranks in the top 10 countries with the slowest upload rates and ranks 17th for slowest download rates, giving Egypt an overall ranking of 176 out of 192 countries.
More crucially, the global average cost of internet per mbps is $US 5.58 (EGP 40), while the average cost in Egypt is $US 16.83 (EGP 120).
Egyptians have lately campaigned to pressure the government to ensure citizens are able to access the internet at lower costs and faster speeds.
---
Subscribe to our newsletter
---