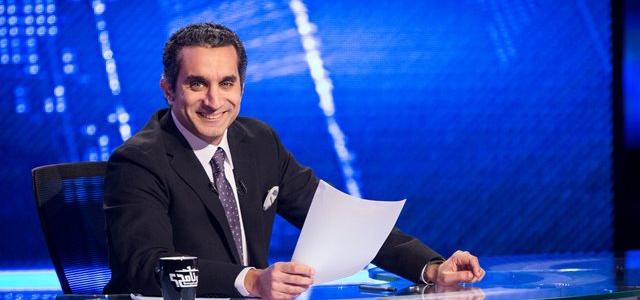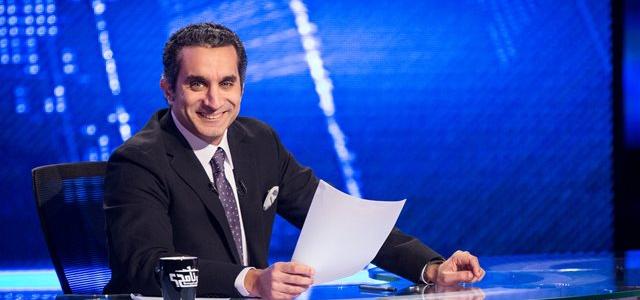 Egypt's self-titled "dark satirist", Bassem Youssef, has said that whilst he hopes the wildly popular El Bernameg will eventually make a return, current circumstances "are not suitable" for a comeback.
In an interview with BBC's James Reevell, the heart surgeon-turned-comedian opened up about Egypt, political satire and – the topic of his new film – the cost of "tickling giants".
"People think that revolutions are easy, but there is no revolution that can happen in 18 days. It's a process, a very long process, it doesn't happen in a few days" he tells Reevell. "We have passed through four very tough years, it was a rollercoaster, like a rollercoaster of emotions, of feelings, of political change, and it affected everybody."
Despite being the most watched television show in Egypt during the presidency of the deposed Mohamed Morsi, El Bernameg was suspended in April 2014 by regional satellite broadcaster MBC. Shortly after, Dr Youssef announced he would not continue to produce the show due to safety pressures faced by him and his family – a sentiment that he confirmed during the BBC interview.
On the topic of whether or not it is currently safe to perform political satire in Egypt today, he simply remarked: "Is it safe? Yeah, err, let's hope it safe – how's that for an answer?"
Perhaps alluding to his experiences as a satirists, he continued: "I do think that this planet is a totally unjust planet. I mean throughout history – history paints a beautiful picture when it's written by the victorious, but it's a planet that belongs to the strong and the more able and usually they are tyrants. So basically I don't see justice happening to the crushed and the weak."
Since finishing the show, Dr Youssef has been working on a number of projects ranging from seeking out the next YouTube stars for his Dubai-based talent discovery network "Tube Star Network" to working on a documentary on his life since 2011, "Tickling Giants". He is also co-writing a Hollywood film called "A Comedy of Arabs" and was recently chosen as a Resident Fellow at Harvard University.
Click here to read Egyptian Streets' exclusive interview with Sara Taksler, the producer and creator of Tickling Giants.
---
Subscribe to our newsletter
---