Images processed by Ahmed Hamed from the abandoned film showing al-Sayyed al-Badawi Mosque in Tanta
The only reason anyone would bend to pick something up from among sidewalk trash is if it is of great value. An abandoned treasure is treasure nevertheless, and that's the idea multimedia journalist Ahmed Hamed, 28, had when he came across a 35mm film negative discarded on the sidewalk among some garbage.
"Every single picture has great value," said Hamed. "But can you imagine the amount of priceless history, information and art that Egypt loses between the film rolls that are either discarded in the garbage or set ablaze?"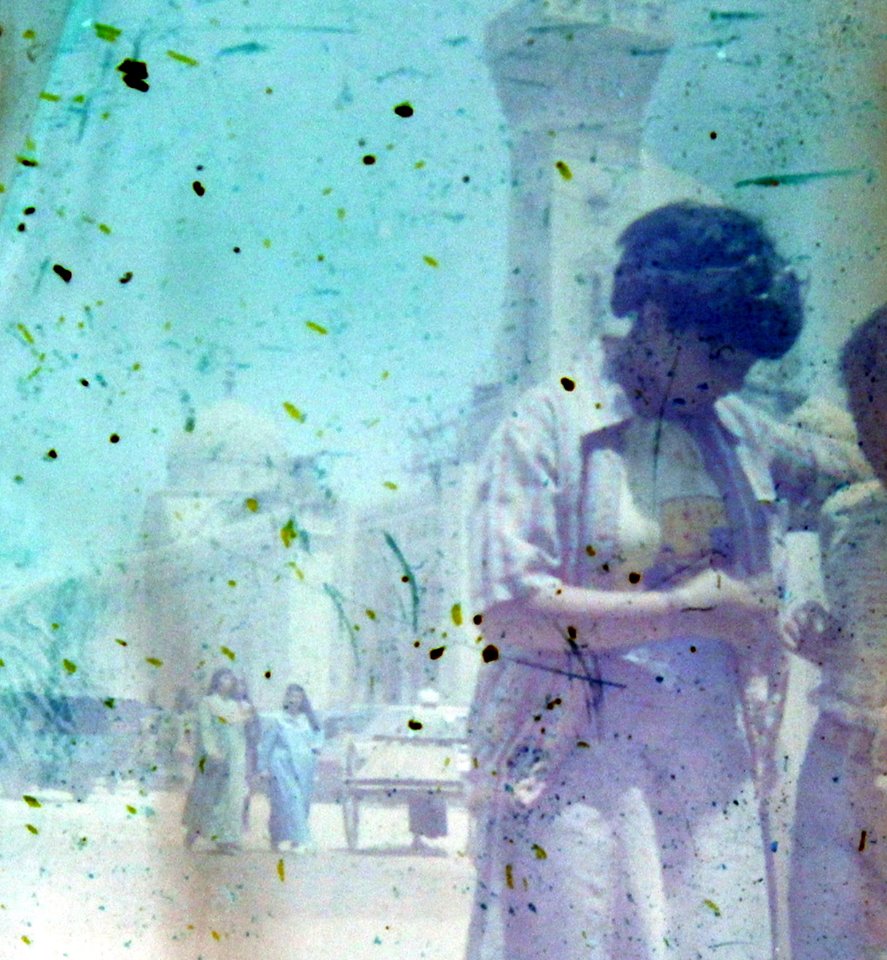 While the idea may sound bizarre to some people, to Hamed it was not only the logical, but the right thing to do, to take the abandoned film into care, to clean it carefully and to try dispatching what the film negative narrates.
As a video and multimedia journalist, it is natural that Hamed is interested in documentation. This is the reason that drove him to learn about preserving visual art and history from the veterans of the field.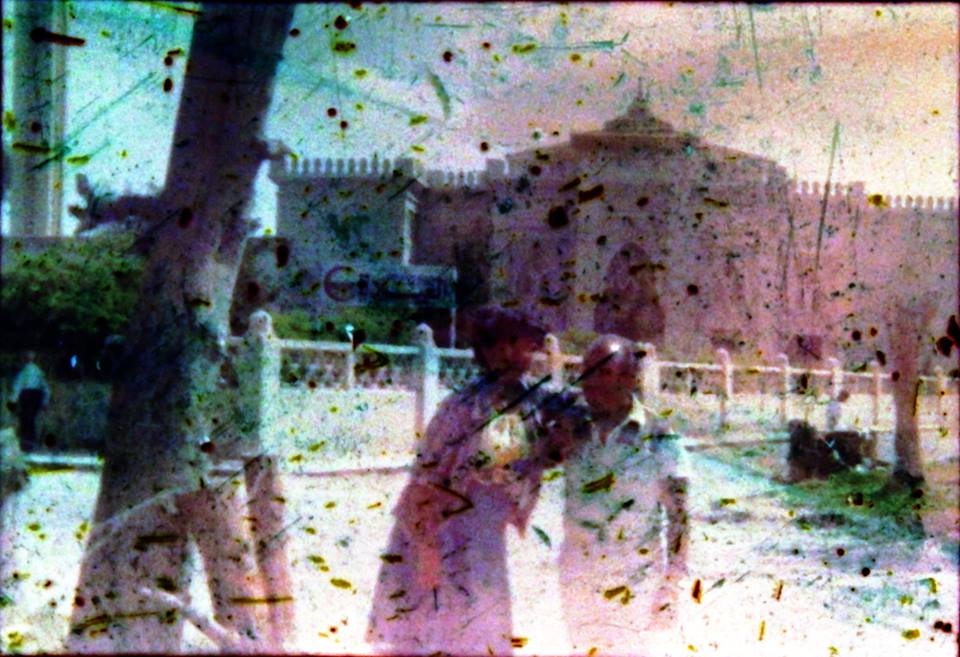 "As the world shifted from film photography to digital photography, many studios across Egypt shut down, leaving behind massive archives of film negatives," said Hamed. "And while these studios had no more room to store the film negatives from their long years in the practice, photos of everyday people along with those of important, high profile people were forever lost."
Hamed went on to express his deep concern that no efforts are exerted in Egypt to preserve and archive unwanted film negatives.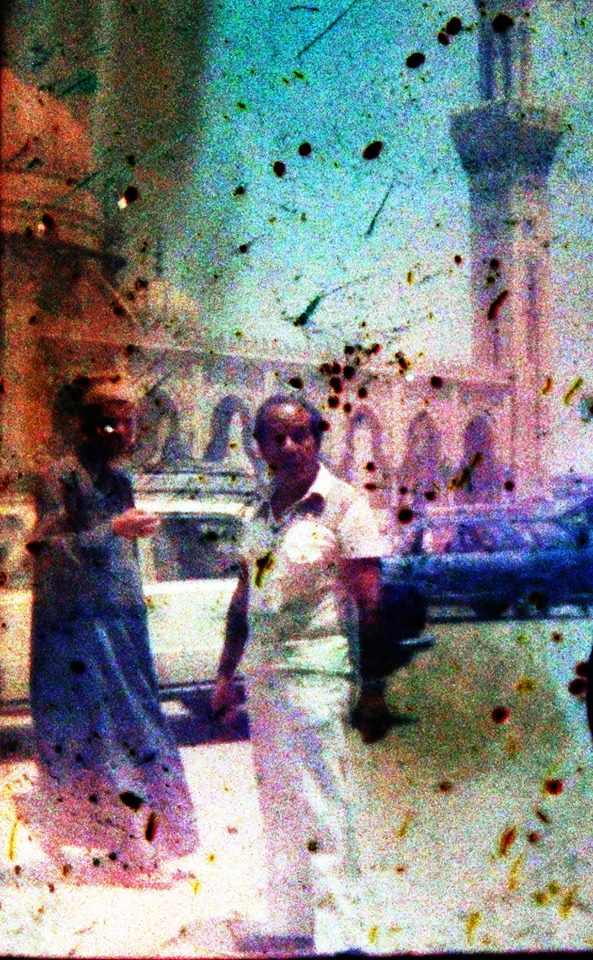 "For example, one of the pictures where the family is posing in front of al-Sayyed al-Badawy Mosque, is a very important picture," Hamed said, explaining that he Googled images of the mosque but found none that date to the same time this picture was captured in.
"This picture documents and narrates a time, an instant that I couldn't find online," said Hamed. "It's history!"
According to the journalist, every captured picture holds value that is unique in the frame it captures, as well as the perspective and philosophy that carved it.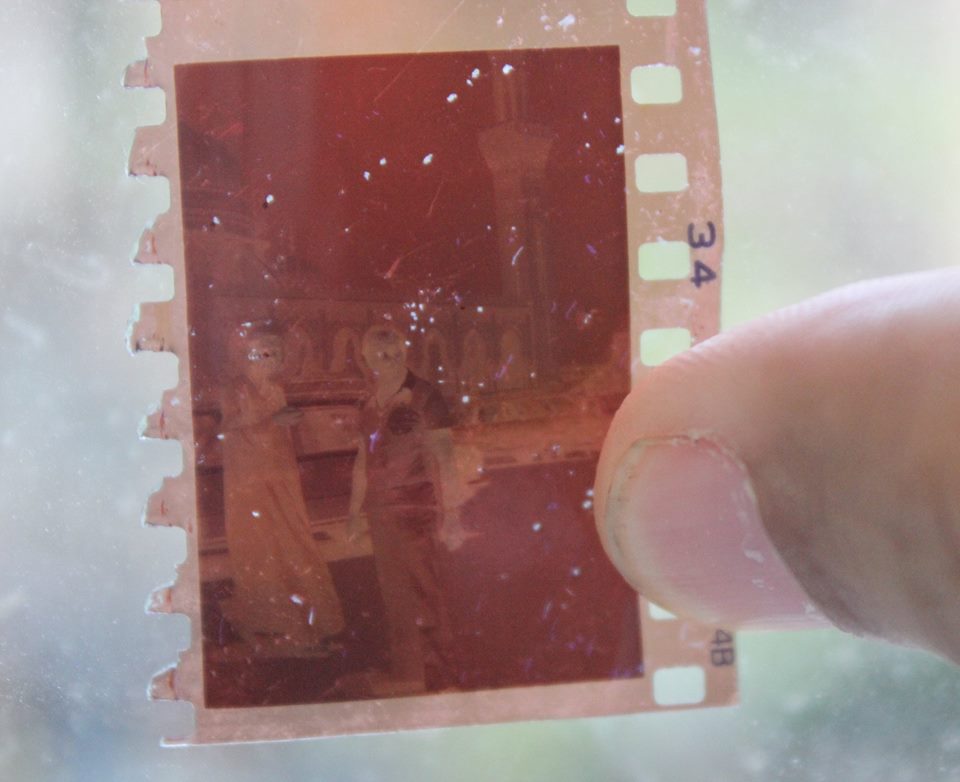 "The film which is probably missing a strip is divided among three main places," said Hamed. "The first seems to be a vacation destination by a beach, the second I guess is at the vacation home, and then the third spot is in Tanta where they took the pictures by al-Sayyed al-Badawi."
Even though most of us, professional or amateur photographers, have lived briefly or long in the pre-digital photography age, Hamed's discovery brought about a nostalgic waft from when people took each picture with great care.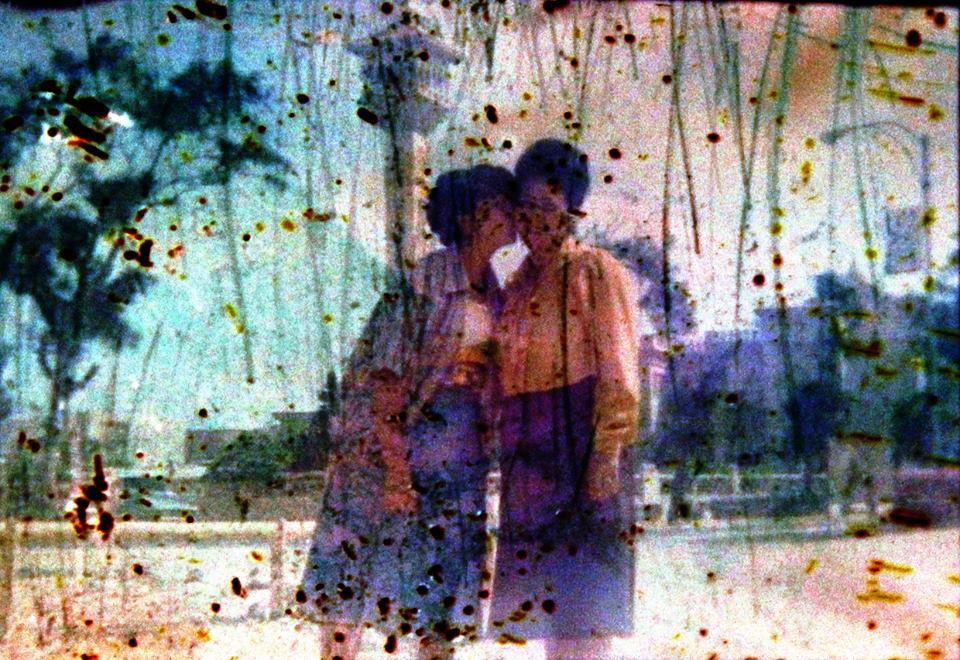 "You only had 36 pictures to document an entire trip, so each picture had to count," he said mocking how he would now take a few hundred pictures for a weekend's vacation.
"A personal plea; if you ever come across an abandoned roll of film negative, keep it or give it to someone who is concerned with archiving," said Hamed. "But please don't burn or throw it away, for it's part of human history."