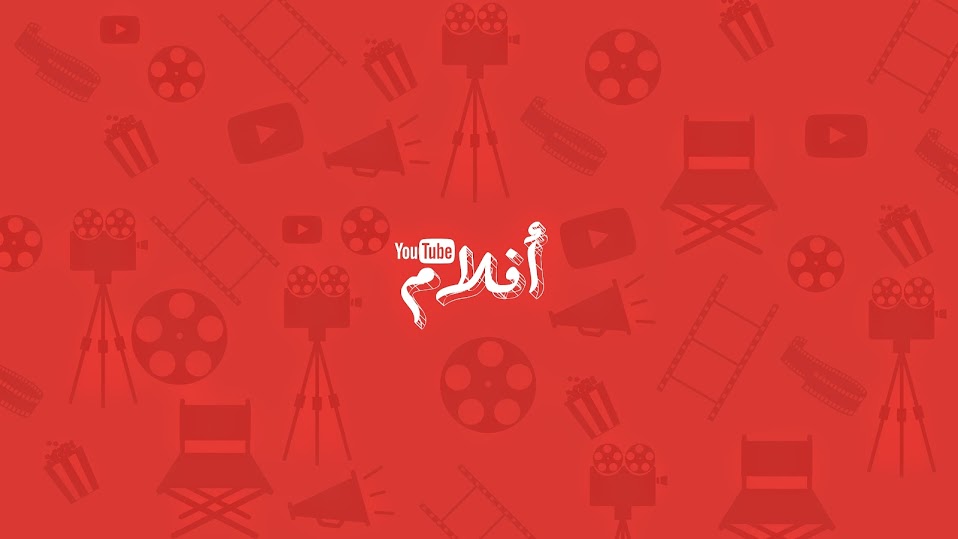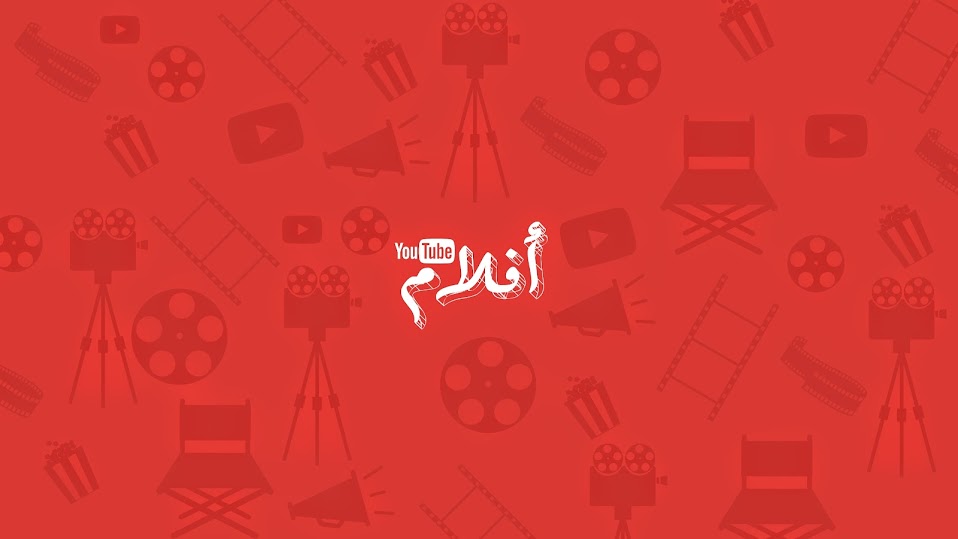 Cinema, since its early introductions, has been a window for people to peak into new worlds distant from theirs, and untangle ideas alien to their cultures. As it developed, the silver-screen started to play an undeniable cultural and intellectual role in narrating history, recreating timeless literature and reflecting societies.
To the majority of internet users, much of what the world cinema has produced is available at the tip of one's fingers. But when it comes to Egyptian cinema, finding your favorite movies at a good quality online might come off rather problematic.
That's why Google created the YouTube channel Aflam, an archive for the Egyptian cinema. The channel is not only heavenly for cinema lovers, but those with OCD tendencies as well. Sorted by genre, decade of production, main actor, main actress, and other classifications, revisiting Egyptian cinema can't be any easier or more pleasant.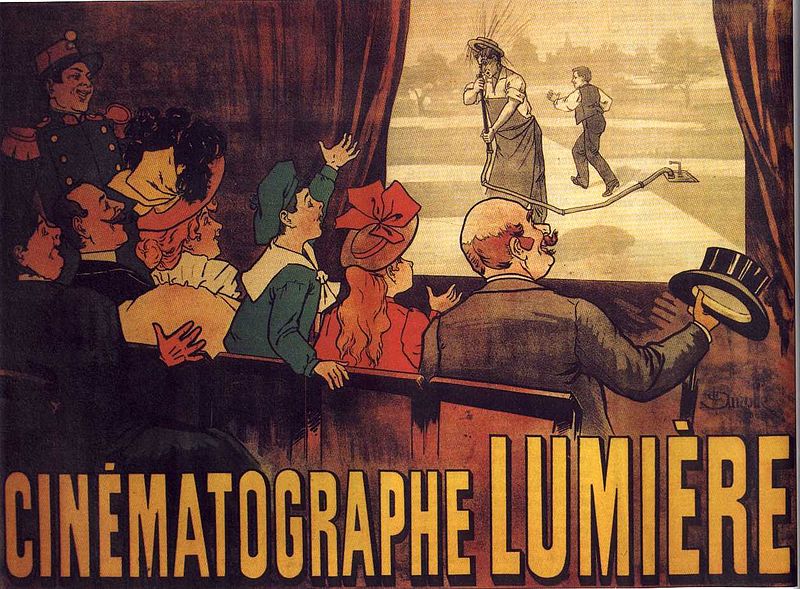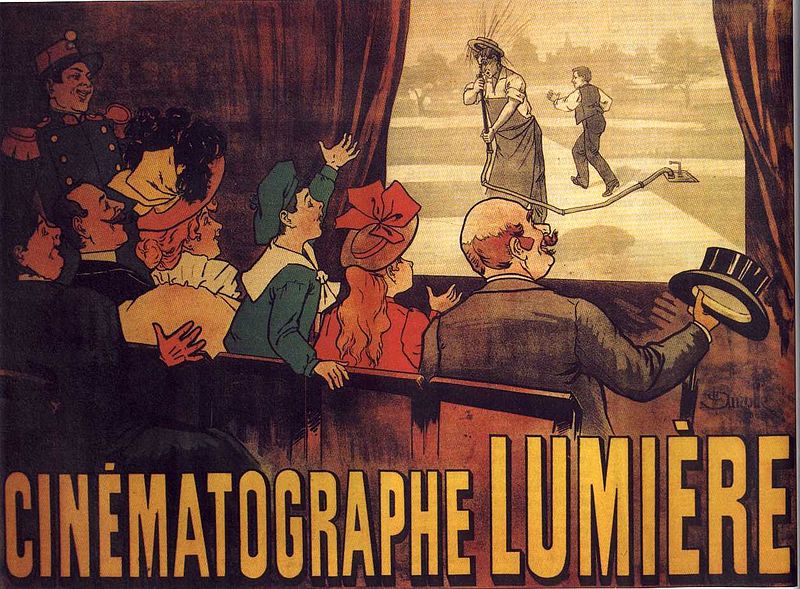 The first touchdown for cinema in Egypt was in 5 November 1896 when the The Lumière brothers' short films were displayed in Alexandria, less than a year after their premiere in Paris.
For a long time, this new form of art was dominated by foreigners. It wasn't until 1923 that Muhammad Bayyumi established the first cinema studio established by an Egyptian, Studio Amon Films. Later, together with Talaat Harb, Bayyumi laid foundation for Studio Misr, which was a cinematic revolution in Egypt and across the region.
Before the decade was over in 1927, the first full-length feature film, 'Kiss in the Dessert' (Qublah Fel Sahara) was produced in Egypt. But while melodrama was king in the late 20s and early 30s, it wasn't long before music and cinema merged in the first Egyptian musical, 'Al-Warda Al-Baida' (The White Rose) in 1933. This era made way for some of Egypt's musical silver-screen giants such as Abdel Wahab, Umm Kulthum, Layla Mourad, Sabah, Asmahan, Abdel Halim Hafez and many more.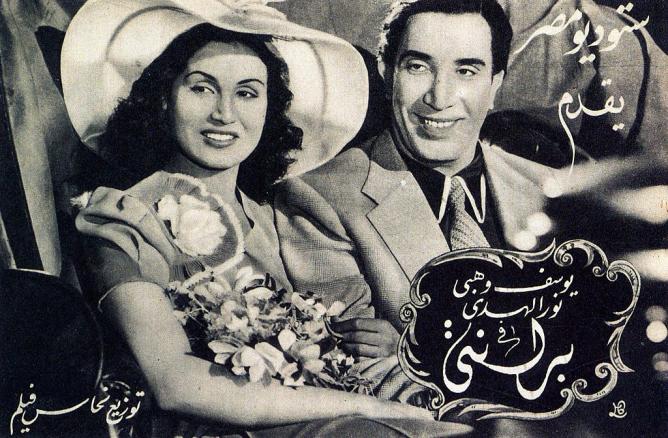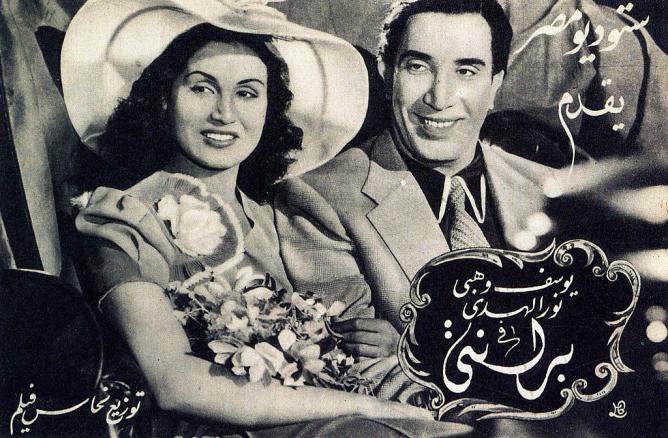 By the 1940s, the Egyptian film industry had ripened to a point where until the 1950s, it was hard to differentiate between the quality of Egyptian films, and others produced in France, Italy, or the US. Spanning the three decades from the 1940s up till the 1960s, the film industry gave us what is now considered the 'Golden Era of Egyptian Cinema.'
Although the nationalization of cinema in 1961 by Abdel Nasser was one of the root causes for the expansion of cinema, allowing for the inclusion of more rising talents across the different specialties of cinema, much of what the industry produced barely made any revenue to the extent that some of the cinema veterans went bankrupt, such as the iconic comedian Ismail Yassin.
It wasn't until the 1970s that the industry was denationalized, and the commercial era started taking over, ending a Golden Era we never stop yearning for.
---
Subscribe to our newsletter
---