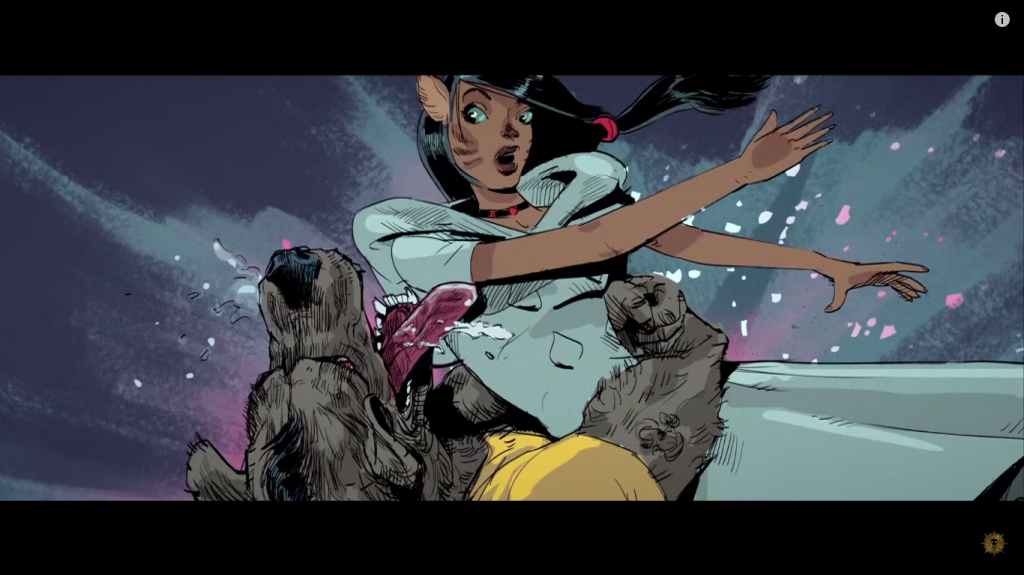 By Nessma Zakaria and Enas El Masry
Egypt is a country that isn't foreign to the growing spaces between the rich and poor, with Egyptian millionaires estimated at 0.04 percent of the population of adults in Egypt, and Egyptians living in poverty estimated at 26 percent of the total population.
Under such light, it seems rather odd to find that a great majority of Egyptian songs are romanticized with a slim variation in the choice of topics other than break-ups or make-ups.
Nevertheless, some songwriters tend to venture away from romance to speak the voice of the everyday man who struggles with life.
While the common man has plenty to say about life and the difficulties it throws at him, why does no one sing about the exclusive life of the wealth minority?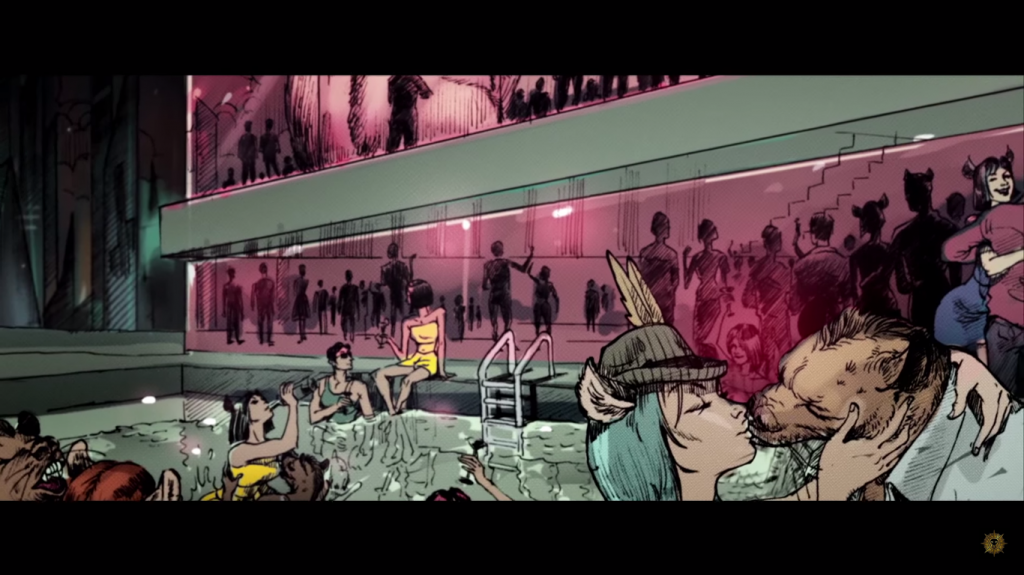 Similar to many bands dubbed as underground, Cairokee have had their fair share of singing about politics, romance, and daily life issues. In their latest album 'Nas w Nas' which was released earlier in May, one song takes a creative twist to magnify a scene from the lavish lives of the wealthy youth.
Entitled 'Marbout Be Astek' (Tied with a Rubber Band), the song takes a leap of creativity primarily for its music video which plays out as scenes from a comic book, giving the artist a spacious room for metaphors which were put to elaborate use.
Set in what seems to be a futuristic night club, the concept of 'party animals' was taken a step away from metaphors where humans are nowhere to be seen, replaced instead with male hyenas and female cats. The choice of hyenas was rather interesting reflecting greed, maliciousness and deception, whereas cats posed as playful, spoiled and sexually appealing.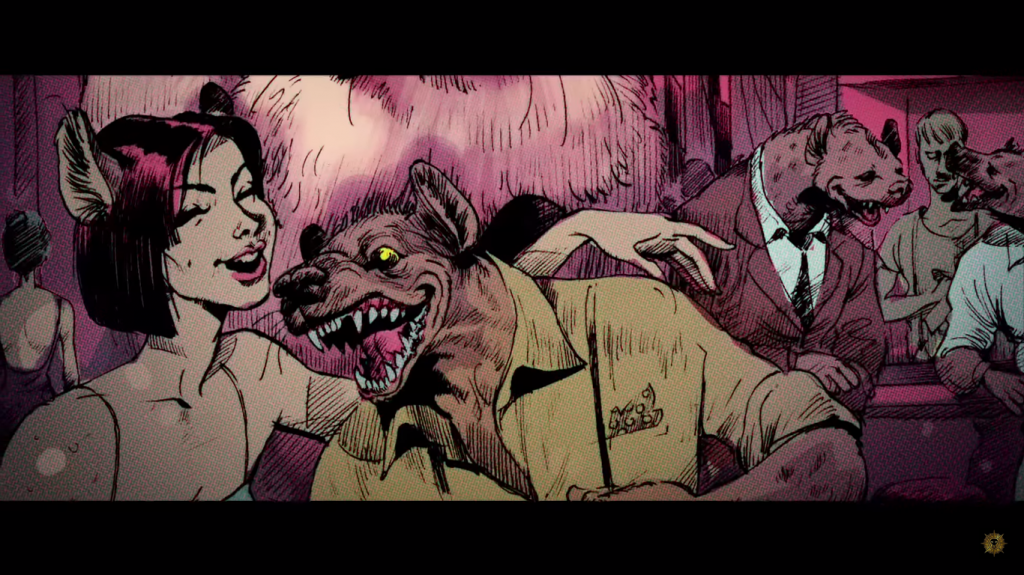 As the song unfolds, we see hyenas physically harassing cats and slurping at alcoholics in one scene and at cats the other.
Amid the images of excessive partying, Amir Eid, the lead vocalists, sings out the chorus saying: "Tied with a rubber band amid people made of plastic," an image of hollow pretense that grows clearer as the song proceeds.
Despite the setting, issues of harassment, dumbing down of the youth, and the pursuit of wealth that opens up the gates for more evil than good is not solely exclusive to the wealthy.
Cairokee whose popularity took its first leap in 2011 have significantly grown a wider and more diverse fan base since then. Similar to many underground bands, they have for long hoped to expose more people to music and ideas different from those constantly mainstreamed.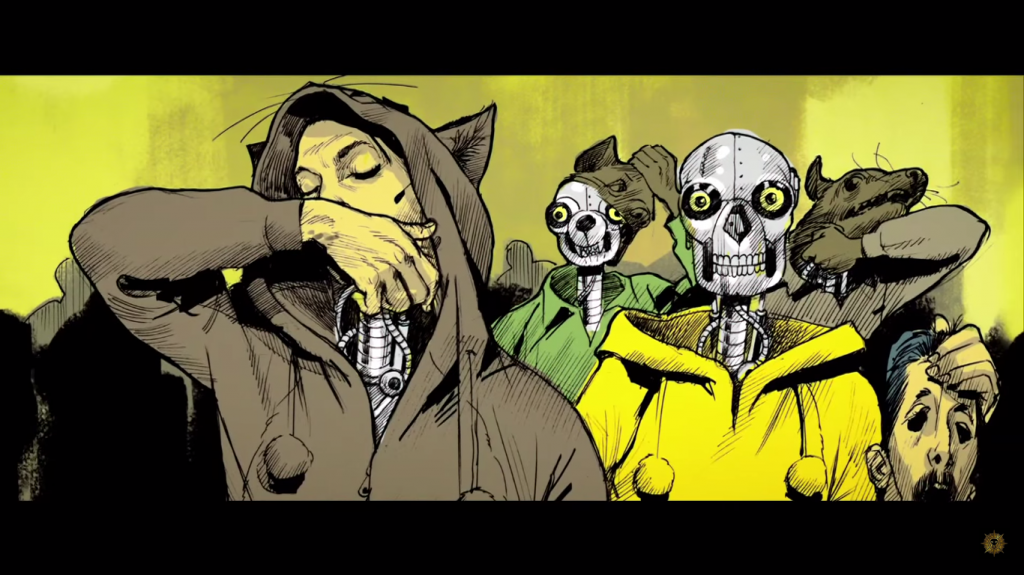 Intrigued to see how the bigger, more diverse fan base reacted to the video, the responses weren't quite diverse but rather polarized. Some gave the band a round of applause for their new approach, with a few even trying to analyze the concept and ponder its depth, while others expressed their grave dismay for the video and the song all the same, calling it shallow and even disgusting.
Art, however it is expressed or labeled, is never meant to be interpreted similarly, but from where I stand, I praise Cairokee and the team behind the song for their undeniable effort in bringing forth a norm-breaking song.