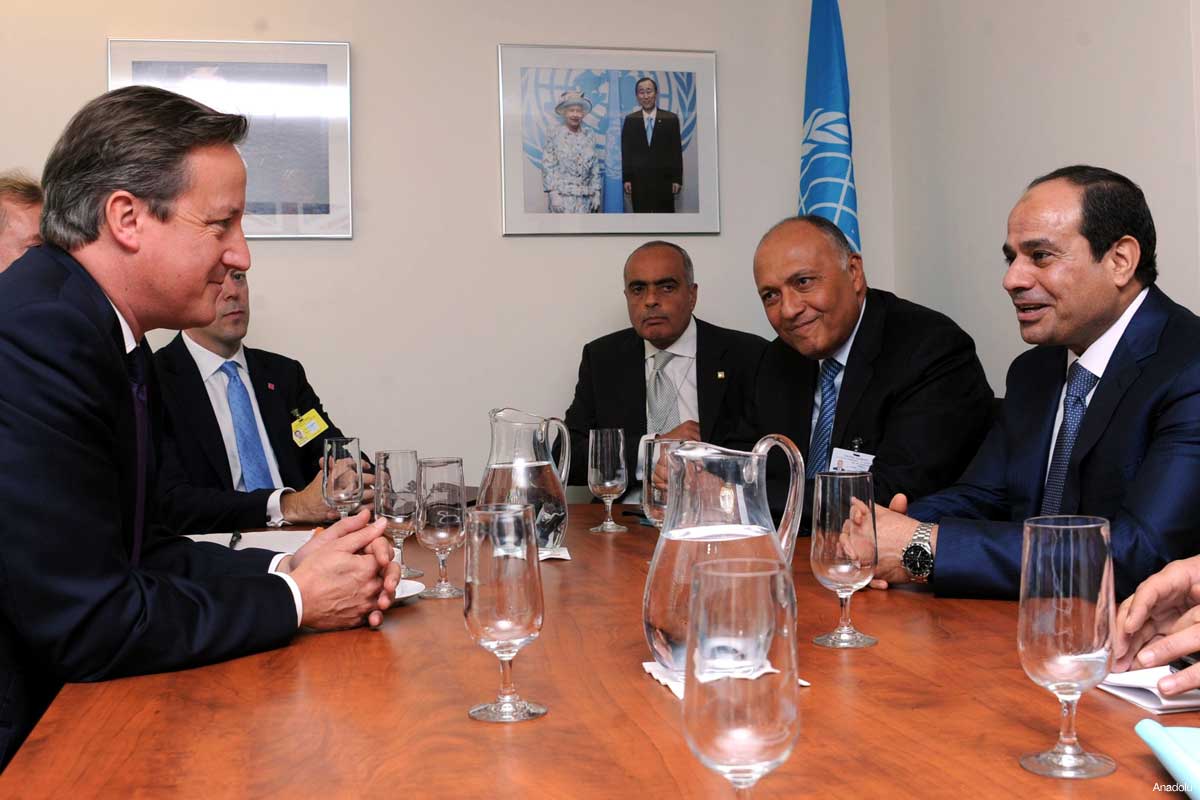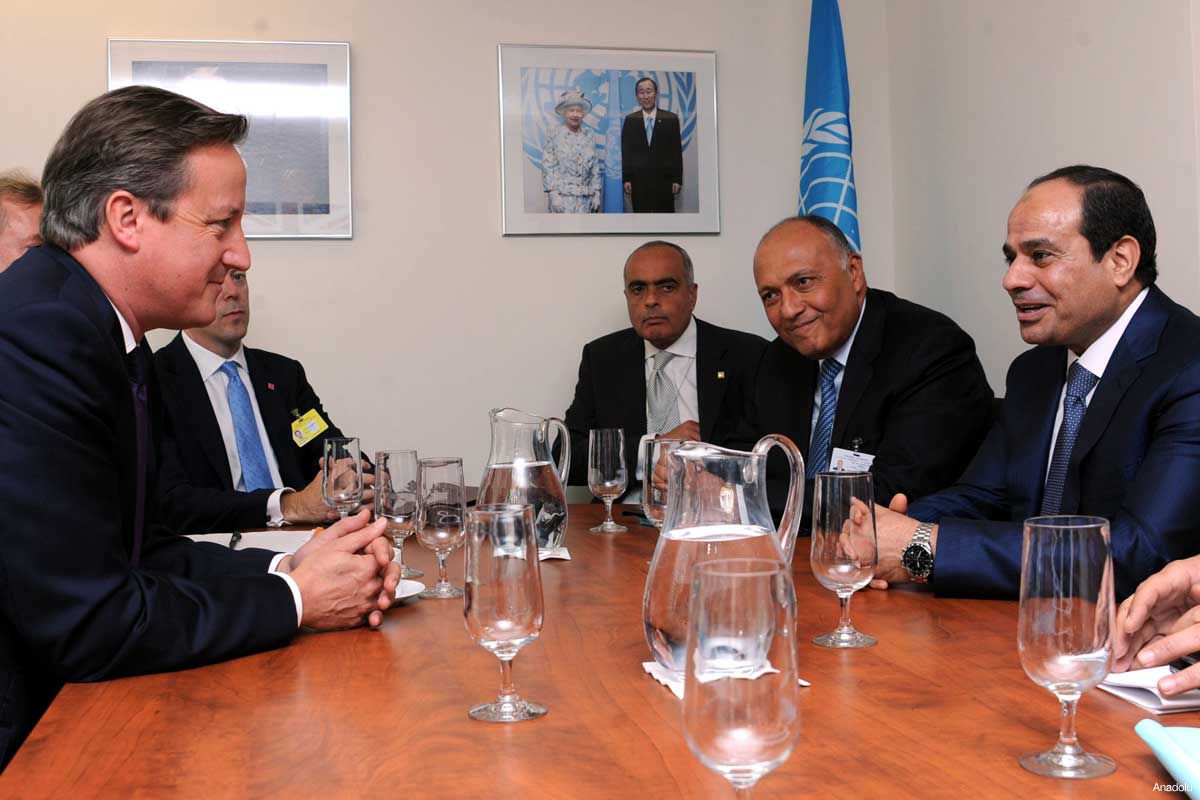 The UK Prime Minister David Cameron has attracted criticism for inviting Egyptian President Abdel Fatah al-Sisi to the UK the day after the death sentence against his deposed predecessor Mohamed Morsi was upheld.
An official spokeswoman for the Prime Minister confirmed on Thursday that the UK was looking to meet with the Egyptian President.
"We have been looking at the possibility of President Sisi coming to have bilateral talks with the Prime Minister later this year," said the spokeswoman.
In response to concerns raised about Sisi's human rights record, the spokeswoman said: "The Prime Minister has talked before about how it is important that we engage with countries where there are issues which are important to the UK's national interest, and how we can work together on them."
However, she suggested that these issues could be raised in the meeting, stating, "When we engage with these countries, of course we can raise matters of concern. No issues are off the table."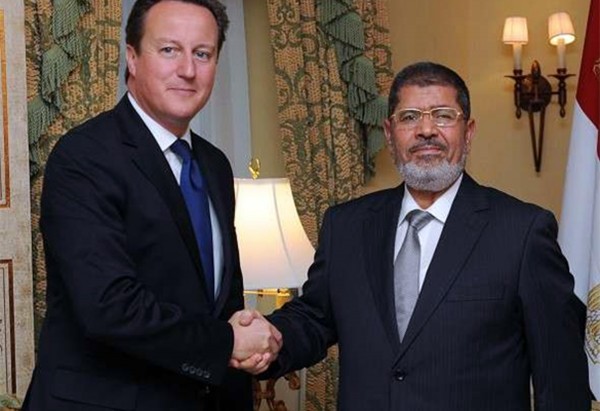 Amnesty International's Middle East and North Africa deputy director, Hassiba Sahraou condemned the invitation, citing human rights concerns.
"There's been a sharp rise in the number of death sentences and executions since Sisi came to power, some of which have taken place after grossly unfair trials," says Sahraou. "Thousands have been detained and many languish in jail, including journalists in an apparent attempt to quash all dissenting voices."
Mohamed Lofty, the executive director of the Egyptian Commission for Rights and Freedoms, reiterated Sahraou's sentiment, and is reported by The Guardian as saying: "Egyptians have expressed multiple times their aspirations to live in dignity and freedom. This aspiration is not being met by the current government, and was not met by previous governments either
"The visit is an opportunity for the UK to remind the Egyptian President of his obligations toward these international human rights conventions, and discuss how the UK could help Egypt get out of the human rights crisis that it is in now."
The UK government has commissioned a report on the Muslim Brotherhood, which has been outlawed by Egyptian authorities after being designated a "terrorist organisation." The report, according to a UK government spokesman, will be published "in due course."
---
Subscribe to our newsletter
---