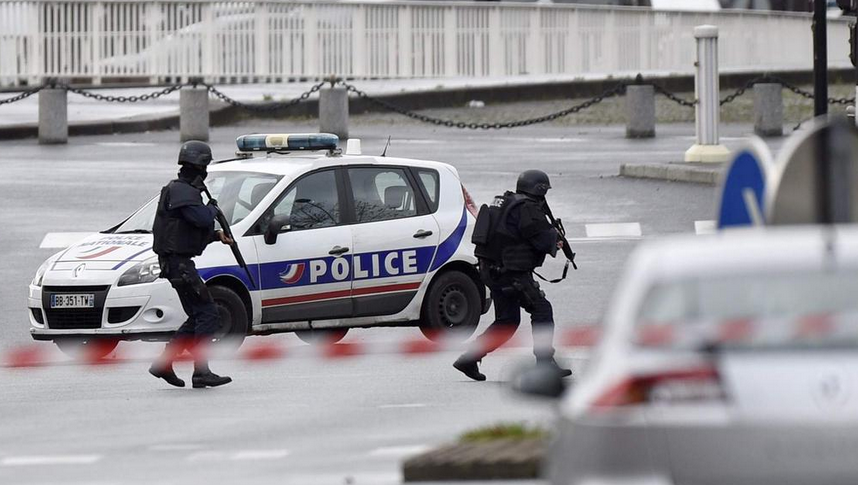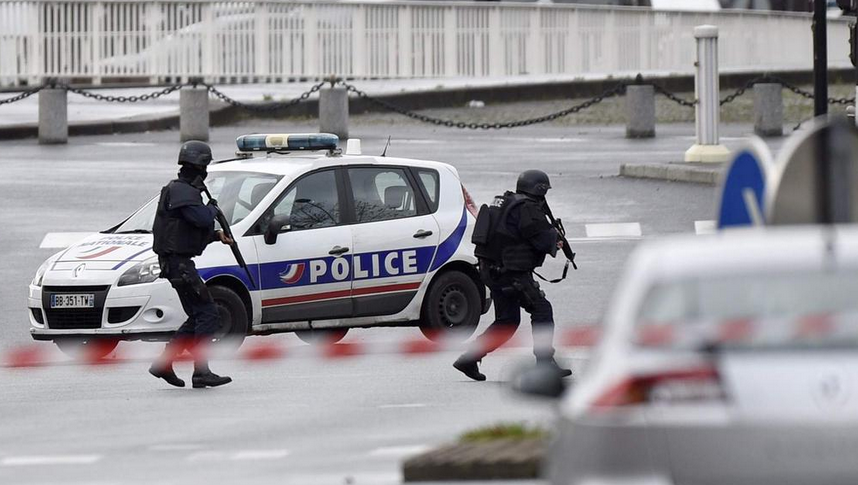 At least one man has been killed and at least one was injured after two men in a car broke into a factory in the French town of Isere.
The attackers stormed the factory in a car and set off a number of small explosives. Agence France Presse (AFP) meanwhle stated that a decapitated head with Arabic writing was discovered hinged on the gates of the factory.
The alleged attackers were also said to have been carrying an 'Islamist flag', reported Reuters. Meanwhile, CNN reports a number of flags were discovered at the scene.
Meanwhile, AFP reports that a man has been arrested, but it is unclear whether the individual took part in the attack.
Following the attack, France's Prime Minister announced that security has been boosted at vital locations.
France's Interior Minister Bernard Cazeneuve is reportedly on the way to the scene and the French government is set to make an announcement shortly.
---
Subscribe to our newsletter
---