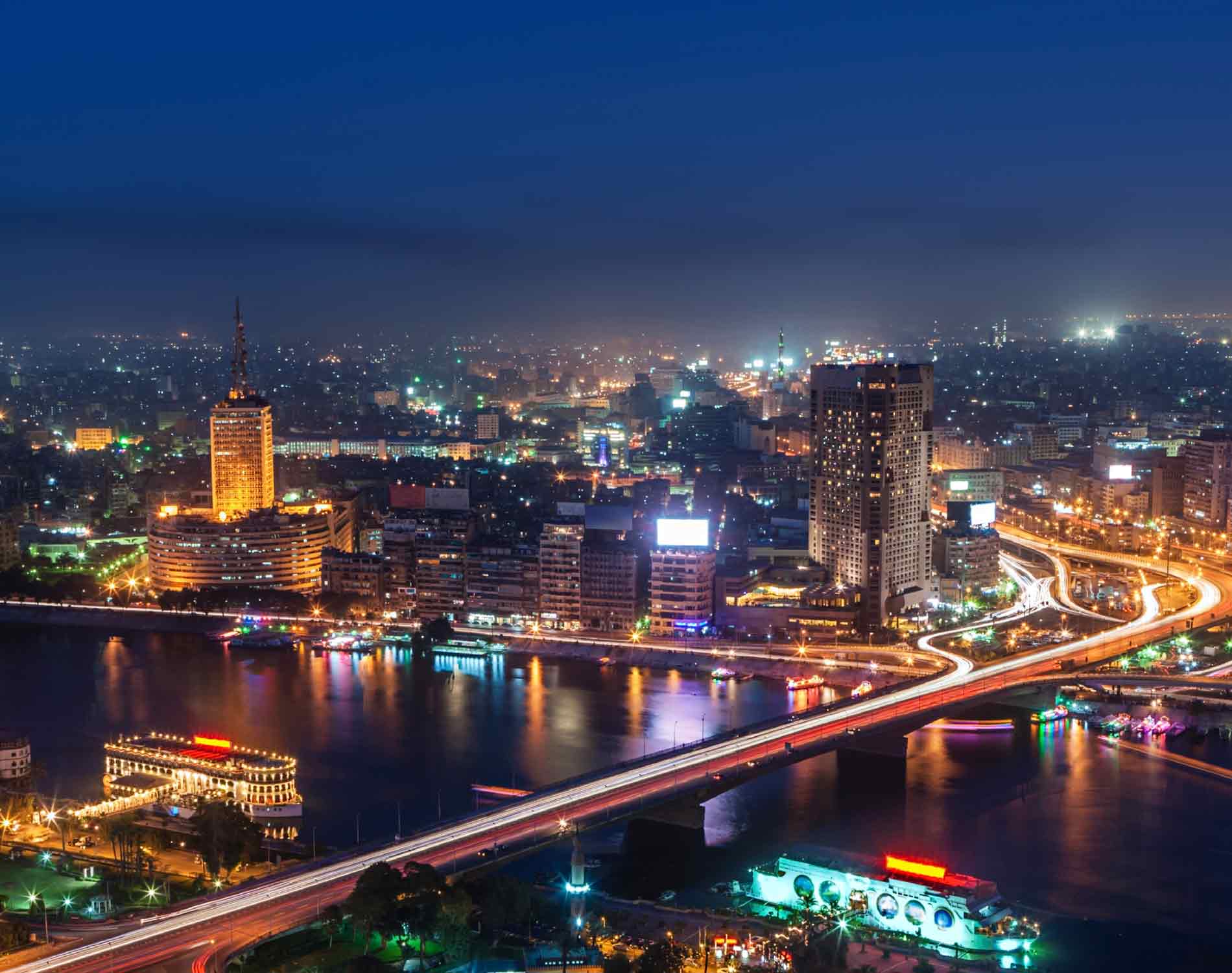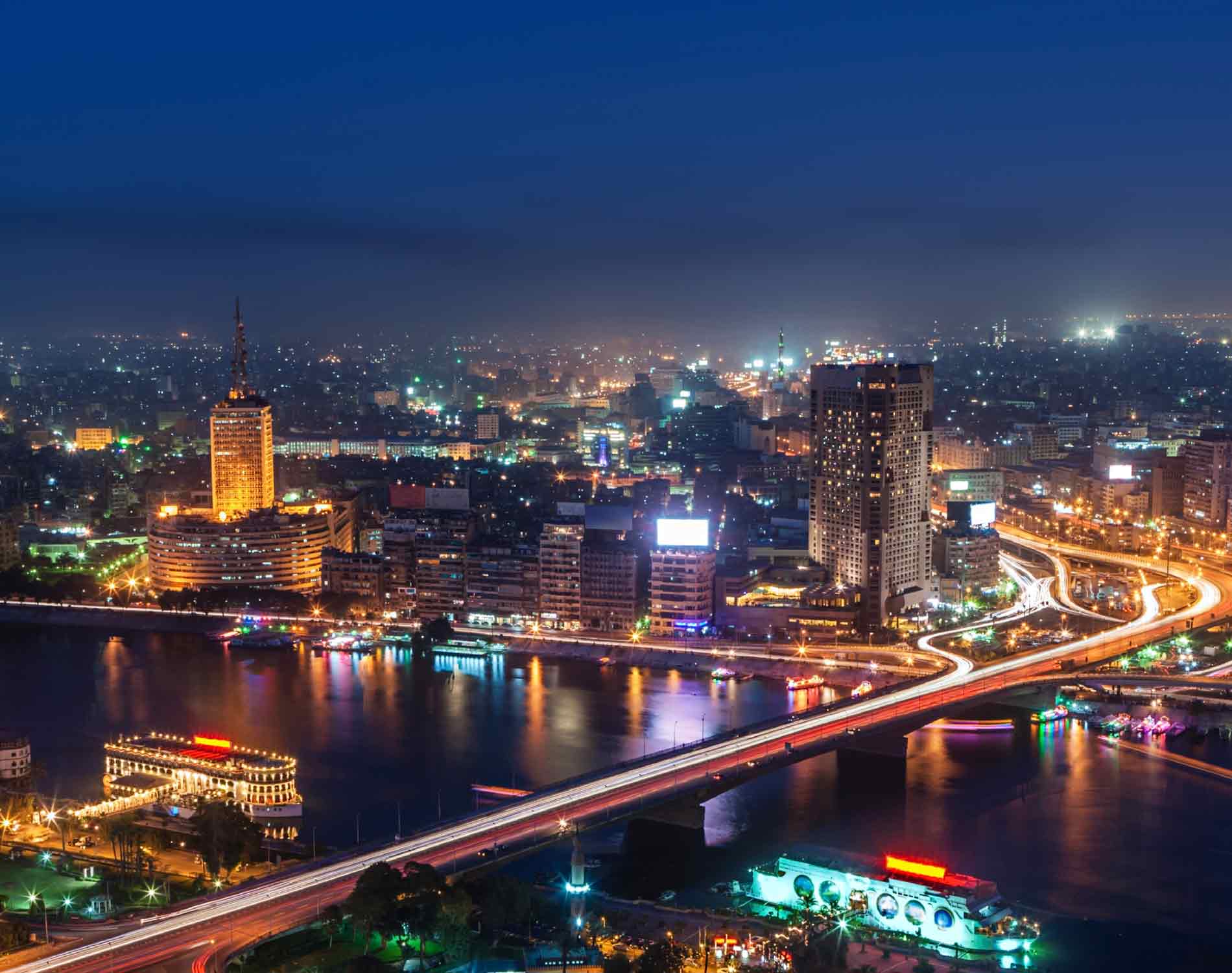 A 5.2 earthquake struck Egypt's Sinai, with tremors felt across Egypt, Saudi Arabia, Jordan and Israel.
The earthquake, 322 kilometres east of Cairo, led to an outpour of posts by social media in users in Egypt.
Egypt's head of the Institute of Astronomy and Geophysics Research confirmed the earthquake struck at 5:34PM local time and warned that aftershocks are expected. According to the Institute, all emergency services have been put on high alert following the earthquake.
There are currently no reports of damage or casualties.
---
Subscribe to our newsletter
---