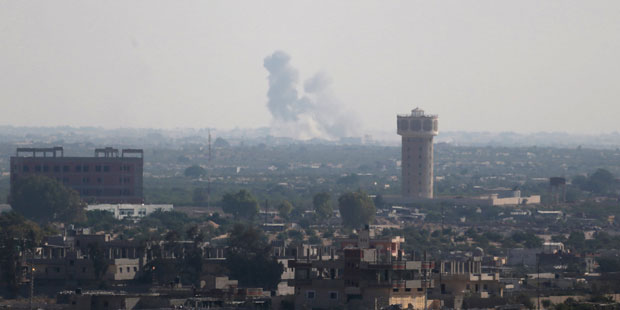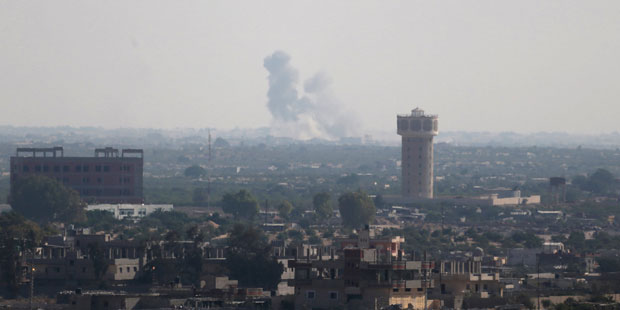 No less than 100 terrorists have been killed in Egypt's North Sinai, declared the Military in an official statement.
The statement added that 17 soldiers were killed and 13 injured.
The military operations, which came in response to attacks launched by militants using heavy weaponry at approximately 6AM on Wednesday, involved the use of F-16s and other aerial support which has left "many terrorists injured", added the Military.
Ansar Bait Al-Maqdis, a Sinai based militant group that pledged allegiance to ISIS in 2014, claimed responsibility for the attacks.
The statement by the group claimed that they had carried out attacks at over 15 Egyptian military checkpoints using light weapons, heavy armament and RPGs.
Earlier in the day, media reports from Egyptian outlets and international outlets had stated between 30 and 90 soldiers had been killed.
In light of the violence in the Sinai, Egyptian Prime Minister Ibrahim Mehleb said that Egypt is officially "in a state of war".
Egypt's North Sinai has witnessed a wave of attacks since the ouster of Morsi in July 2013. On Tuesday, two children were killed when a rocket reportedly fired by militants struck their home.
---
Subscribe to our newsletter
---