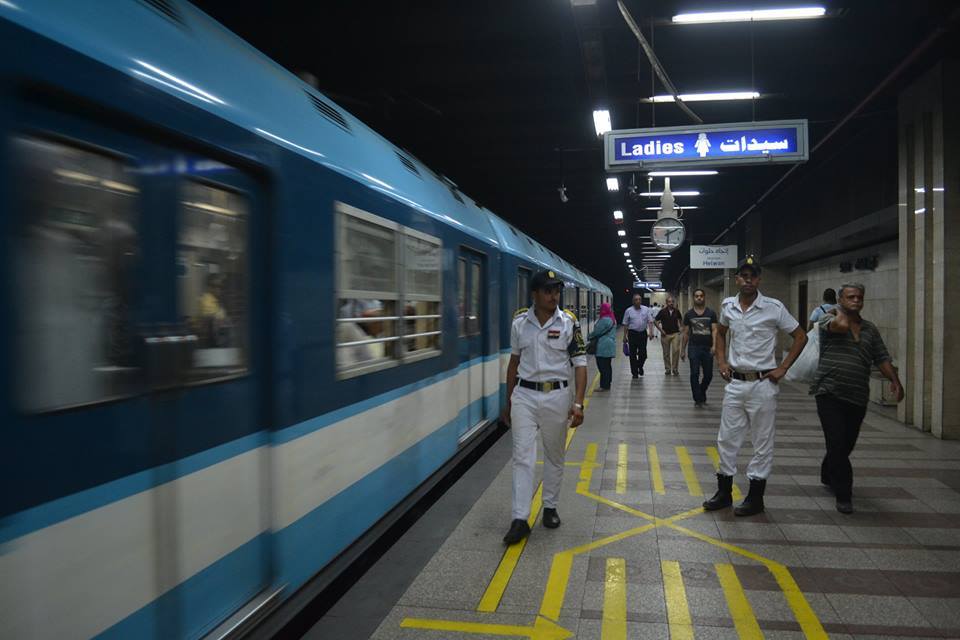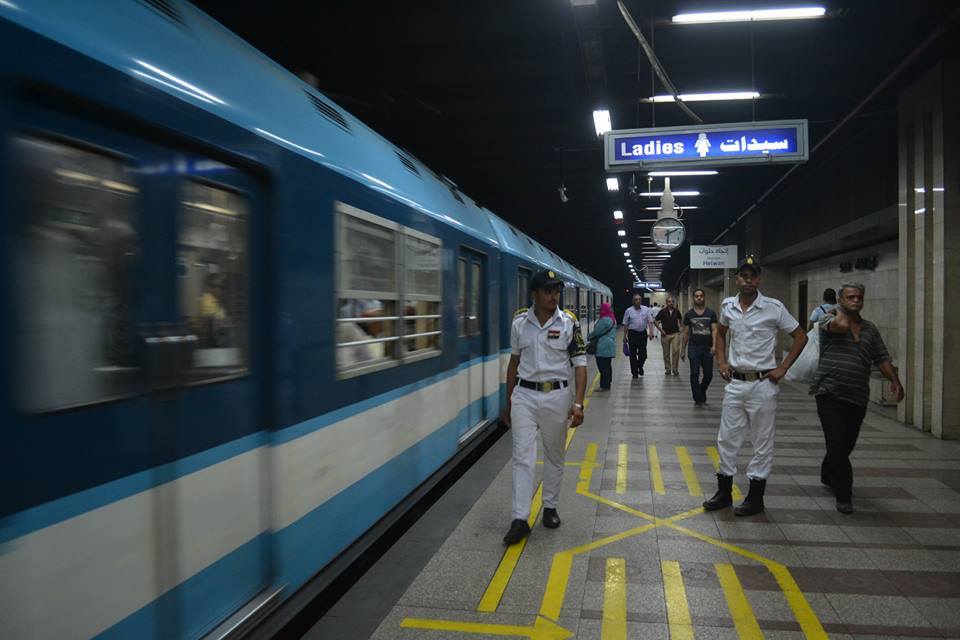 Egyptian authorities reopened Downtown Cairo's Sadat metro station once more on Saturday, the state news agency MENA reported.
The metro station was shut down last Tuesday after operating for less than two weeks.
The closure came one day following the assassination of the state's top prosecutor in an attack on his motorcade.
At the time, a source within the Egyptian Company for Metro Management and Operation was cited by MENA as saying that station was closed for "security reasons".
The Sadat station is situated beneath the iconic Tahrir Square, which lies in the heart of Cairo. It is one of the largest metro stations in the capital.
The station was shut down after the dispersal of two pro-Mursi camps in August, 2013. The forced dispersal caused nationwide violence, which lasted for days and prompted authorities to declare a state of emergency and a curfew.
The government had cited national security considerations for the station's continued closure but finally decided to open it to the public on June 17 following nearly two years' closure.
---
Subscribe to our newsletter
---