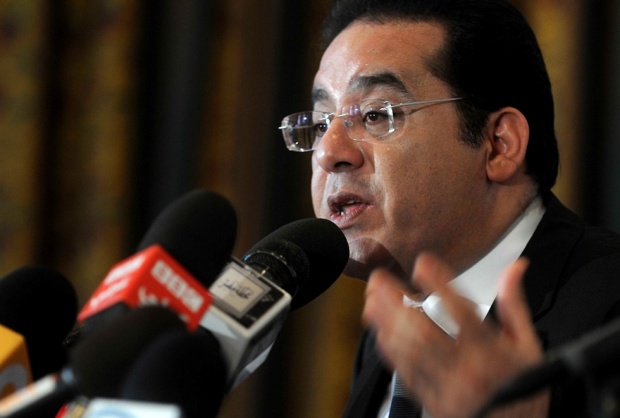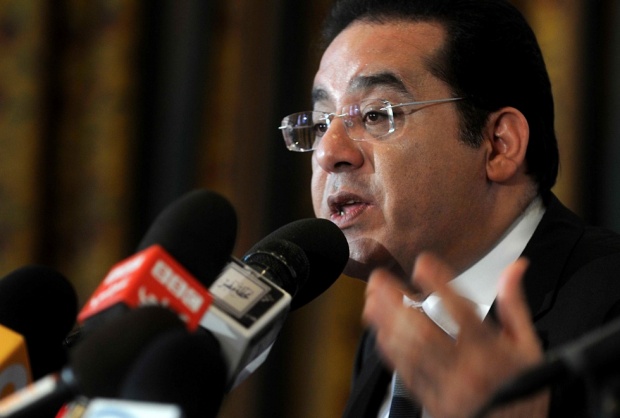 Notable secular opposition figure and former presidential candidate Ayman Nour has announced that he is leaving Beirut, where he has lived for two years, after Egyptian authorities refused to renew his passport.
Nour made the announcement via his Twitter page, where he also said that the Lebanese authorities told him that his life was in danger, and that he will be going to Europe via Turkey.
Nour has filed a case at the State Council's administrative court against the Egyptian ambassadors in Turkey and Lebanon, as well as the interior minister and the prime minister, urging them to cancel their decision to not renew his passport. He submitted his request to renew his passport on April 15, and it was rejected at the Egyptian embassy in Beirut on May 2.
According to Nour, the authorities told him that they did not renew his passport, as he was wanted in Egypt for security reasons. His case has been postponed from July 1 to August 25.
Nour founded the liberal secular El-Ghad party in 2004, and was the only figure to run against deposed President Hosni Mubarak in the 2005 elections. After he ran, he was sentenced to five years in jail on charges of forging election-qualification papers.
Following the 2011 revolution Nour intended to run for President once again, however was disqualified by the Presidential Election Commission.
In 2013, despite being a member of the National Salvation Front (NSF) – an opposition coalition against Mohamed Morsi – he was the only NSF member to attempt engaging in dialogue with the deposed President.
His call on Egyptian civil parties and movements to create a "National democratic accord" that does not exclude the Muslim Brotherhood was rejected by most political movements and parties.
He then left Cairo in August 2013 after receiving phone calls from "people who are close to the decision makers in Egypt" informing him that the authorities were "fed up" with his opinions and positions, according to a statement made by him.
---
Subscribe to our newsletter
---