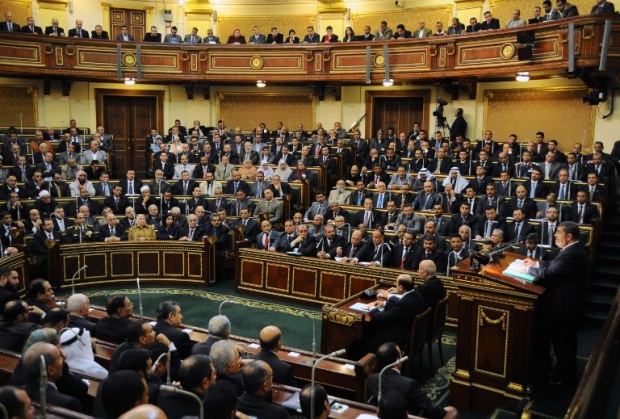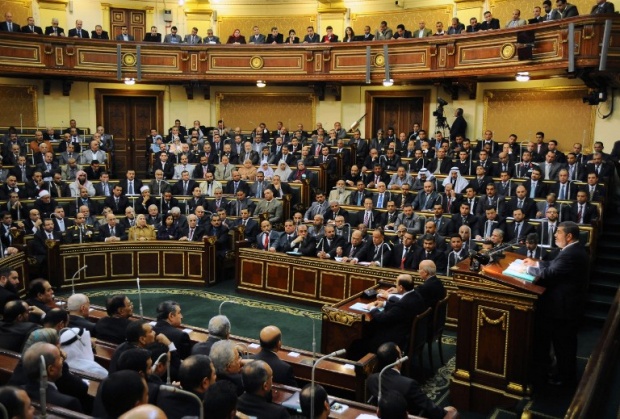 Egyptian President Abdel-Fattah al-Sisi has signed an amended law defining voting districts, making way for the country's highly anticipated parliamentary elections. This is the final stage in a political roadmap announced by the military in July 2013.
When this does take place, it will be Egypt's first legislature since 2012, when the Muslim Brotherhood-dominated parliament was dissolved in 2013 following the ouster of former President Mohamed Morsi.
An earlier version of the law was delayed after being declared unconstitutional by Egypt's Supreme Court, as it failed to guarantee equal representation for voters.
Some political groups and human rights organisations have criticised the new law, arguing that it has been driven by security concerns and prevents Egypt's emerging political groups from competing via smaller districts.
According to Alaa Youssef, a spokesman for the Presidency, the amended law divides Egypt into 205 districts for individual candidates and four districts for party lists.
The lower chamber will also now have over 560 elected lawmakers, and only 20 percent will be voted in on the basis of a party list system.
According to Egypt Independent, one of the law's critics is Khaled Dawoud, a spokesman for the liberal party al-Dustour, who says that the law will produce a legislature similar to ones under Egypt's ousted autocrat Hosni Mubarak.
---
Subscribe to our newsletter
---