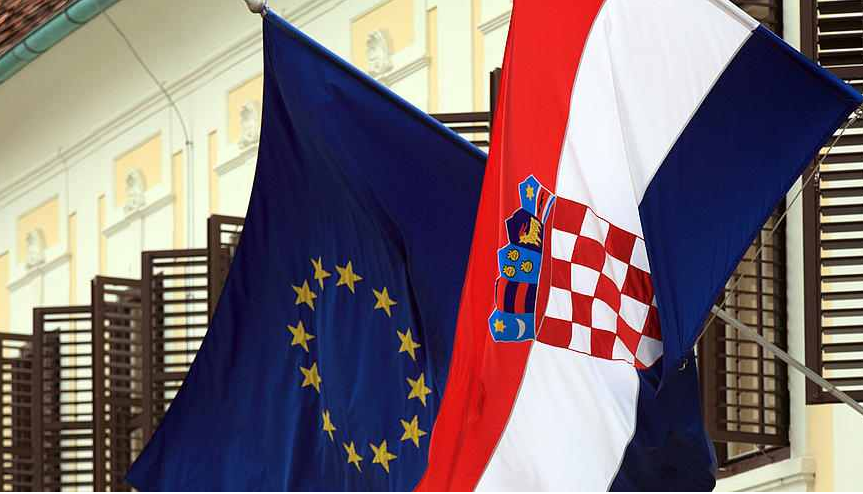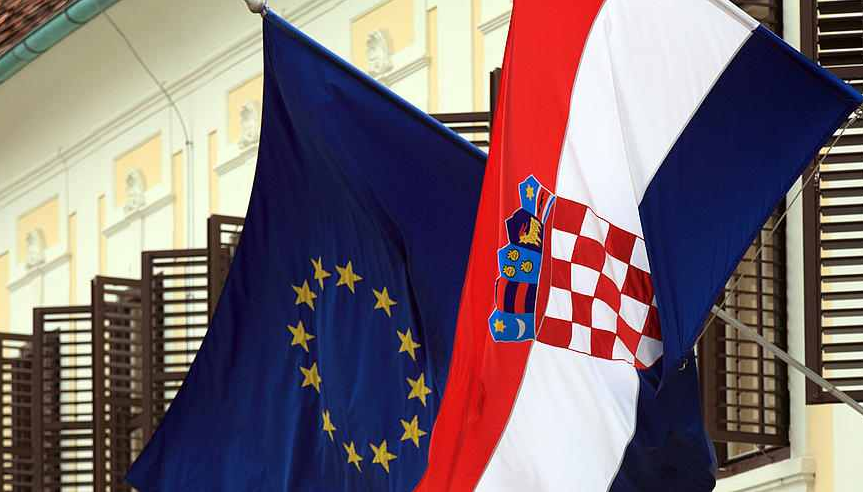 A Croatian man has been kidnapped on Wednesday in Cairo by armed men, stated Croatia's Ministry of Foreign Affairs.
Citing the Foreign Ministry, Reuters reported that the 31-year-old man, identified only as T.S., was kidnapped on Wednesday morning when his vehicle was stopped by armed men.
"His car was stopped by an armed group who forced the driver to leave the car and then took off in an unknown direction," stated the Ministry according to Reuters.
The man was reportedly travelling to work for a French company, which has been identified by Index.hr as General Geoscience, a company that specialises in oil and gas geology.
The Ministry added that the man's family had been contacted.
However, Egypt's authorities are yet to make a statement regarding the kidnapping. No one has yet claimed responsibility for the broad-light kidnapping.
---
Subscribe to our newsletter
---