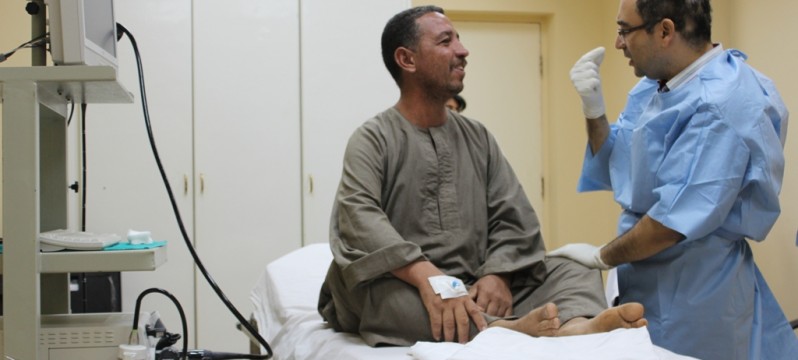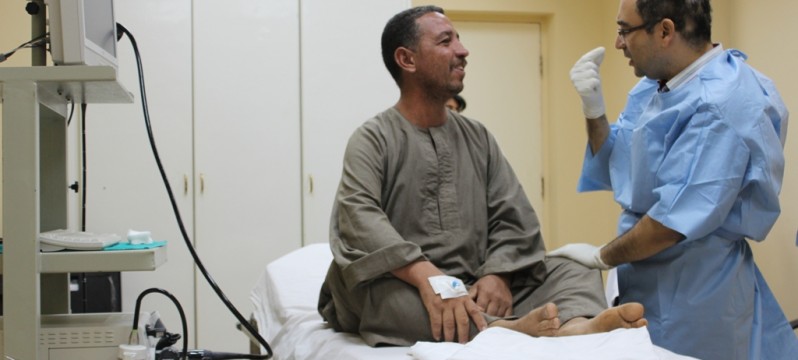 As Egypt continues to be home to the largest number of Hepatitis C patients, the World Health Organization (WHO) selected Egypt to host its 2015 flagship event for the World Hepatitis Day on July 28, dedicating the day this year to promoting virus prevention.
According to the WHO, an estimate of 40,000 lives are lost annually in Egypt to the highly infectious virus which is most commonly transmitted through infected blood and the use of unsterilized syringes. However, Egyptian Health Minister Adel el-Adawi announced on Tuesday that the disease rate has decreased from 10 percent in 2008 to 7 percent among Egypt's population aged 15 to 59.
"Just about every family in Egypt is touched by hepatitis C," says Dr Henk Bekedam, WHO Representative in the country.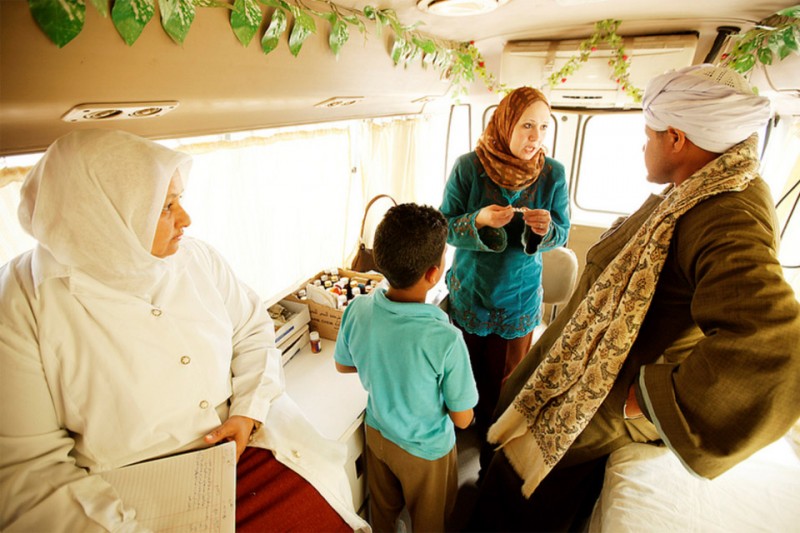 Despite the noticeable influx of patients who have registered for the treatment Sovaldi on the government website released last September, awareness remains a core problem to the spreading of Hepatitis C in Egypt.
During today's event, Hany, a former Virus C patient and the first to register for the treatment online shared that he was unaware of when or how he was infected, UN Egypt shared on their Twitter account.
"Most people do not know they are infected, as they often do not have symptoms until they develop serious liver disease, which can be years later," says Stefan Wiktor from WHO's Global Hepatitis Programme. According to UN Egypt, 1.5 millions people die annually in Egypt due to liver diseases caused by Hepatitis.
Meanwhile, Dr. Manal Hamdy El-Sayed from Egypt's National Viral Hepatitis Committee explained that "the reservoir of infection was sustained for years because there was no awareness and no efforts to control the spread," adding that the roots of the disease in Egypt dates back decades ago during a mass vaccination campaign which used glass syringes that weren't properly sterilized.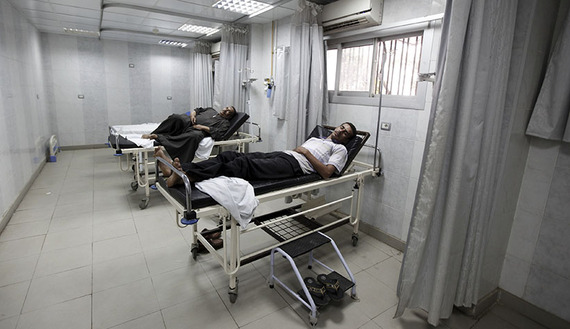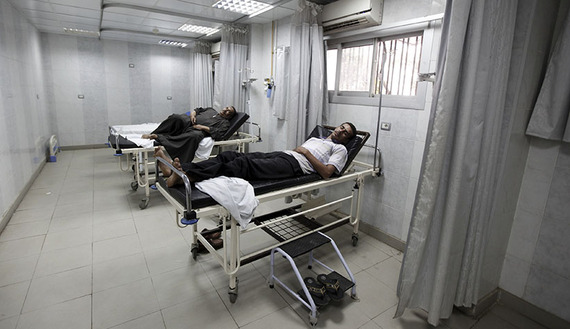 Nevertheless, relentless efforts have been invested in battling the disease. Today, 50 centers across Egypt treat Hepatitis and have received more than 350,000 patients throughout the past six years. Treatment response has amounted to 93 percent, added UN Egypt.
The early introductions of Sovaldi in Egypt in 2014, which was imported and available in pharmacies and state-run treatment centers set up by Egyptian committee to combat hepatic viruses, were met with sheer outrage at its price which reached $US 1,000 per day, despite its manufacture cost of $US 2 per tablet.
In July 2014, Egypt reached an agreement to "access new oral hepatitis C treatments that promise higher cure rates at significantly reduced cost," Dr Bekedam previously said, referring to a deal with the American biotechnology company Gilead Sciences, stating that Egypt was to receive Sovaldi at a 99 percent discounted price in comparison the US price. "This is less than a year after these treatments, which are less toxic and have fewer side-effects than existing medications, were cleared by the Food and Drug Administration for the US market," he explained.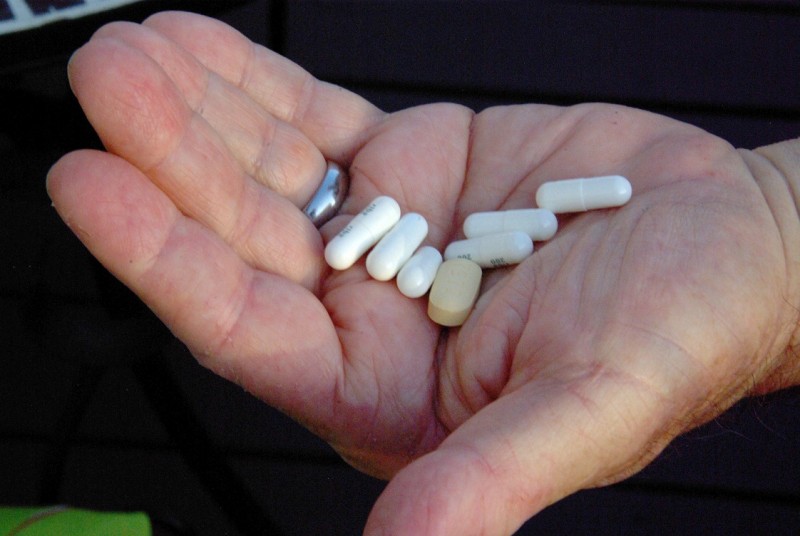 In an attempt to increase the availability of the medication at a reduced price, eight Egyptian pharmaceutical companies started manufacturing the drug locally earlier in 2015 making it more affordable for Egyptian patients. Before the end of the year, four more Egyptian companies are expected to join the aforementioned local producers of the medication.
Adawy who had previously attested to the fact that Hepatitis C is "one of the most dangerous threats to Egypt" also added that "we shouldn't be hiding our heads in the sand, and we have to fight the disease using unconventional methods, especially since Egypt has the highest infection rates in the world."
---
Subscribe to our newsletter
---