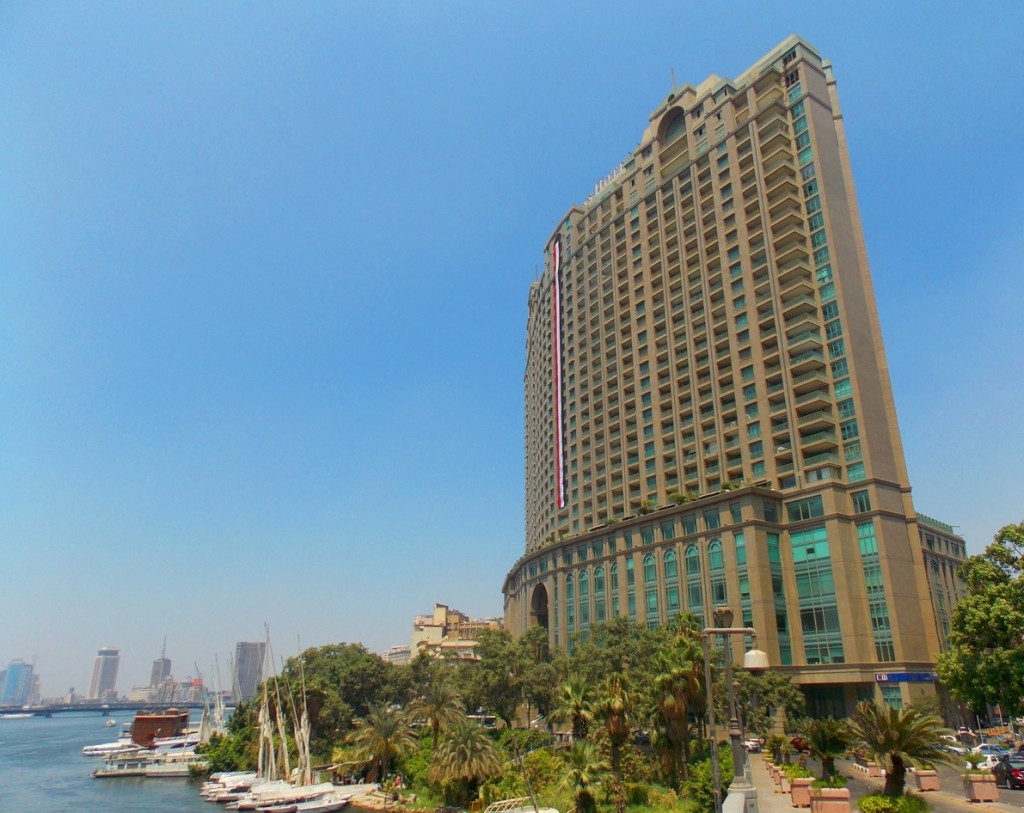 After an opening ceremony that saw an airshow by Egypt's new Rafale fighter jets, a children's choir led by past Arab Idol winner Carmen Solimnan and more, representatives from across the world converged upon the eastern side of the new Suez Canal for the official dinner organized by the Four Seasons Hotel Cairo at Nile Plaza.
The event, which saw the hotel serve up to 6,000 guests, marked the final festivity held to inaugurate the New Suez Canal. Up to 500 team members participated to organize the event and were joined by 100 chefs who joined forces from all Four Seasons Hotels in Egypt to make sure the event ran smoothly.
Back in Cairo, as guests entered the Four Seasons Hotel Cairo at Nile Plaza, they were met with a 90 meter long Egyptian flag that covered the hotel's exterior and flowers which decorated the lobby to symbolize the theme of the New Suez Canal.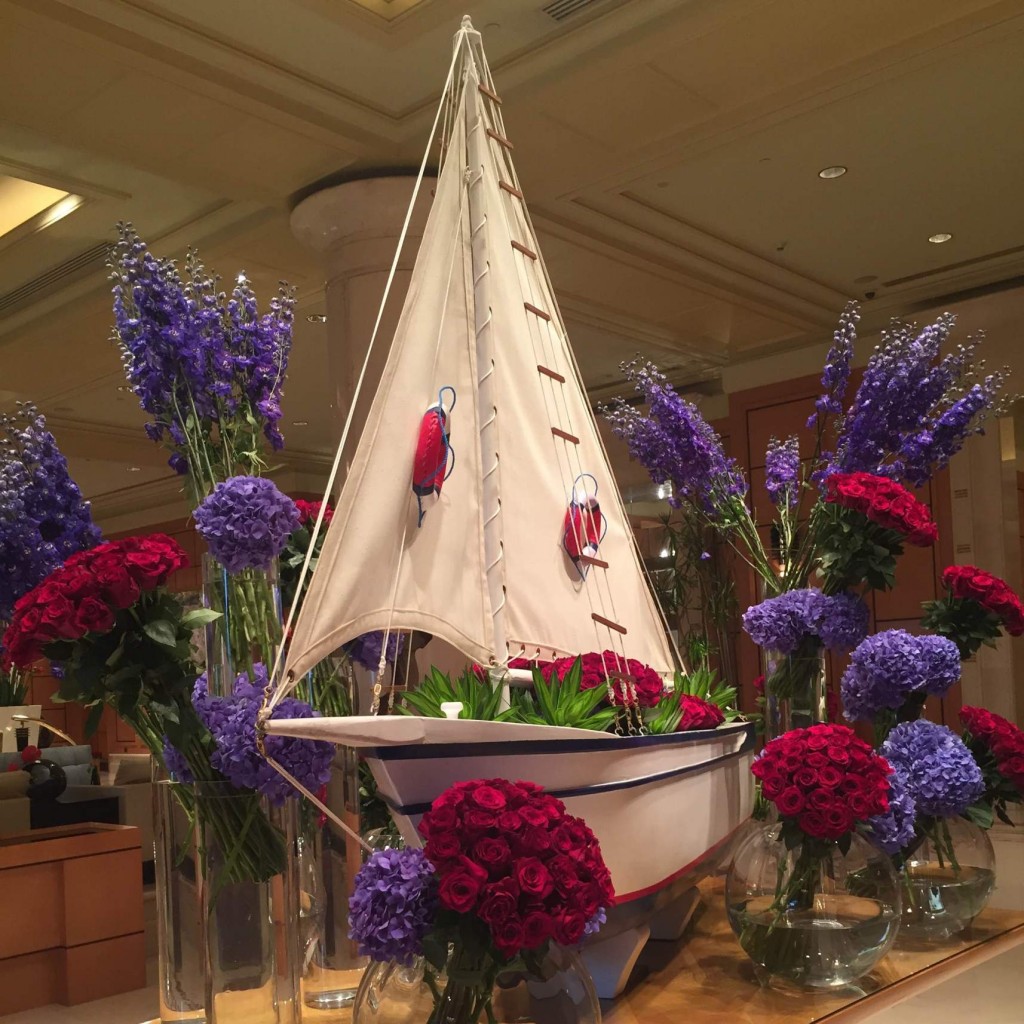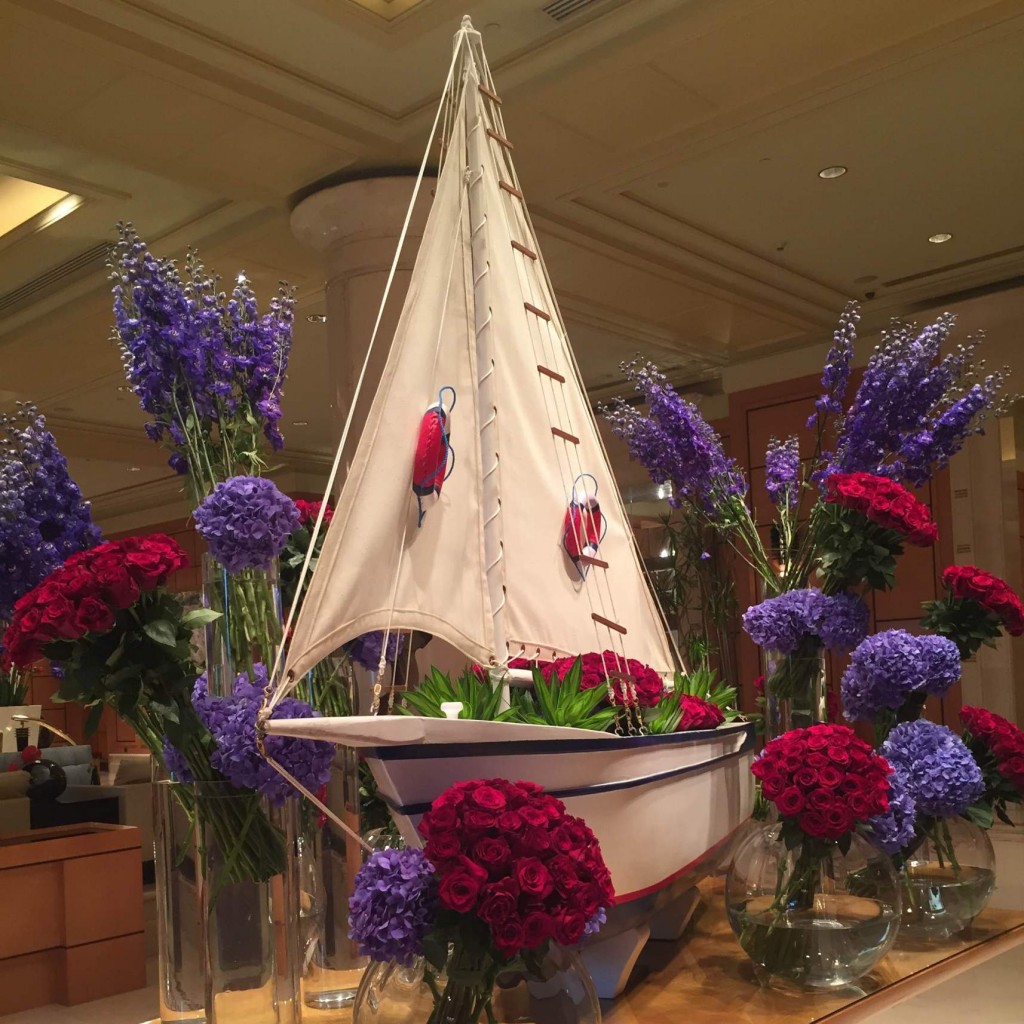 According to the hotel's director of public relations Sherry Adel said the team had been proud to be catering for "Egypt's most precious gift to the world at the New Suez Canal Opening Ceremony."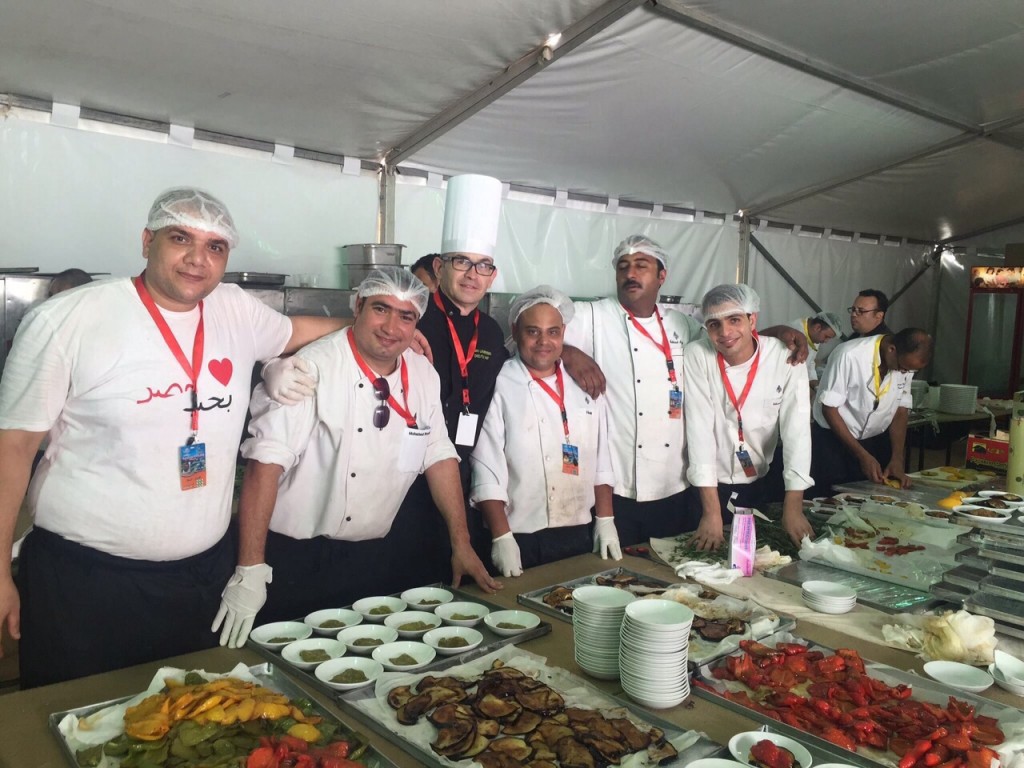 "It's an honor to be the official caterer of the New Suez Canal opening ceremony and to be part of the success of this historical event and have our name engraved as part of this enormous event," said Adel.
The opening ceremony
Two keynote speeches were delivered at the ceremony – one by the chairman of the Suez Canal Authority, Admiral Moham Mameesh, and one by President Sisi.
During his speech, the President emphasized how the completion of the expansion is a testament to the ability of the Egyptian people. He also called for greater unity – pointing to the presence of senior figures from both Al Azhar and the Coptic Church.
To close the celebrations, there was also an Opera House Show, in which Egyptian composer Omar Khairat performed Giuseppe Verde's opera perform "Aida."
---
Subscribe to our newsletter
---