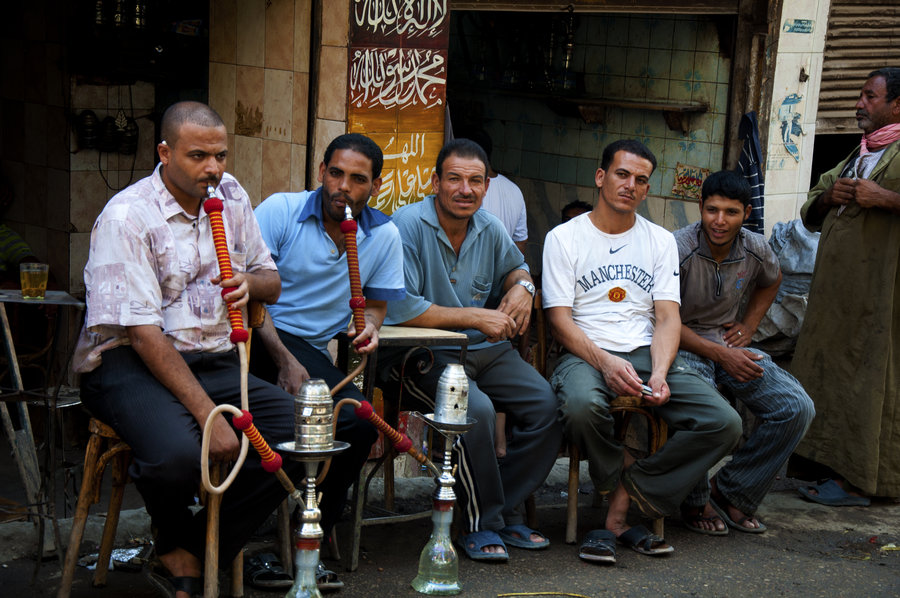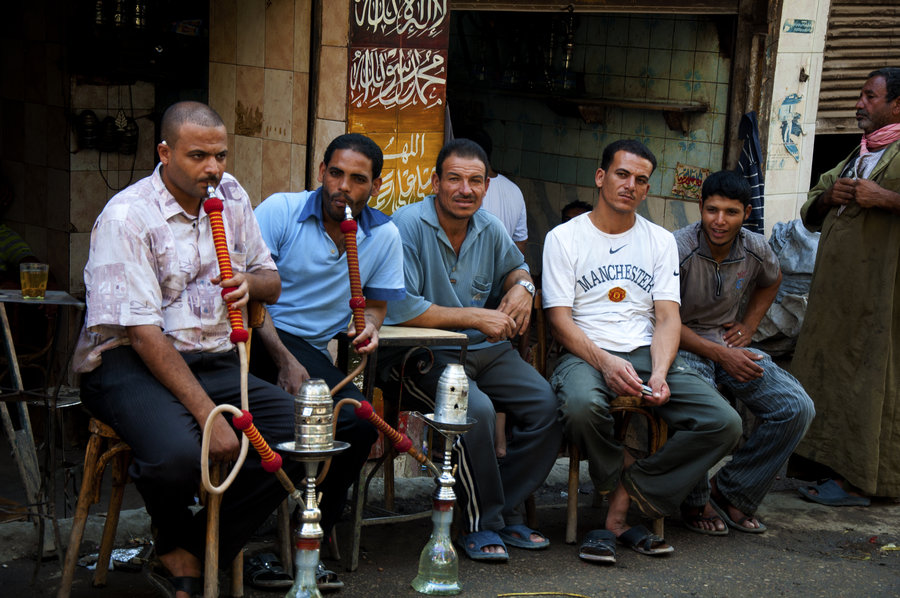 The unemployment rate among the youth between the ages of 18 and 29 hit 26.3 per cent in 2014, according to a report published on Tuesday by the Central Agency for Public Mobilization and Statistics (CAMPAS).
The figures represent a deep plunge in comparison to the unemployment rates recorded at 13.4 per cent during the third quarter of 2013, according to an official statement released by CAPMAS in November 2013.
The statistics, released on the occasion of the International Youth Day, show that age group mentioned above have accounted for 20.7 million of the population last January, 23.6 per cent of the country's total population.
The recent report also shows that 52 per cent of Egypt's youth contribute to the country's workforce, 72.3 per cent of whom are males and 28.5 females.
Furthermore, the figures show that 64.4 per cent of the country's youth have permanent jobs, while those with temporary contracts were estimated at 33.4 per cent.
On another note, the report has recorded that 17.2 per cent of Egyptians aged 18 to 29 want to emigrate; 30.3 per cent of mentioned population are male post-graduates while 17.2 per cent are illiterate. It also finds that 43 per cent of the young people aim to fight corruption and 71.5 say that raising the country's living standards is a national priority.
The United Nations' International Youth Day is celebrated annually on August 12 in recognition of the efforts of the world's youth to strengthen global society. It also aims to promote ways to engage them in becoming more actively involved in making positive contributions to their communities.
---
Subscribe to our newsletter
---