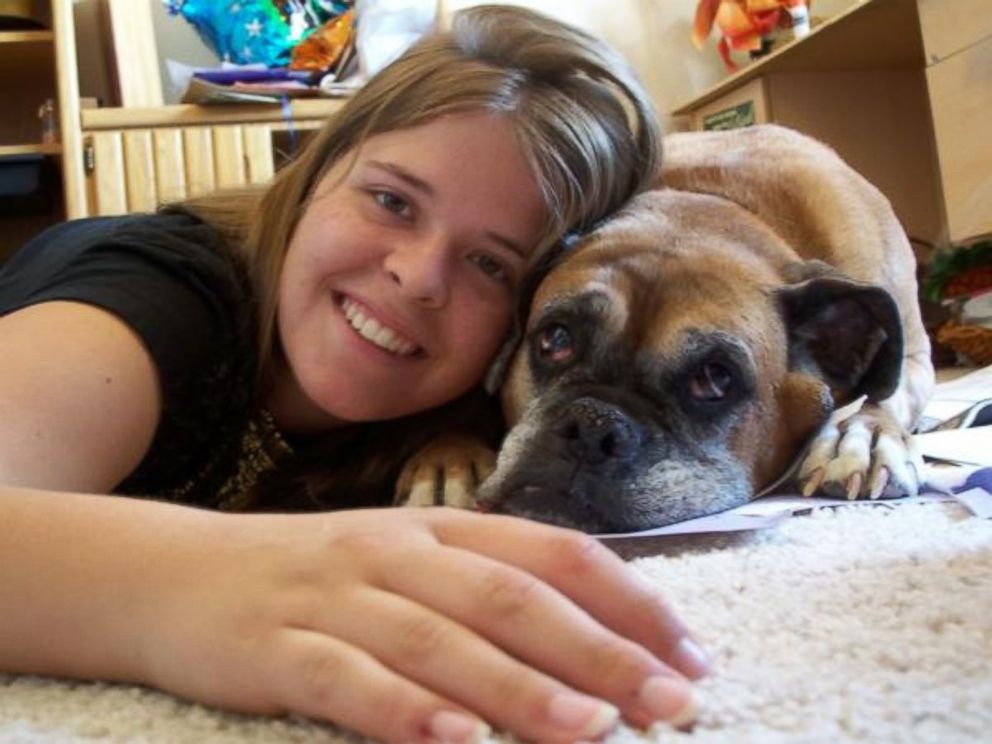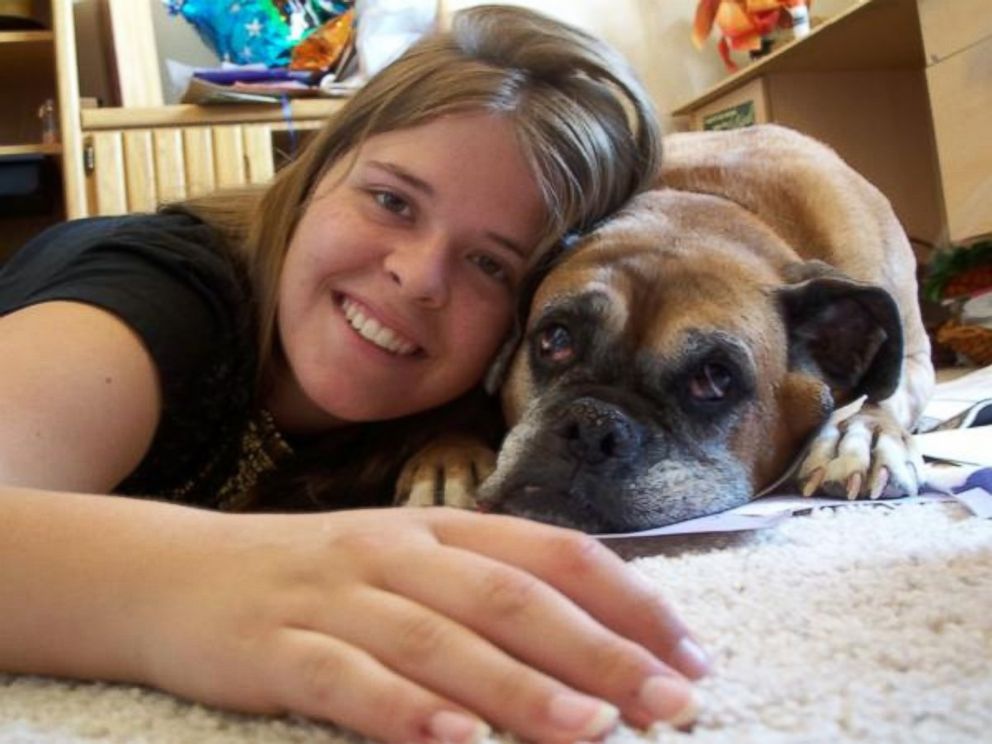 The parents of American aid worker Kayla Mueller, who was reported dead earlier this year, have revealed that their 26-year-old daughter was repeatedly raped by ISIS leader Abu Bakr al-Baghdadi.
"We were told Kayla was tortured, that she was the property of Baghdadi. We were told that in June by the government," said Kayla's parents, Carla and Marsha Mueller, to ABC News. The FBI told the family that Kayla had been tortured since the beginning of her captivity in 2013.
According to ABC News, Al-Baghdadi, the self-declared Caliph of the Islamic State, had personally taken Kayla to be imprisoned inside the home of another ISIS leader known as Abu Sayyaf.
Officials told ABC News that Al-Baghdadi would regularly visit Abu Sayyaf's compound, repeatedly sexually assaulting Kayla.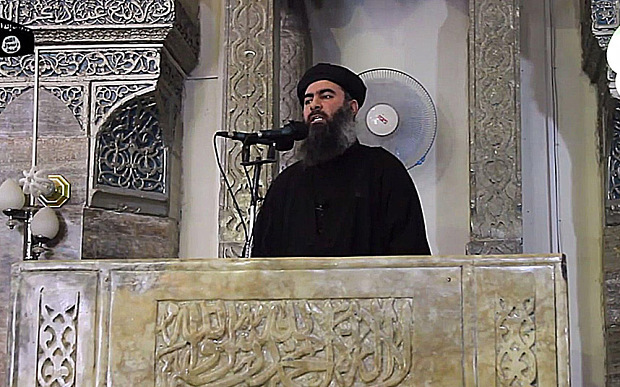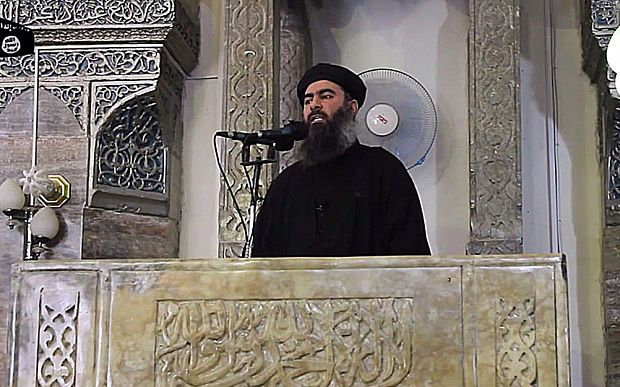 Abu Sayyaf was killed in May 2015 by US Special Forces, three months after ISIS had claimed Kayla's death in Jordanian airstrikes. Abu Sayyaf's wife, Umm Sayyaf, was captured and handed over to Kurdish authorities in northern Iraq last week to face trial for allegedly enslaving young Yazidi women. The young Yazidi women had been discovered inside Abu Sayyaf's compound at the time of the US raid and were reportedly held hostage as sex slaves by Abu Sayyaf and his wife.
In May, Zainab Bangura, the United Nation's Special Representative of the Secretary-General on Sexual Violence in Conflict, revealed that sexual violence is rife in the lands controlled by ISIS.
"Girls are literally being stripped naked and examined in slave bazaar," said Bangura, adding that they are "categorized and shipped naked off to Dohuk or Mosul or other locations to be distributed among ISIL leadership and fighters."
Kayla – a champion of human rights
Kayla had been abducted while working in Aleppo, Syria, in 2013 as an humanitarian aid worker. A native of Prescott, Arizona, Kayla attended Northern Arizona University and had worked with numerous humanitarian aid and human rights organizations.
Kayla was abducted while travelling to the Spanish Medecins Sans Frontieres hospital in Aleppo to work for a day. The young aid worker had been in Syria working for the international aid agency Support to Life, providing aid to the war-torn victims of the Syrian civil war.
---
Subscribe to our newsletter
---