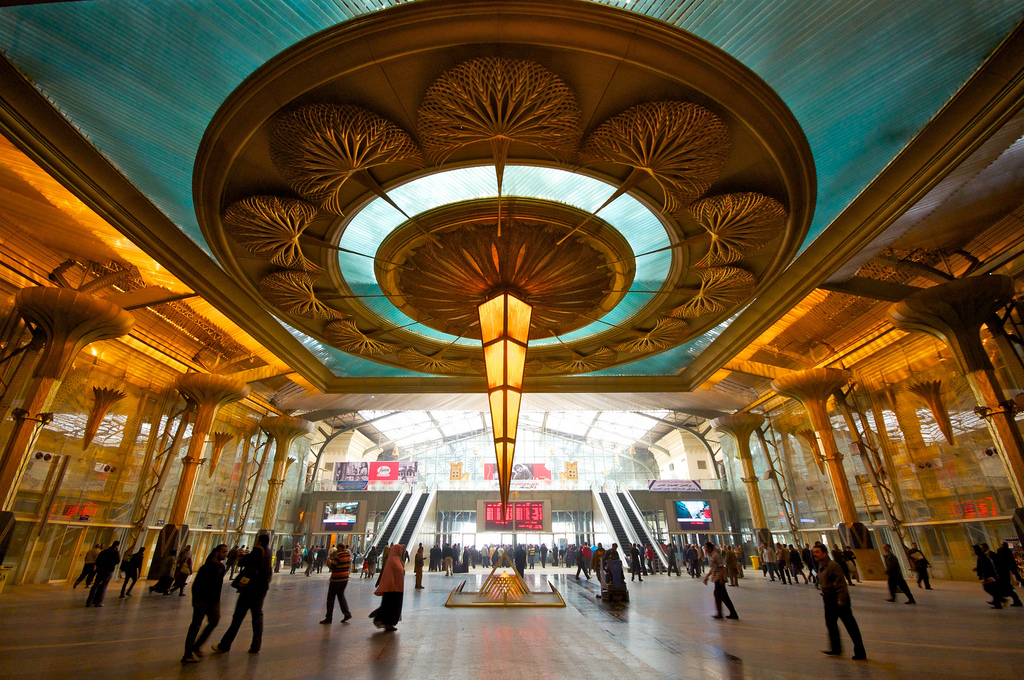 Egypt's first partially-locally made train has launched today, providing passengers with a fully air-conditioned and Wi-Fi enabled experience.
The train, which will run between Cairo and Alexandria, was produced with more than 50 percent Egyptian contribution, said Nagwa Albeer, the spokesperson for Egyptian National Railways, to Ahram Online. The train was produced by the state-owned Arab Organization for Industrialization and a Chinese Company which produced the train's body.
The train's first operation will commence at 3PM from Ramsees Station in Cairo and will arrive in Alexandria at 7:30PM. Prime Minister Ibrahim Mehleeb and Minister of transport Hani Dahi are both expected to attend the inauguration.
Along with internet and air-conditioning, the new train will be equipped with advanced first aid and will include a medic who will be available for emergencies. The train is also equipped with surveillance cameras in every cabin.
According to the Ministry of transport, first-class tickets will cost EGP 100 ($US 12) while second-class tickets will cost EGP 70 ($US 9). The train, which comes includes three first-class and five second-class cabins, will also include a 'dining cabin'.
---
Subscribe to our newsletter
---