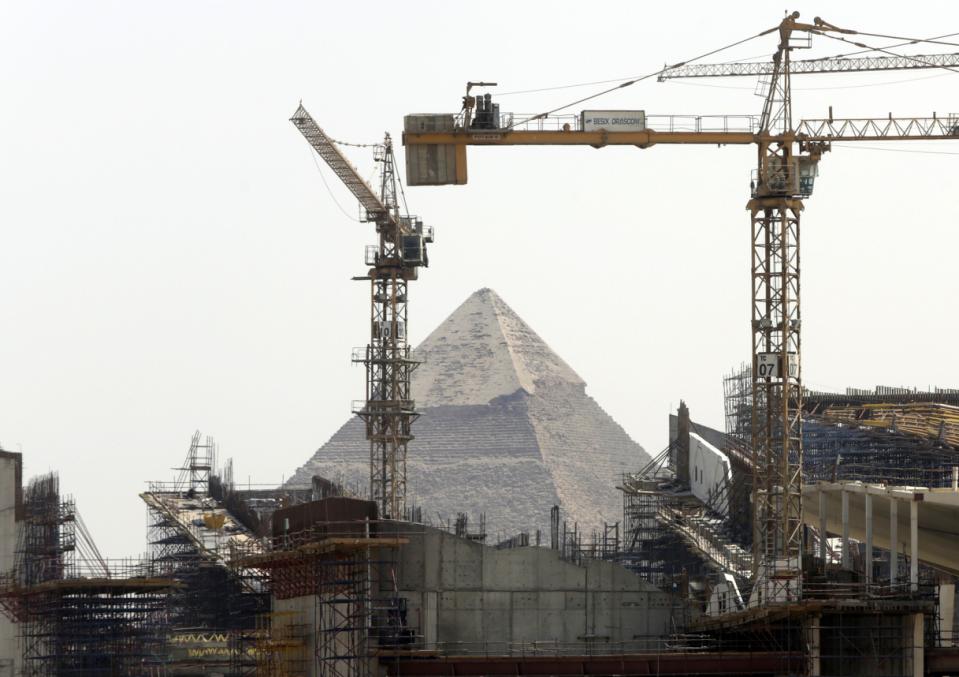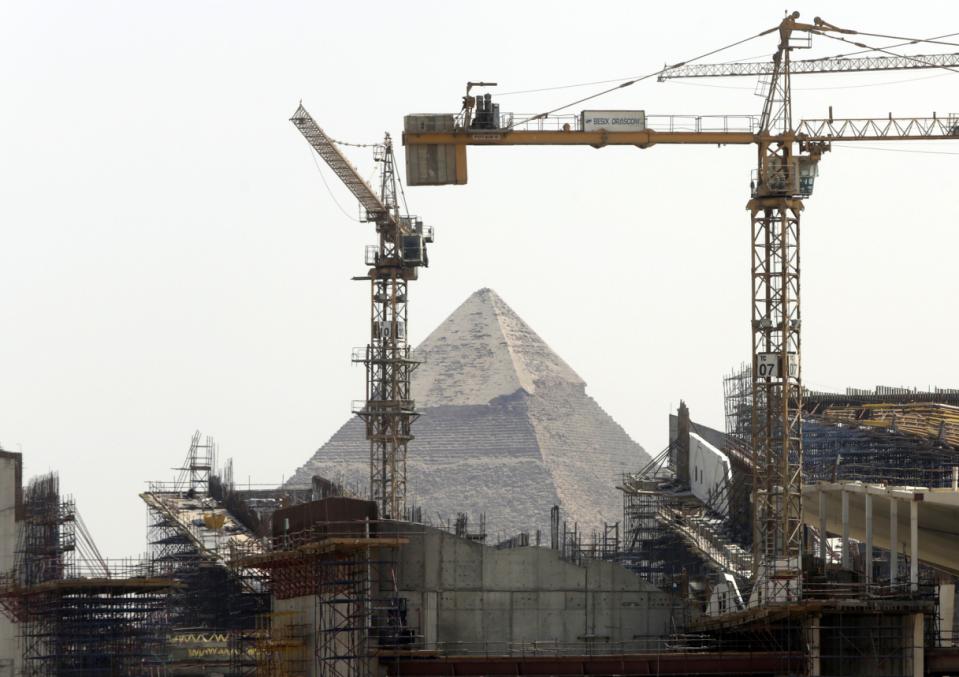 The Grand Egyptian Museum, which is set to be Egypt's largest and primary museum, will have international and independent directorship and management, announced Egypt's Minister of Antiquities.
The long awaited museum, which was initially set to open in 2015 but is now scheduled for a 2018 opening, will be managed independently to ensure that it is free of bureaucratic restraints, said Minister Mamdouh el-Damaty.
The Minister cited that this was previously done with Bibliotheca Alexandrina, Alexandria's library, which opened in 2002 and has administrative independence.
"We have a plan for it to have independence and an international board of trustees like the Library of Alexandria," said the Minister according to AP.
While the Museum's construction has faced numerous delays, a new conservation and restoration centre for antiquities has been developed and is already in operation, with experts working on antiquities that will be displayed at the Grand Egyptian Museum once it is opened.
Rising Costs
In April, the Minister of Antiquities said that the cost of the project went up from $US 800 million to $US 1 billion.
According to the Minister, the increase in expenses came as the Egyptian pound weakened against the US dollar.
In an effort to boost funding, Egypt's government had announced in April that it will provide $US 37 million towards the completion of the Grand Egyptian Museum. A further $US 140 million will be provided from Japan. The Japanese Agency for Development Cooperation (JICA) had pledged to contribute towards 45 percent of the required financing of the Museum.
The Egyptian government further announced that it would form a committee to coordinate with JICA to explore new ways to finance and implement the project as it represents a "universal human value" and will provide Egypt's national economy with a strong boost.
The Grand Egyptian Museum will be Egypt's largest and primary museum and will be built over 117 acres. The Museum will house at least 100,000 antiquities and will be the home of King Tutankhamun's mummy.
---
Subscribe to our newsletter
---