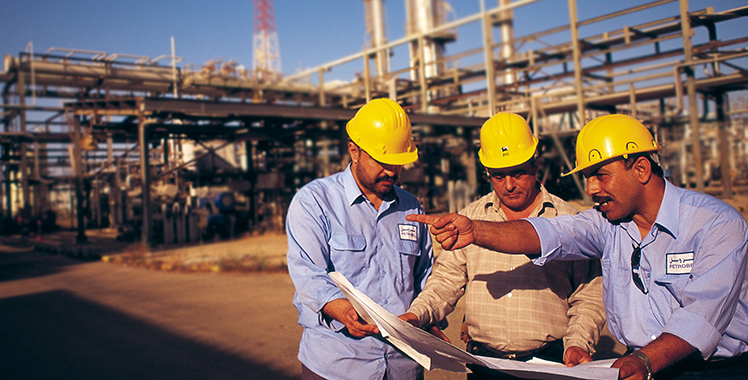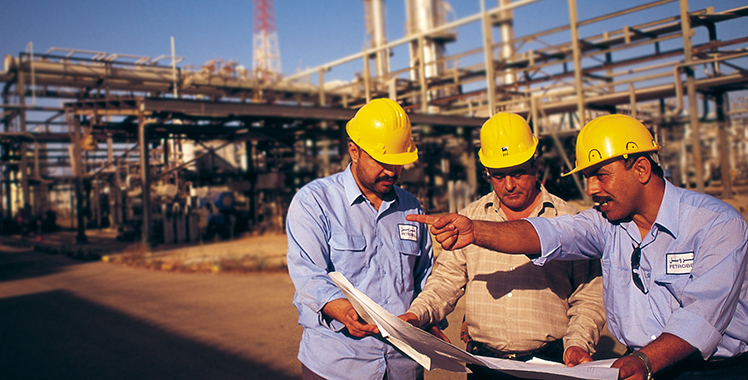 Following a series of national projects that are hoped to boost Egypt's quivering economy, with the New Suez Canal being at the lead, the Italian energy group Eni SpA has announced on Sunday discovering a "supergiant" gas field in the Mediterranean Sea off the Egyptian shores.
According to the company's official statement, the natural gas field which spans 100 square kilometers is considered to "be the largest gas discovery ever made in Egypt and in the Mediterranean Sea" and is believed to potentially hold up to 30 trillion cubic feet of lean gas -5.5 billion barrels of oil equivalent in place.
The discovery well is situated 190 kilometers away from the Egyptian coast in what is known as the Zohr prospect in the Shorouk block. The Italian company holds a 100 per cent of the Contractor's working interest in the Shorouk Block through its subsidiary IEOC Production B.V.
"This exploration success will give a major contribution in satisfying Egypt's natural gas demand for decades," the statement added.
On his side, CEO Claudio Descalzi was quoted by Eni as saying that "Egypt has still great potential" as a rich and resourceful field for energy. "This exploration success acquires an even greater value as it was made in Egypt which is strategic for Eni, and where important synergies with the existing infrastructures can be exploited allowing us a fast production startup," Descalzi added.
The Italian company, which has been present in Egypt since 1954, is considered to be the country's main oil and gas producer, at an average daily equity production of 200,000 barrels of oil per day.
---
Subscribe to our newsletter
---