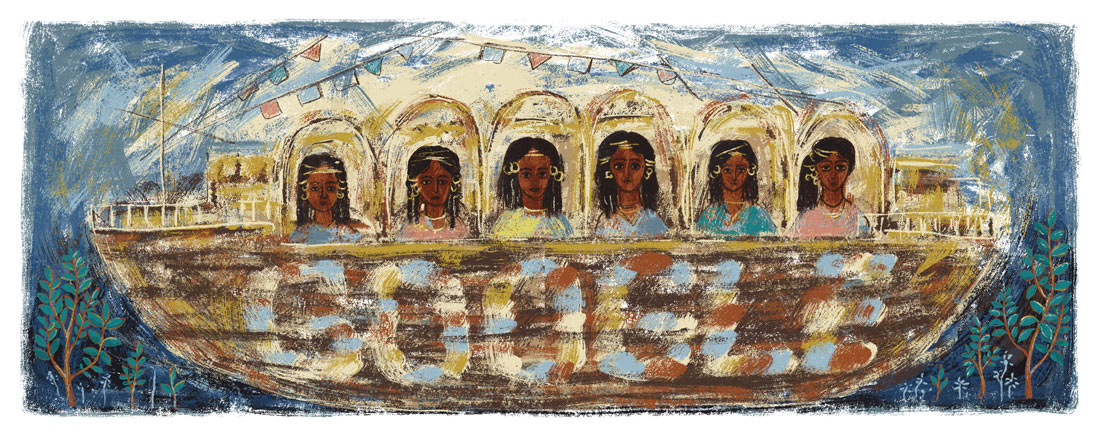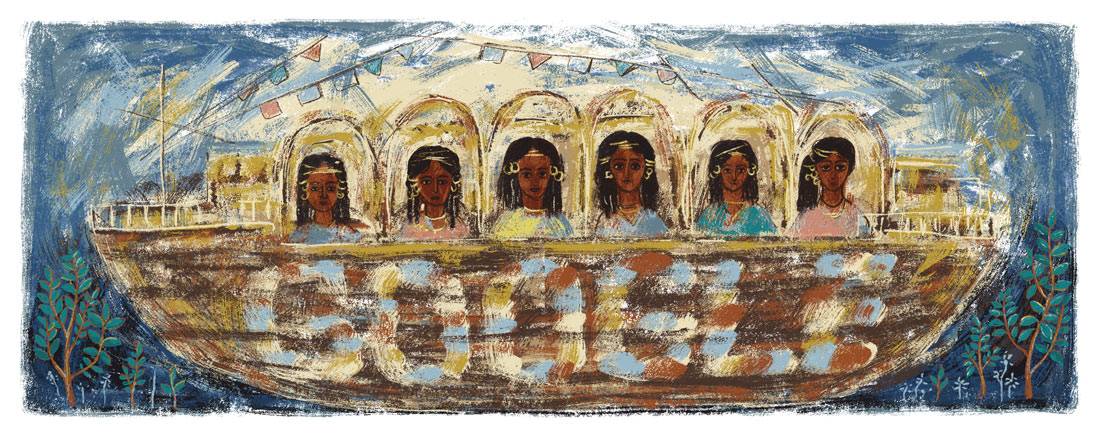 In celebration of the 96th birthday of the iconic Egyptian painter Tahia Halim, dubbed Lover of Nubia, Google Doodle has dedicated its display area for internet users in Egypt on Wednesday to one of Halim's artworks depicting the Nubian and Egyptian idiosyncrasies.
Famous for her massive contributions in the Egyptian art scene since the 1940s, Halim has been considered one of the pioneers of the Modern Expressive Movement in Egyptian art, especially during the 1960s.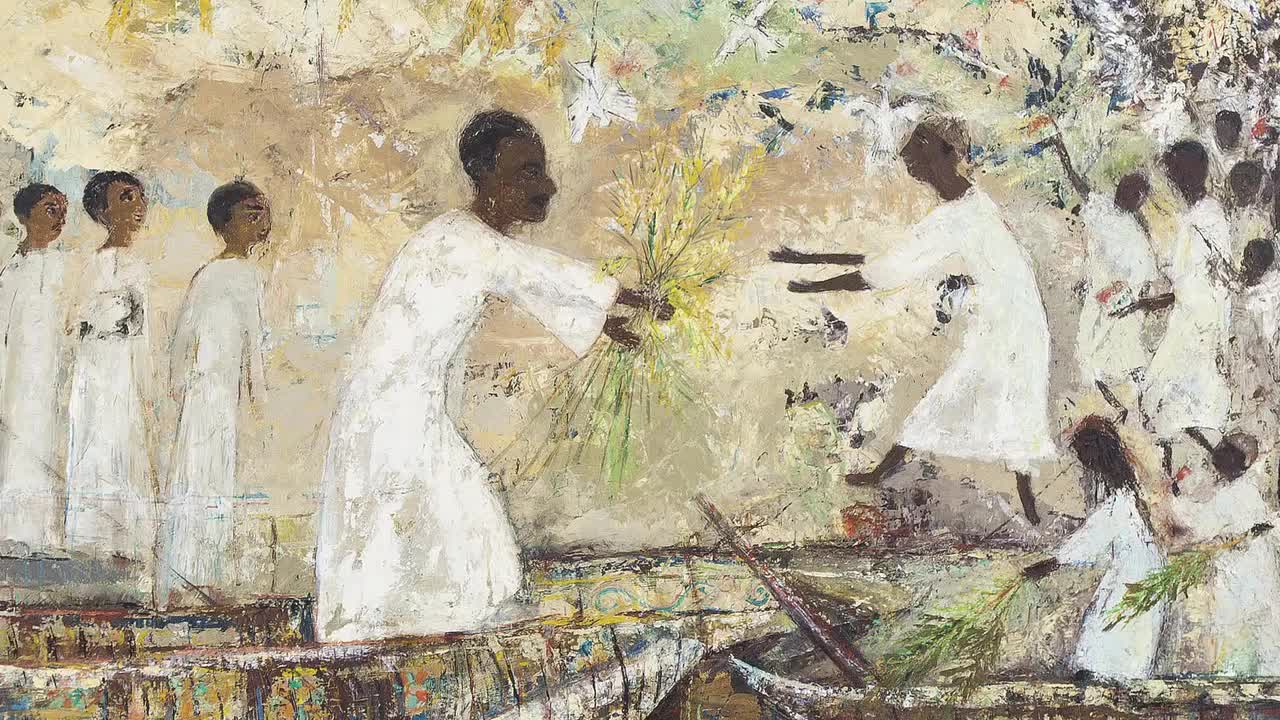 Halim was born in Sudan on September 9, 1919, and later received her primary education within the Royal Palace of Cairo, due to her father, an officer in the Egyptian army, being a laureate of King Fouad the first. This paved the way for Halim to explore art during the following years at the hands of some of the finest artists of the time, including Lebanese painter Yussef Trabelsi, the Greek artist Gerom, and Egyptian artist Hamed Abdullah.
In 1942, the 23-year-old painter started exhibiting her work collectively and individually, and has since then held 45 exhibitions in Egypt and abroad. Among her most famous exhibitions are the São Paulo Biennail in Brazil which took place 1954, the Venice Biennial in Italy which ran during 1955, 1960 and 1970 and her participation in the 1957 Gogen Haiem International Competition in the US.
By the age of 26, Halim moved to Paris in order to pursue her art education at Julian Academy where she studied between the years 1949 and 1951.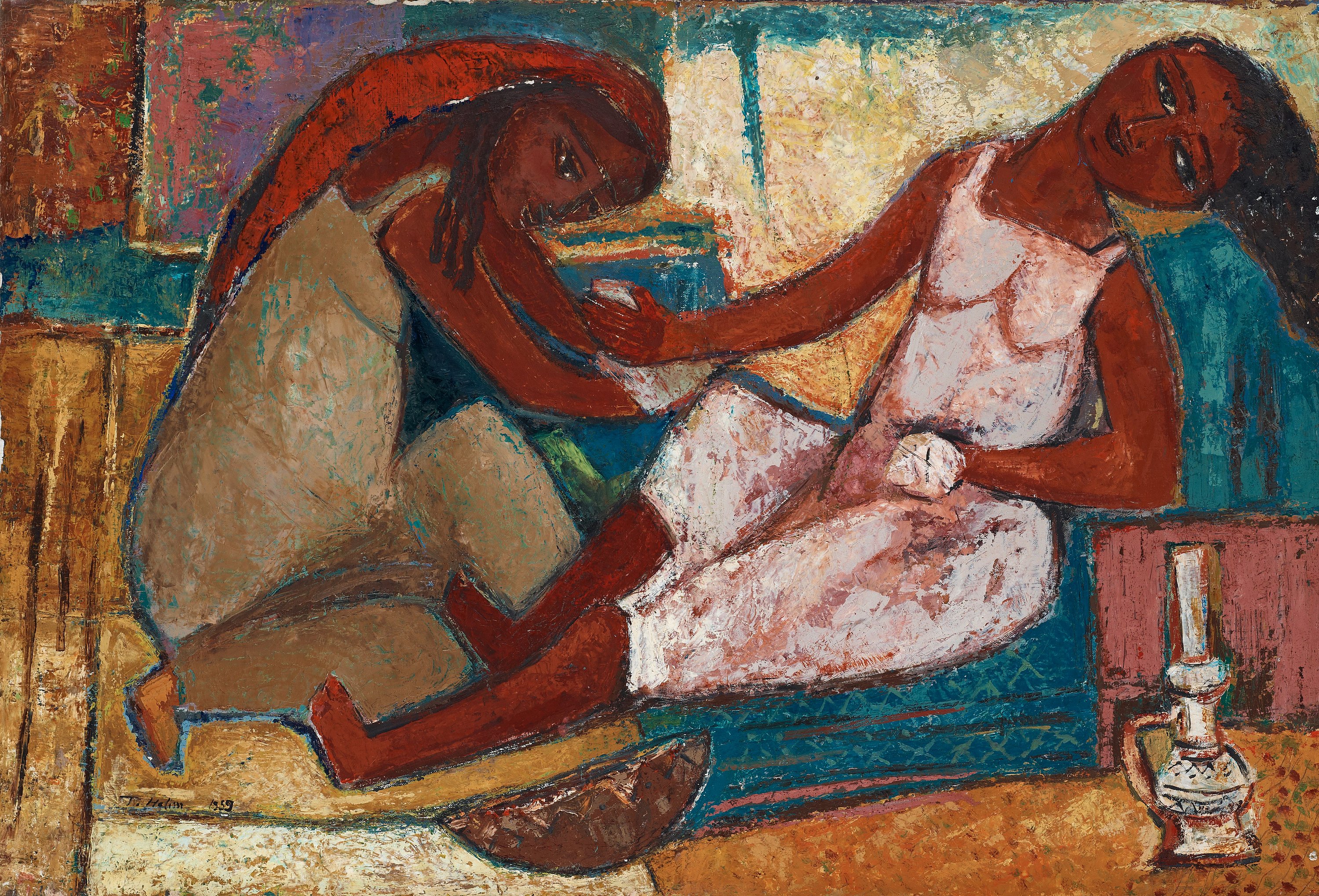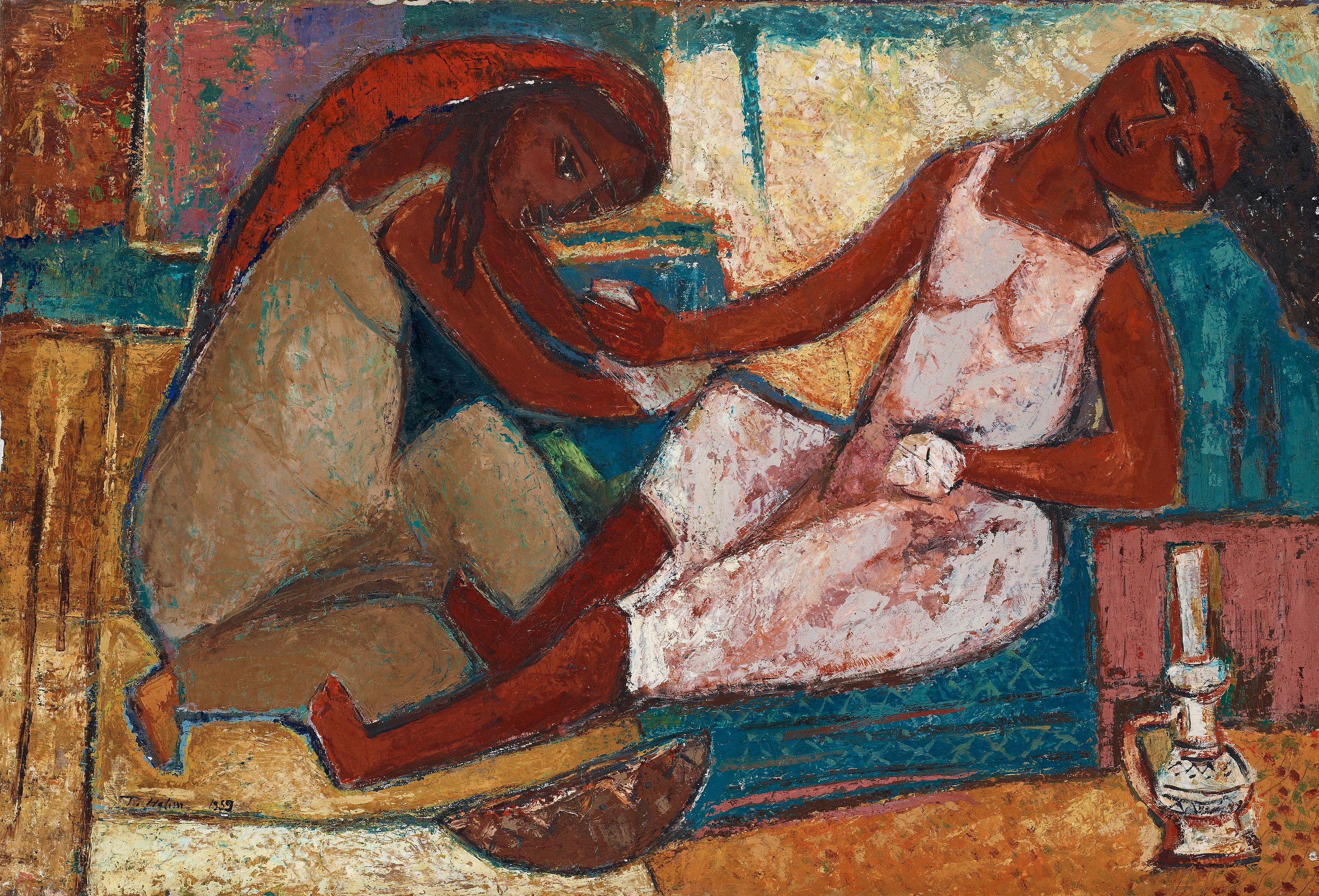 Despite acquiring a lot of fame as the Lover of Nubia, which derived from her grave interest in reflecting Egypt's Nubian culture, it wasn't in fact until 1961 that she paid her first visit to the southern Egyptian land before the high dam in Aswan was completed, and before it was washed off by the water form -now known as Nasser Lake.
Halim received several local and international awards including the Egyptian Golden medal in Painting in 1960, and the Egyptian State Encouragement Prize twice in 1969 and 1996. That is in addition to the 1958 Gogen Haiem International Competition award.
Tahia Halim passed away on May 24, 2003 at the age of 83.
---
Subscribe to our newsletter
---