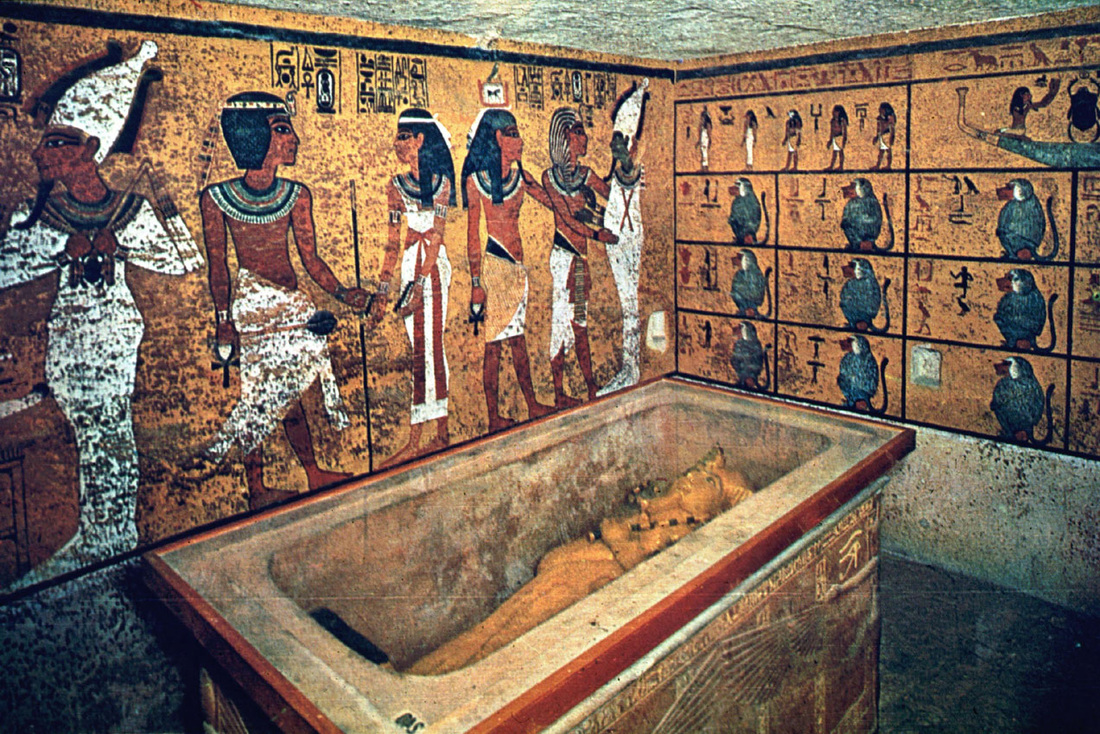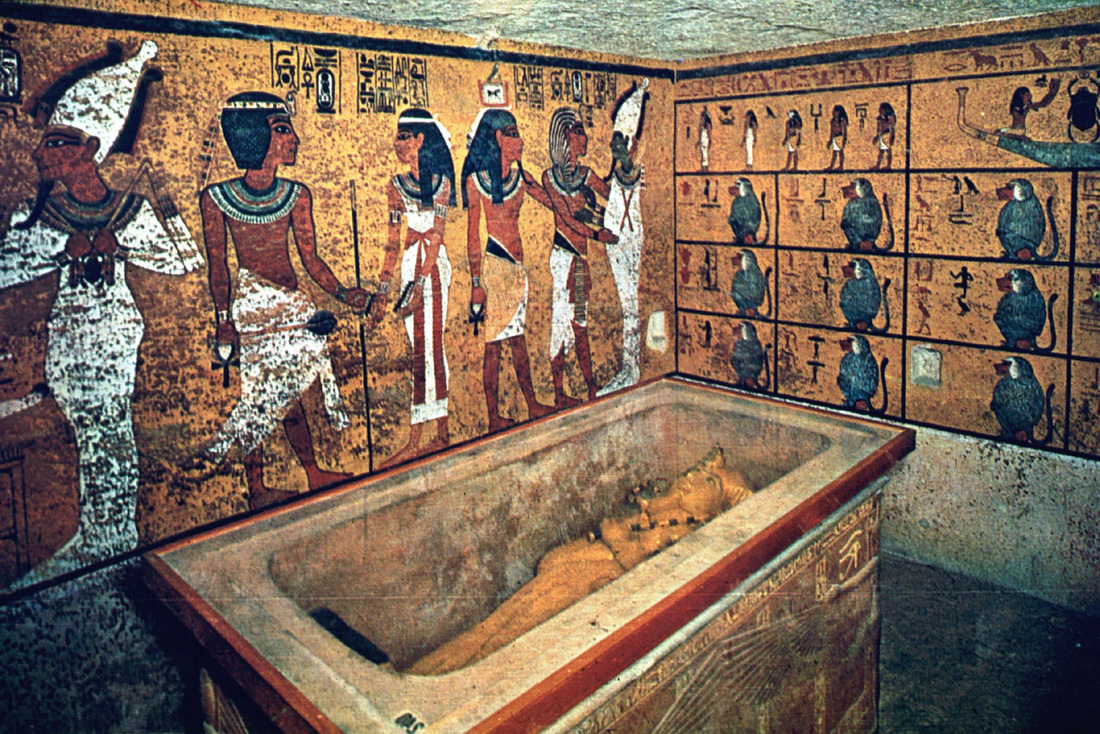 The tomb of Pharaoh Tutankhamun, perhaps the most popular Pharaoh, is set to close for restorations commencing in October.
According to the Ministry of Antiquities, the tomb, which is located in Egypt's Valley of the Kings, will be closed to ensure that "one of Egypt's most important archaeological sites", is well preserved.
The Pharaoh's mummy will be transferred to another tomb chamber to ensure its protection while restoration works are underway, said the Ministry. However, the duration of closure remains to be determined.
The tomb of Tutankhamun was discovered in Luxor in 1922 by Howard Carter. The discovery of the tomb has been lauded as one of the most significant by Egyptologists. The tomb was best known for the 5,000 priceless treasures found in the burial chamber, including the famous 11-kilogram solid gold mask of Tutankhamun.
Earlier this year, a scandal erupted after it was discovered the famous King Tutankhamun's Mask was damaged and repaired hastily with basic tools. The Mask of King Tut is made of gold inlaid with colored glass and semiprecious stone. The mask is currently being restored and has been temporarily taken off display.
The Pharaoh, who ruled during ancient Egypt's 18th dynasty more than 3,300 years ago, is often referred to as 'King Tut' and is among the most 'famous' Pharaohs, with depictions in books, films, television shows, games and even music.
---
Subscribe to our newsletter
---