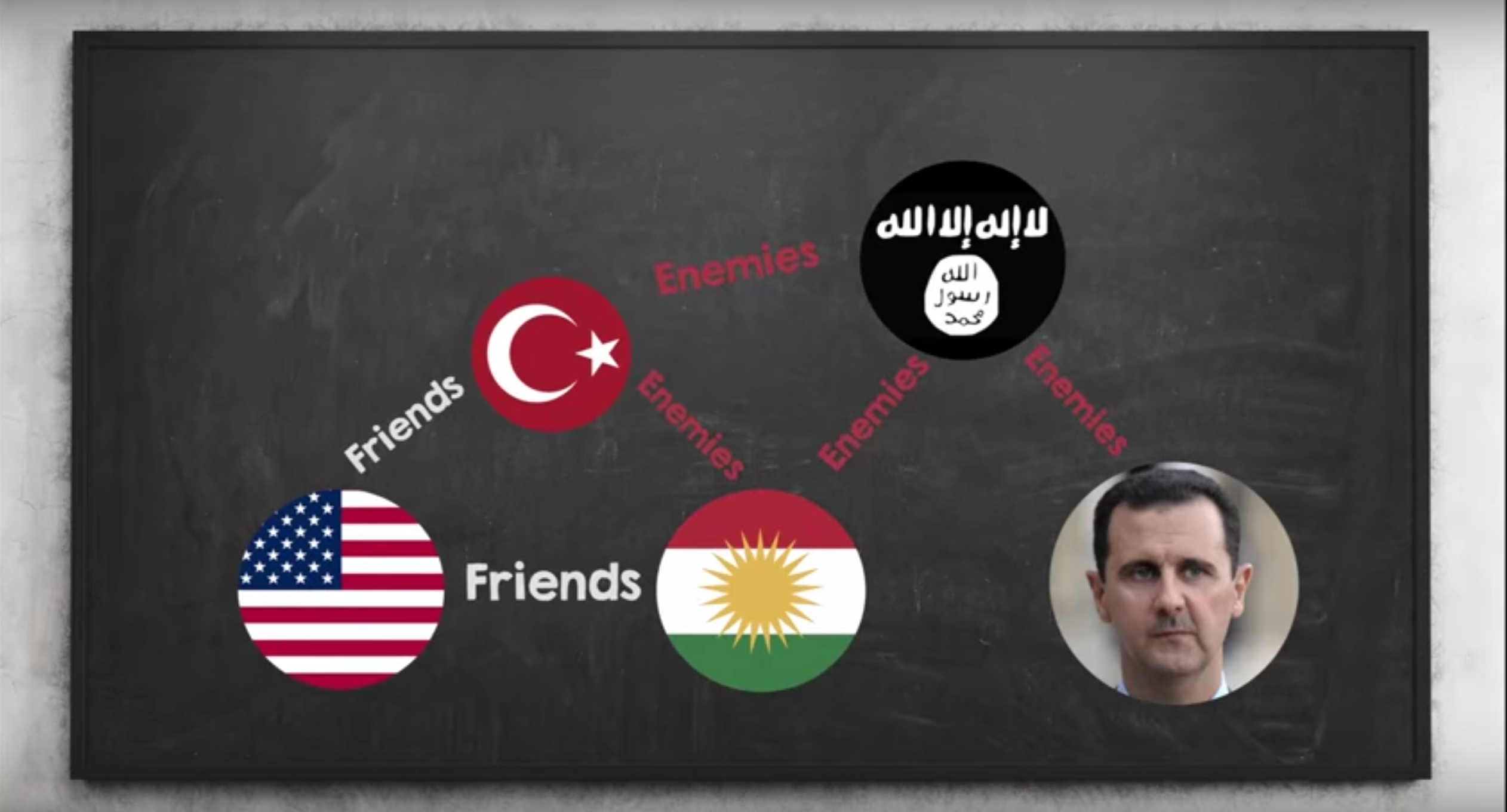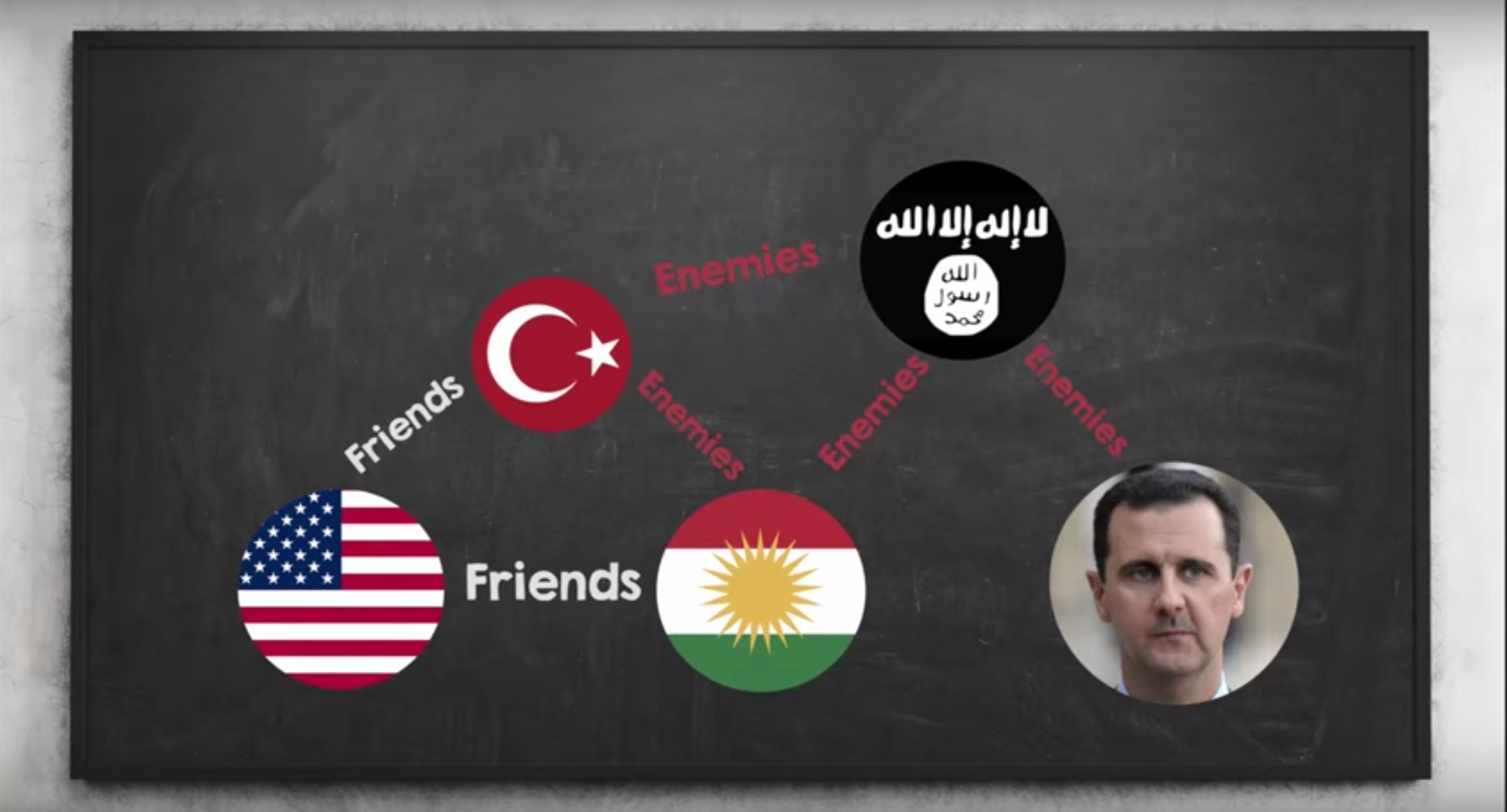 The violent civil war in Syria, which began as part of the Arab Spring in 2011, has been constantly developing over the past four years. It began as a conflict between Syrian President Bashar Al-Assad and a group of rebels hoping to overthrow the president and his government, but soon evolved to include a wide array of forces and alliances that sometimes overlap or conflict with one another.
Assad initially began fighting back with assistance from his allies, Russia, Iran and Lebanese group Hezbollah, while the Gulf region and most Western powers believe Assad should step down.
The Islamic State in Iraq and Syria (ISIS) was the first destabilizing force to enter the folds of the conflict and soon began to capture large portions of Syria, making enemies out of the rebels and the Syrian government alike.
In October of last year, the United States formed an international coalition aiming to destroy ISIS. One month after the coalition was formed, the US, along with Saudi Arabia, Bahrain, Qatar, Jordan and the United Arab Emirates began its strikes on ISIS targets inside Syria.
Last week, Russia began launching airstrikes in Syria at Assad's request, much to the US' dismay. Russia's military involvement also ruffled feathers in Turkey after some of its jets violated Turkish airspace – and now NATO says it is prepared to send troops to Turkey to aid in its defence.
With the introduction of all these players to the metaphorical stage, some find themselves unable to keep track of all the different policies and alliances that pertain to Syria. BBC attempts to identify the various components of the conflict in this short illustrated video.
---
Subscribe to our newsletter
---