As the Cairene music scene grows ever so vibrant, Cairo International Jazz Festival (CJF) returns for the seventh year in a row, bringing its audience a myriad of jazzy tunes infused with the richness of over 10 countries around the world. Between October 15 and 18, the American University in Cairo (AUC) Greek Campus in Downtown will resonate with the soul reviving music of Soad Massi, Rima Khcheich, Naseer Shamma, The Riff Band and more.
Since its establishment seven years ago, CJF has taken confident leaps of success which candidly show in the expansion of the festival's audience base. Kicking off in 2009, the four-day festival attracted a humble 2000 attendees. In the following years, CJF witnessed an impressively growing influx of 4500 attendees in 2013, which doubled to an astounding 9000 visitors in 2014.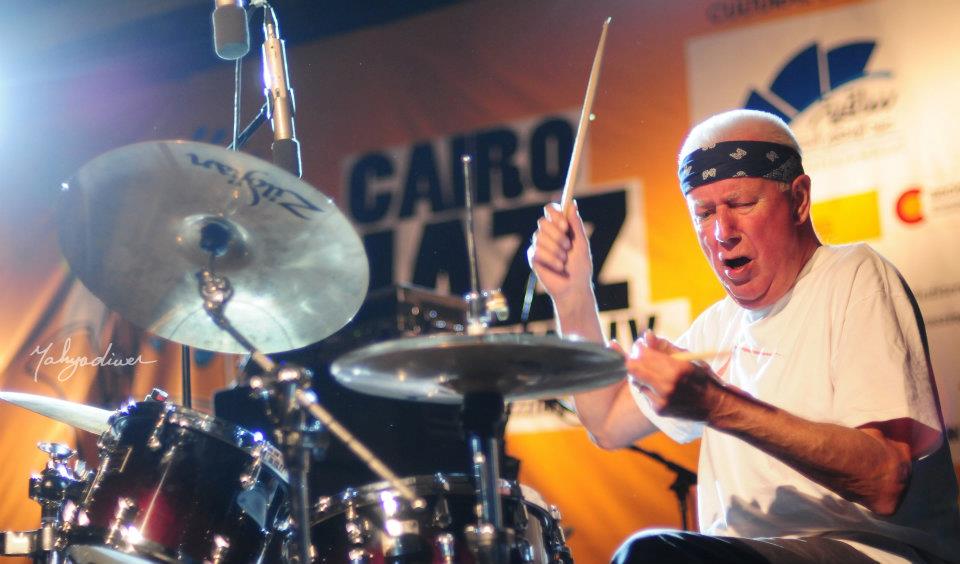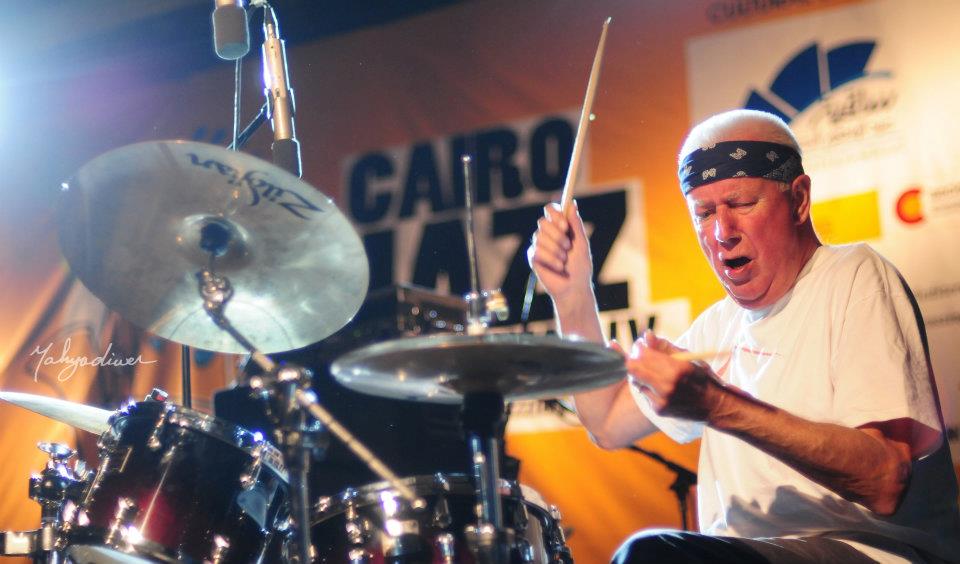 "We have succeeded to attract more audiences, and I hope that we have managed to improve the negative image about jazz as a sophisticated music in relation to the public," says Amro Salah, CJF founder, pianist, composer and producer.
"Egypt has a good history in jazz that goes back to the 30s of the last century," adds Salah. "Jazz itself is not a popular genre even in the USA. It's always been regarded as an exclusive art. However, jazz is quite well received here in Egypt. Yet there is a need for extra effort to see more jazz and getting exposed to international scene."
Building on its long-standing role as a meeting point for international performing artists, this year, CJF is featuring artists from Lebanon, Iraq, Algeria, Morocco, France, Denmark, Japan, Austria, Czech Republic, Portugal, Venezuela, Australia and USA.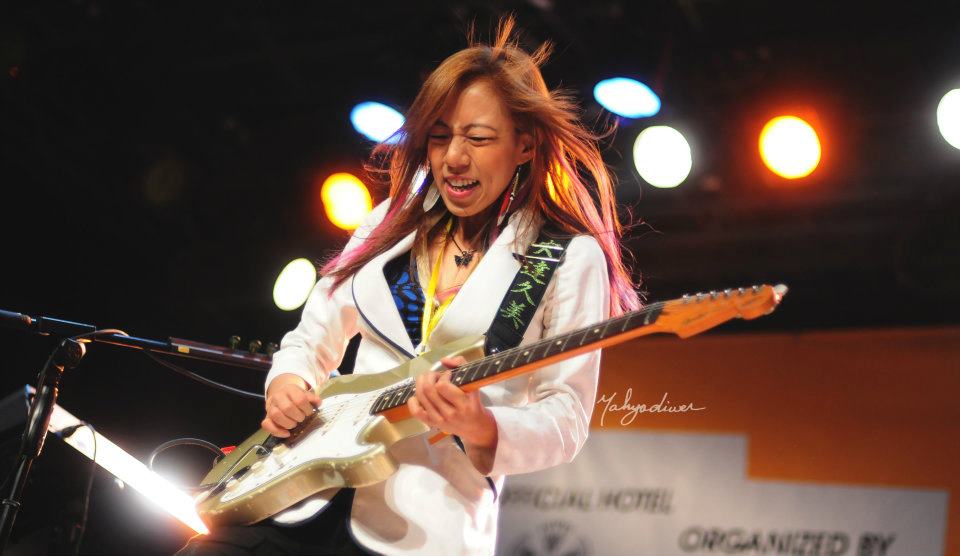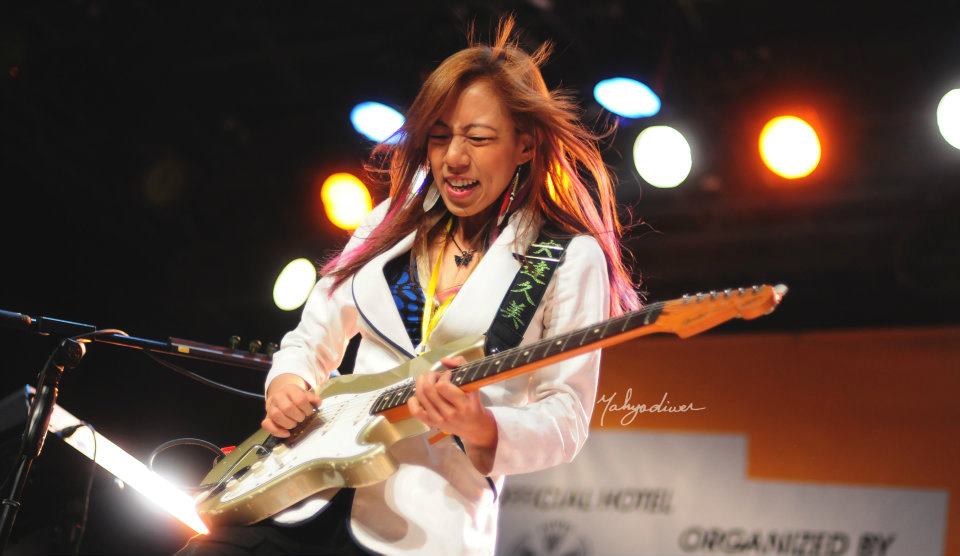 As with the variety of performing artists, the festival is celebrated for bringing forth the different flavors of jazz, promising its audience a rich platter of authentic fusions with oriental music and western influences alike.
According to the CJF organizing team, the festival aims to "popularize jazz music in Egypt and to develop the Egyptian music scene through interaction with visiting artists, exchange of experience and producing joint music projects."
Delivering on its promise, CJF encompasses more than merely stage performances. Throughout the four-day festivities, visitors of different ages can learn more about jazz through the Jazzinino program for children and teenagers, or the advanced workshops presented by the French band L'Hijaz Car with a focused scope on the use of oriental instruments in producing jazz music.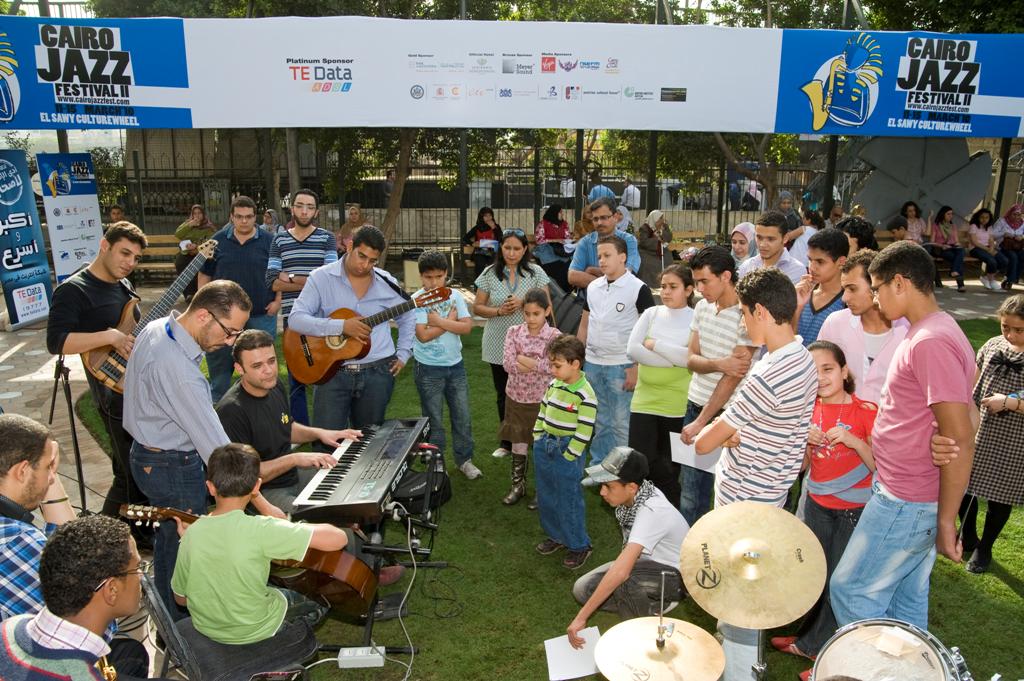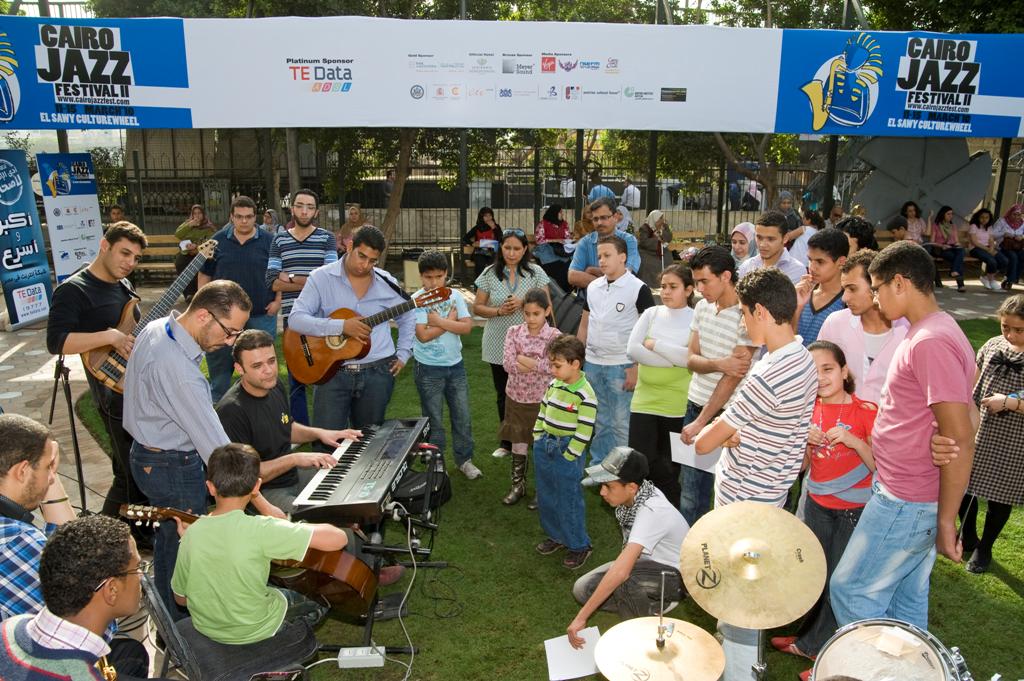 If your thirst for jazz is more than what the stage performances can quench, you can attend the after-hour performances which will be taking place across Cairo at Cairo Jazz Club, The Room and Semiramis Hotel.
Better yet, if you have the required musical skills, you can get your hands dirty at one of the several jam sessions and taste what it's like to synchronize your brainwaves with other jazz enthusiasts.
To learn more about CJF 2015, visit their Facebook page, or go directly to the Facebook event.
Tickets are available at TicketsMarche.com, noting that the ticket price includes all the workshops and performances taking place on the designated day.
---
Subscribe to our newsletter
---