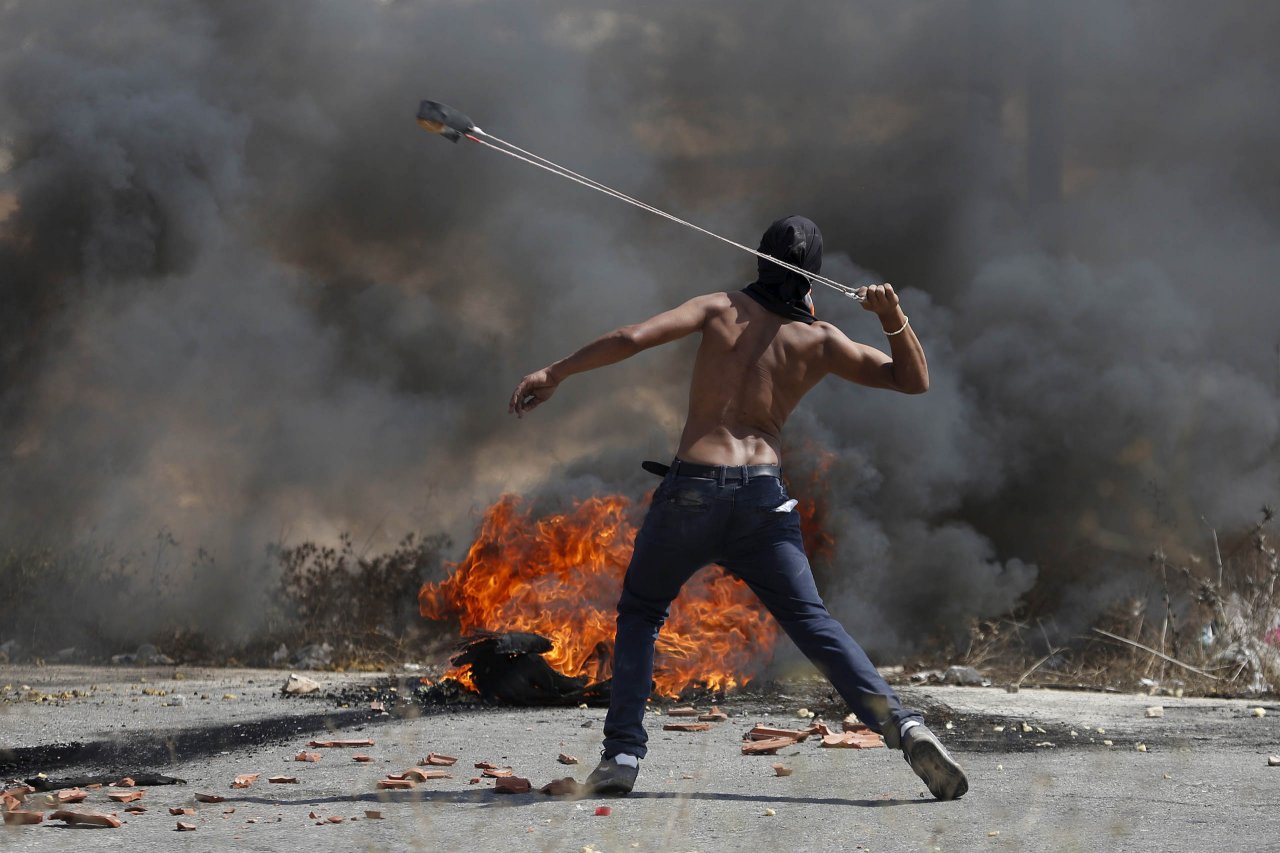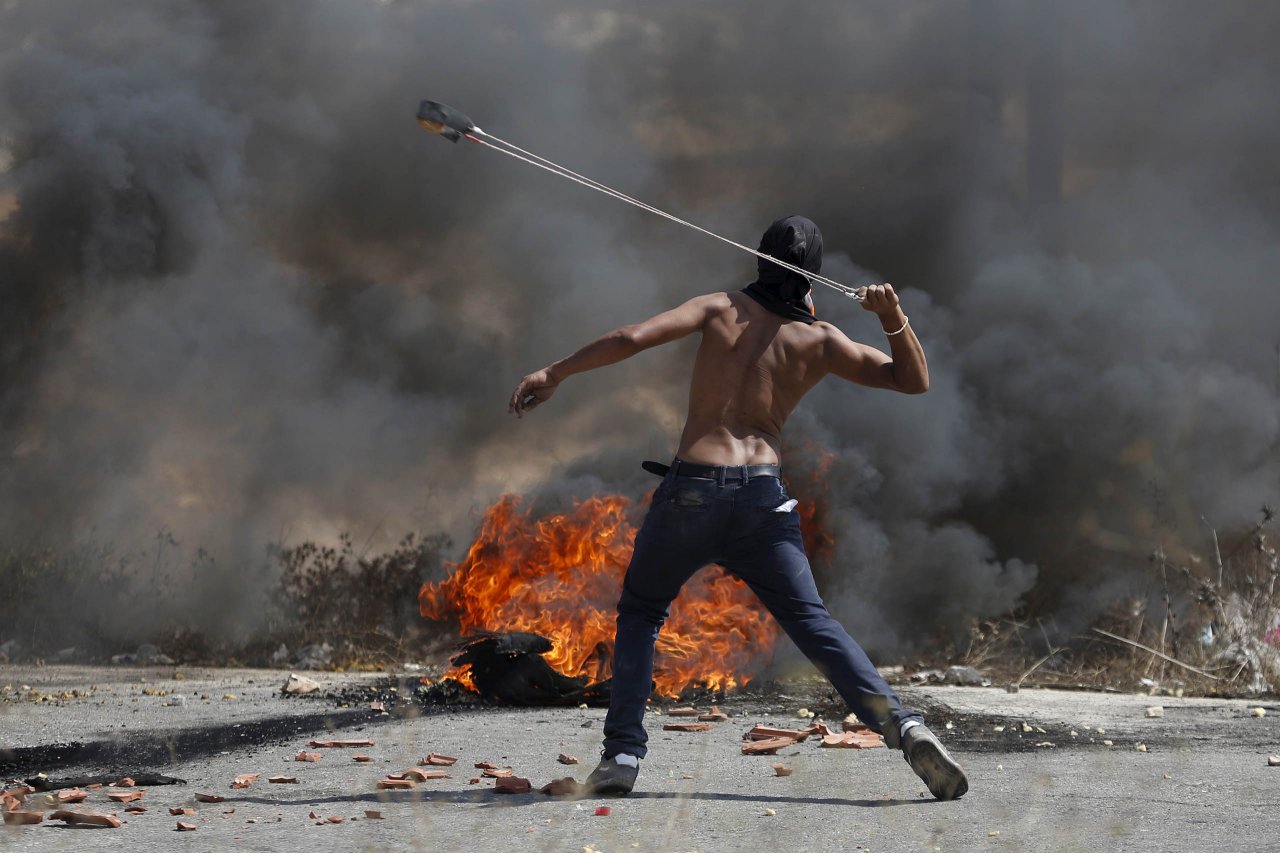 As violence continues to surge between Israelis and Palestinians, Egypt has issued  a condemnation of Israeli actions.
On Friday, Egypt's Ministry of Foreign Affairs condemned the killing of seven Palestinian protesters by Israeli forces. The Egyptian Foreign Ministry blasted the 'excessive use of force' as 'inflammatory' and urged Israel to stop the repeated attacks on the Palestinian people.
Six Palestinians, including a 15-year-old, had been fatally shot by Israeli forces during demonstrations in the Gaza Strip, while a seventh was shot dead in the West Bank. More than 160 others were injured, announced the Palestinian Health Ministry.
The condemnation comes months after Egypt announced it would be appointing its first envoy to Tel Aviv since 2012. However, Egypt has yet to send its Ambassador back to Tel Aviv amid rumors that the decision to appoint an Ambassador was suspended.
Friday Attacks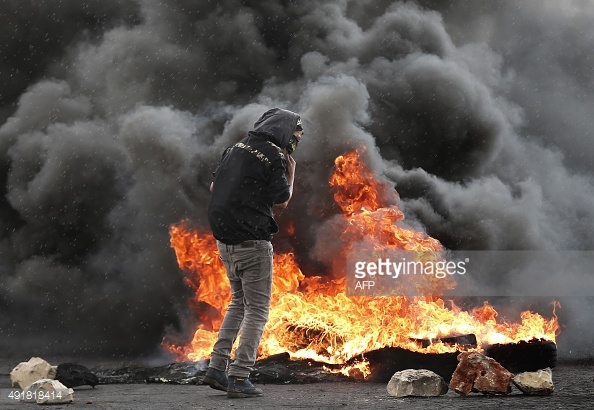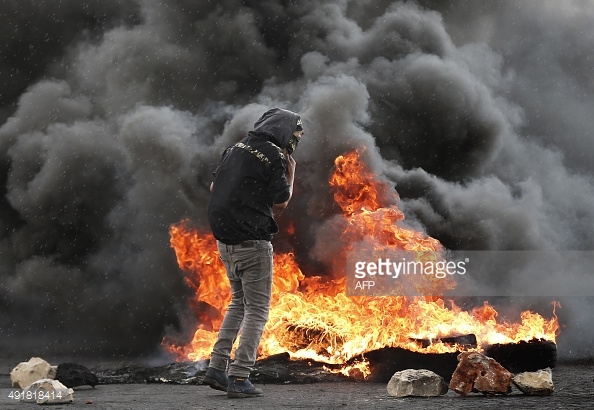 On Friday evening, an Israeli man stabbed two Israeli Bedouins and two Palestinians. The attack, apparently a 'revenge stabbing', has been condemned by Israeli Prime Minister Benjamin Netanyahu as an attack on "innocent Arabs". The Associated Press quoted the mayor of the southern city of Dimona as describing the attacker as "a mentally ill man".
Friday's stabbing, believed to be the first 'revenge attack', comes after four Israelis have been killed and more than 12 injured in stabbing attacks by Palestinians in the past 11 days.
On the same day, Hamas called for Palestinians to 'strengthen' their protests against Israeli forces, stating that an "intifida (uprising)…is the only path that will lead to liberation".
"Gaza will fulfil its role in the Jerusalem intifada and it is more than ready for confrontation," said Hamas leader Ismail Haniyeh.
Following Hamas' statement, an unidentified Palestinian was shot dead after stabbing an Israeli policeman near the city of Hebron.
Two other Palestinians were arrested after attempting similar attacks in other cities. In Jerusalem, a Palestinian man, who stabbed and wounded a 16-year-old Israeli, was arrested by police. Meanwhile, an Israeli woman who attempted to stab a security officer at a bus station in northern Israel was injured after being shot by security forces.
Palestinians restricted from Jerusalem's Old City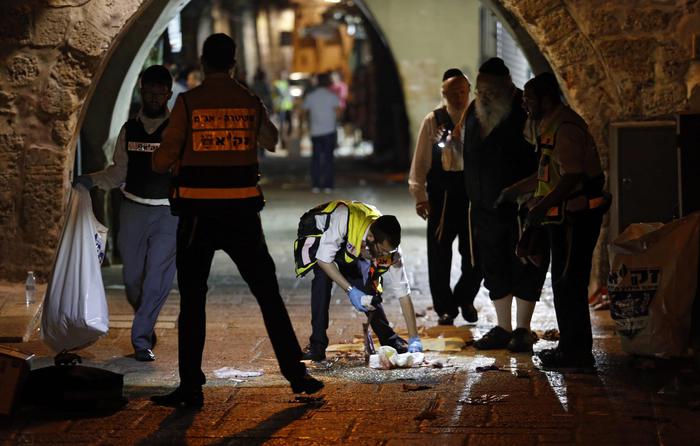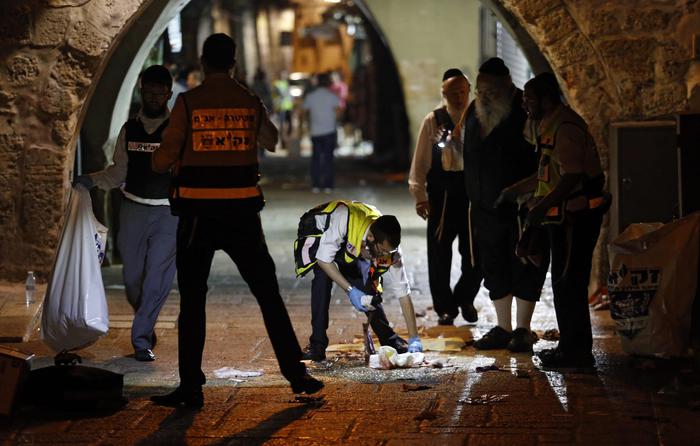 Friday's attacks follow a wave of other attacks that resulted in Israel restricting access to the Old City of Jerusalem for some Palestinians after two Israelis were killed and three injured in separate attacks in Jerusalem.
On 1 September 2015, an Israeli couple was shot dead in the West Bank by unidentified gunmen. The couple's children, who had been travelling with them in the car, were left unharmed.
On 3 September 2015, shortly after the end of the Jewish Sabbath, Rabbi Nehemia Lavi, 41, and Aharon Bennett, 21, were stabbed to death by Mohammad Halabi, 19, in the Old City. The Islamic Jihad issued a statement that Mohammad was one of its members.
Days later, a 13-year-old Palestinian boy and two others were shot dead in confrontations between Israeli forces and Palestinian protesters in the West Bank and East Jerusalem.
Al-Aqsa Clashes: The Source of Recent Violence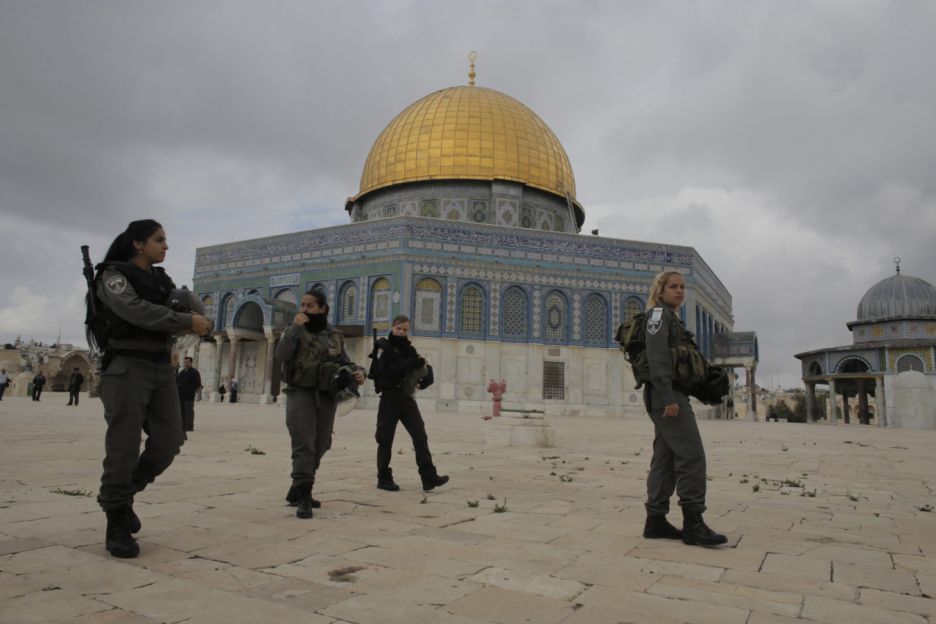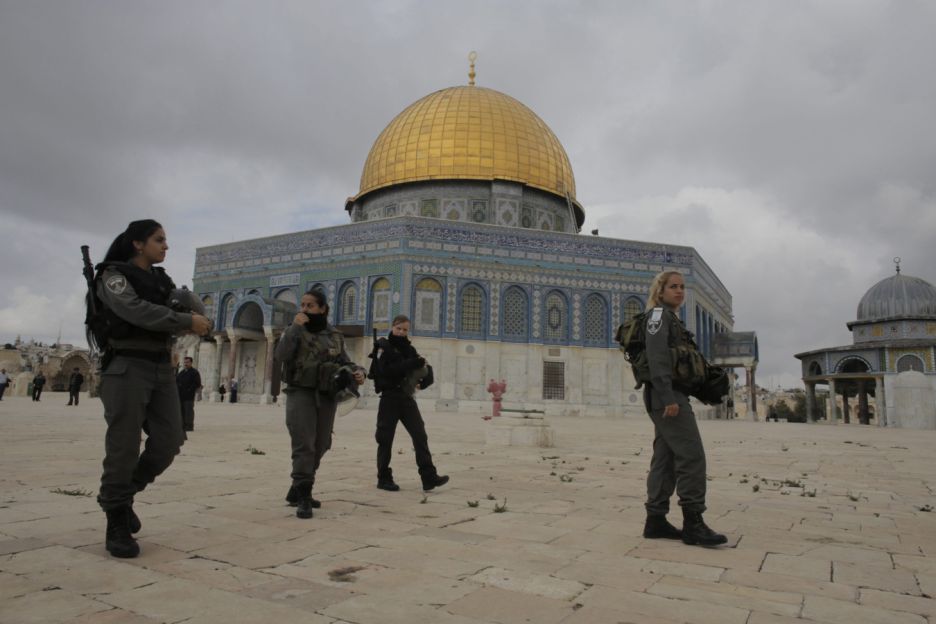 Tensions were sparked after clashes at Al-Aqsa Mosque between Israeli forces and Palestinian protesters. The clashes, which Egypt slammed as unacceptable, saw Palestinian President Mahmoud Abbas threatening to disband the Palestinian Liberation Organization and any potential peace talks with Israel.
Egypt was the first Arab country to officially recognize and sign a peace treaty with Israel in 1979.
Speaking at a joint press conference with European Union President Donald Tusk, Egyptian President Sisi reiterated the importance of al-Aqsa to Muslims and referred to the clashes as "a dangerous violation of Islamic holy places."
The Egyptian Foreign Ministry also released a statement condemning the clashes, saying it considers the Israeli "attack on worshipers" as an "unacceptable escalation" against Islamic holy sites in "the occupied Palestinian territories."
The al-Aqsa mosque, one of the main flash points between Muslims and Jews, has long been a point of contention between the two groups due to its holy significance in both religions. It is considered the most sacred site in Judaism and is the third holiest in Islam.
Due to its heavily contested nature, longstanding agreements between Palestine and Israel have prevented Jewish visitors from praying at the site, a measure meant to avoid provoking tensions. However, some Palestinians now fear that Israel will soon seek to change these regulations.
---
Subscribe to our newsletter
---