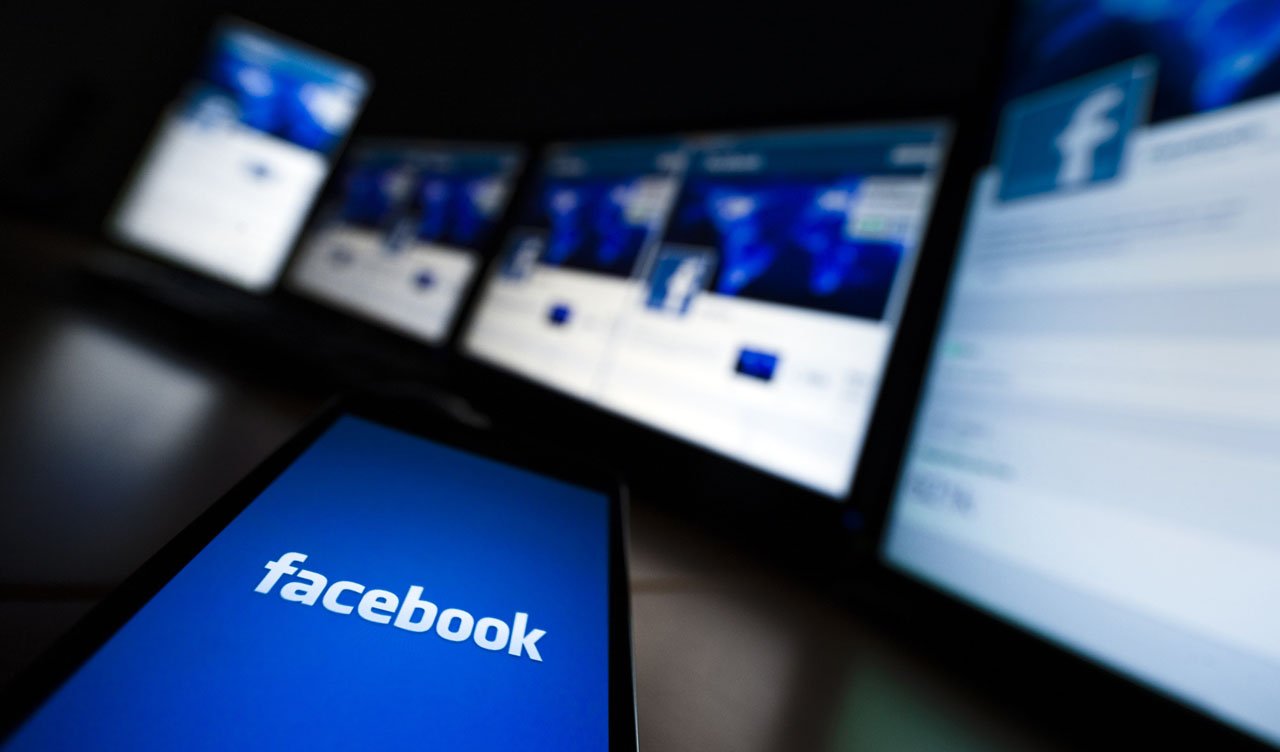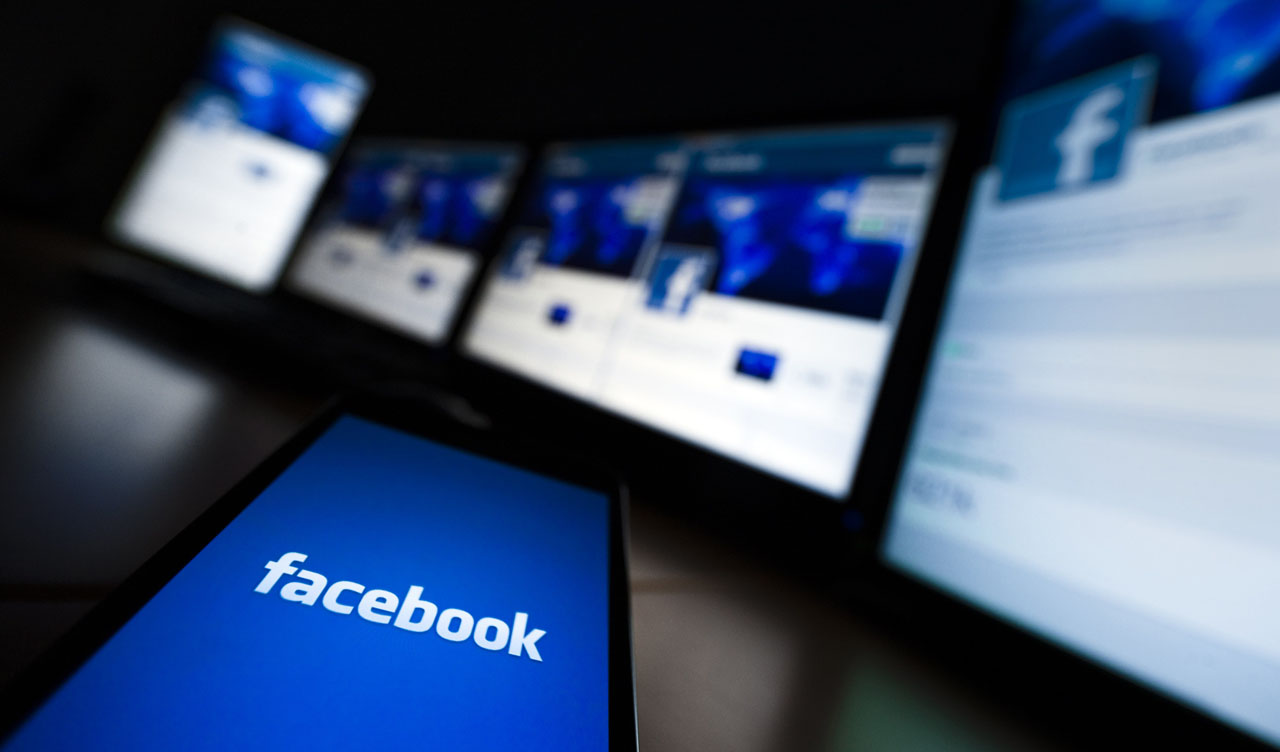 Facebook has rolled out a new feature that will let you know if the social media company suspects your account is being hacked into by the government.
Users will receive a notification stating the suspicion that their account 'may be the target of attacks from state-sponsored actors' urging the user to secure their account by using Facebook's security measures.
"We do this because these types of attacks tend to be more advanced and dangerous than others," a statement released by Facebook reads. "We strongly encourage affected people to take the actions necessary to secure all of their online accounts."
The social media website is not willing to disclose how it knows a Facebook account is under attack on orders of a government, and not by a 'regular' hacker, claiming it has to "protect the integrity of our methods and processes".
Social media in Egypt has long been believed to be under strict security surveillance by the government. Only last week, an Egyptian Facebook user was sentenced to three years in prison by a military court for sharing a Photoshopped picture of president Abdelfattah el-Sisi with Mickey Mouse ears. He was charged with "attempt to overthrow the regime".
In 2012, Alber Saber was sentenced to three years in prison for blasphemy and contempt of religion, and in 2010 Ahmed Hassan Bassiouni was sentenced to six months for linking to a page that shared information for new recruits in the Egyptian army.
In June 2014, the independent newspaper El-Watan reported on the development of a mass social media surveillance project by the Ministry of the Interior entitled 'Social Networks Security Hazard Monitoring Operation'. The surveillance includes monitoring of private posts and conversations on platforms such as Facebook, Viber and Whatsapp.
A security official confirmed the existence of the project in a phone call to an Egyptian TV show.
In July 2015, a number of documents were leaked online which confirmed that the Egyptian government had purchased hacking software from an Italian company called Hacking Team, supposedly enabling the government full access to Egyptian social media accounts.
Facebook has around 22,4 million users in Egypt, roughly 25% of the population, making it the 14th largest Facebook community in the world and the biggest in the Arab world.
---
Subscribe to our newsletter
---